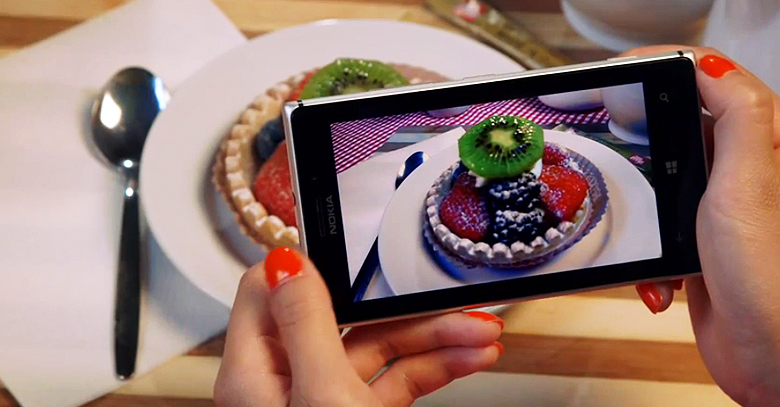 Nokia dazzled the audience with yet another catchy advertisement which compares the photo capturing qualities of Nokia Lumia 925 and the iPhone 5.
Previously, Nokia had launched a zombie-inspired ad where flash capacity installed in both devices were compared. Nokia was shown the clear winner with its amazing night-time image capturing abilities without the torture of a flash.
In the ad, we can hear the narrator say "every day, more photos are taken on the iPhone than any other phone, but at Nokia, we prefer to build for quality, not just quantity".
The ad then covers a variety of images and captures made from the phone that show the quality of images and the striking difference.
Nokia is working zealously to take back its once-held leader position around the world. With 85% share in the Windows Phone category, according to Forbes, Nokia is consistently improving its technology to attract more customers to the brand.
Apart from Nokia, even Microsoft has targeted Apple's ipad through its Windows 8 tablets, which has spurred the attention of market watchers.
Nokia is expected to do well in this particular category and create a strong position in the Smartphone industry – once again.