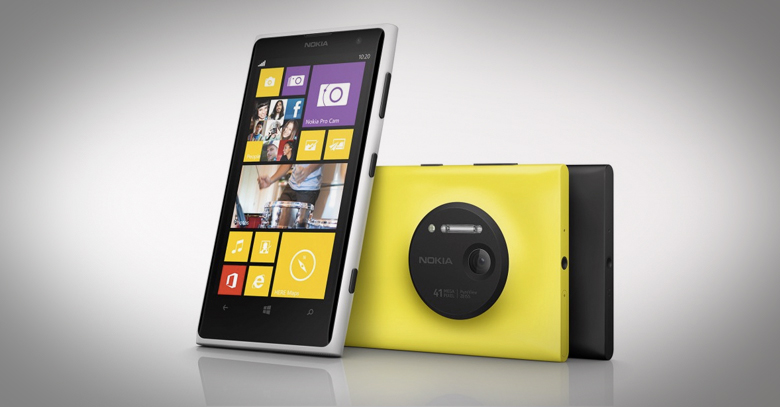 By Ufaq Ashfaque
JULY 16, 2013 – Nokia has been in the business of producing world-class, robust and quality phones and mobile devices in the industry.
Even though the brand may have lost its position with the arrival of the Smartphone and Android-based systems, Nokia now looks ahead to dominate and take over the Windows phone category.
Nokia launched its Lumia series, a variety of handsets that have the Windows operating system.
Out of their Windows Phone series, Nokia Lumia 520 is the world's most preferred choice, according to Adduplex (www.blog.adduplex.com/2013/07/adduplex-windows-phone-statistics.html).  This is because of the convenience of being the most budget efficient phone, along with qualities of robustness and a Windows phone interface.
According to the Inquirer (www.theinquirer.net), with a standing of an estimated 85% percent in the Windows phone category, Nokia takes the lead by facing only minimal competition from HTC Windows 8X Phone.
Through this, the Smartphone handset is looking ahead towards the creation of an important position in the market and tap into regaining its once-held global leader position.