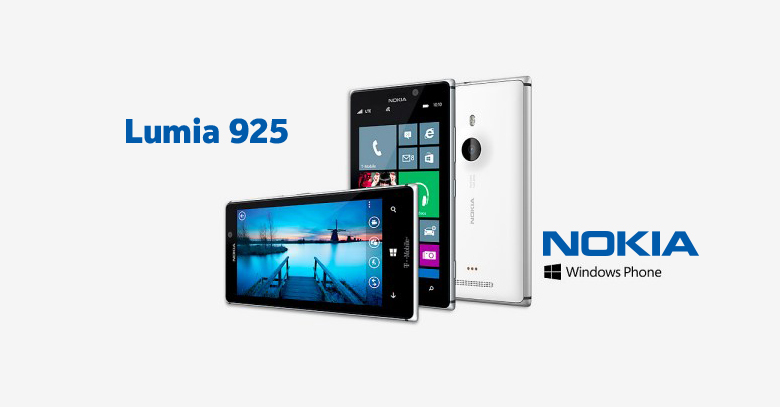 By Tooba Zaheer Shaikh
May 14 – Nokia introduced Lumia 925, an extension of the already available Lumia smartphones with the latest Pureview camera innovation to allow amazing low light image captures. The new entry in Lumia series is announced with a metal body, a first in the family with better features and third party applications.
Nokia Lumia 925 provides the solution to capturing clear, sharp images and video, boasting of the latest advanced lens technology that works best in all conditions, especially low light. Nokia also introduced a Smart Camera mode, which will also be provided as an update to all existing Nokia Lumia Windows 8 phones. Smart camera mode will allow the Lumia user to capture 10 images at once, with some basic editing tools such as Motion Focus, Action shot etc. These tools will ensure that the images are stable, sharp and high quality.
Nokia Lumia 925 will come preinstalled with Oggl, Hipstamatic's answer to Instagram, which will allow Lumia users to upload images and share not only with friends, but also on social networking sites like Facebook, Twitter, Foursquare, Tumblr, Flickr and even Instagram. Lumia will be available in white, grey or black. Separate back covers will also be available in red, yellow, black and white. A wireless charging cover that can be clipped on the back cover will allow the user to charge the smartphone wirelessly, possible only through Nokia's wireless ecosystem.
Nokia Lumia 925 will enter Europe with Vodaphone, USA with T-mobile, China with China Mobile and China Unicom. Expected price for Nokia Lumia is $469.