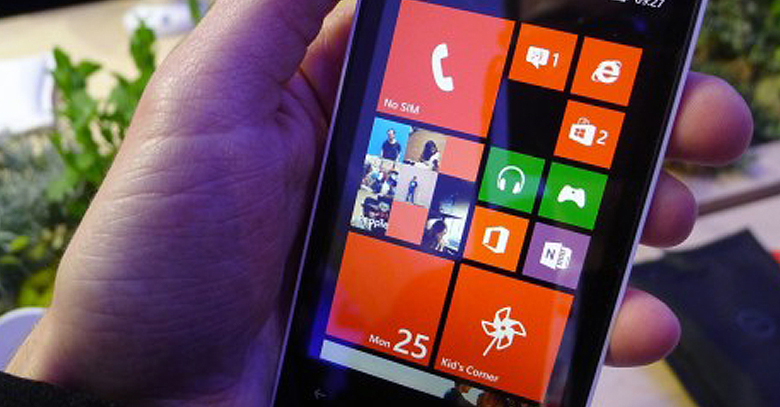 By Zoya Anwer
The Smart, Colourful and Economical Nokia Lumia 520 has made considerable growth this year specifically in European Markets where this Windows Phone has even replaced iOs share of market in some countries. 
This affordable Finnish beauty is being loved by all as seen from figures in AdDuplex.
AdDuplex, a reliable network that caters to Windows Phones and records data from almost 2,499 Apps reveals that the $180 Lumia 520 now holds the 30% of all Windows gadgets globally and the figures would go up to 34% if another, closer version of the phone, Lumia 521 is also included. 
This data shows the rise from 26.5% and 29.4% last month and 13% way back in July correspondingly. 
An upgraded version of the Lumia 520, Lumia 525 was laucnhed in November 2013. It would be interesting to observe how the three phones, Lumia 520, 521 and 525 will perform in 2014 especially after Microsoft handling Nokia's Windows Phone business.
The significant figures from the Windows Phone Ecosystem are telling that Nokia's share in  Windows Phone market has gone up to 92.1% from 90% in November (Second being HTC, owning just 5.2%).
The percentage of the installations of the new Windows 8 is going further recent being 78.3% from 75.3%, showing that there will be a decrease in the usage of the old Windows 7.
To round things up, Nokia Lumia 520 has definitely provided the troubled company a chance to fight in the smartphone war. It is yet to be seen how Nokia will take things further in 2014.