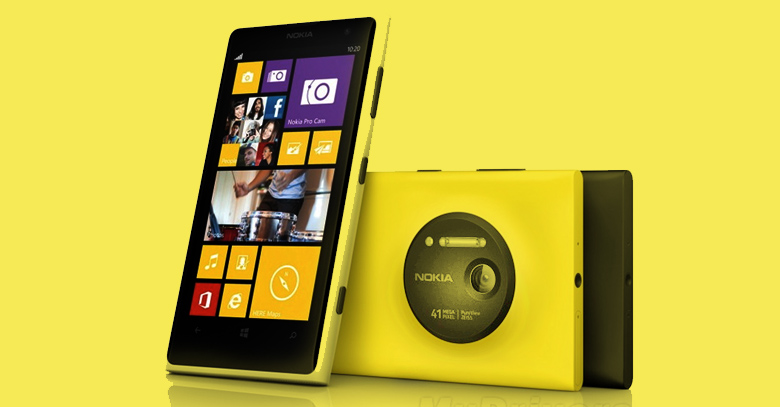 By Rasheeda Sohail
Nokia introduce its new Lumia 1020, its latest addition in the camera phone market. The highlight of the new phone is its 41MP imaging sensor, this technology debuted in the 808 PureView phone.
The new technology of 8OS along with Ziess six element lens and improved image processing are available in the new phone. The dual image feature makes it possible to zoom in and out without destroying the original picture.
Optical image stabilization is another feature of the phone. This feature present in Lumia 925 as well has a much more refined quality available in this phone.
Pro Cam is another snippet of the phone. It is a manual camera controlled application developed by Nokia itself.
Manual camera controls include ISO, shutter speed, exposure compensation, white balance and manual focus.  Nokia collaborated with Hipstamatic in which the camera app maker will launch Oggl Pro alongside the release of the Lumia 1020.
Additional features include a snap-on camera grip that provides a shutter release, tripod socket and a sculpted hand grip. A snap-on wireles charging shell, as seen on previous Lumia models will be available as well.
The phone is said to have many colour schemes. The company confirmed that Lumia 1020 will be available in China and Europe very soon.
This new technology could be one bolting step towards new smart phones that keep on getting better with time.