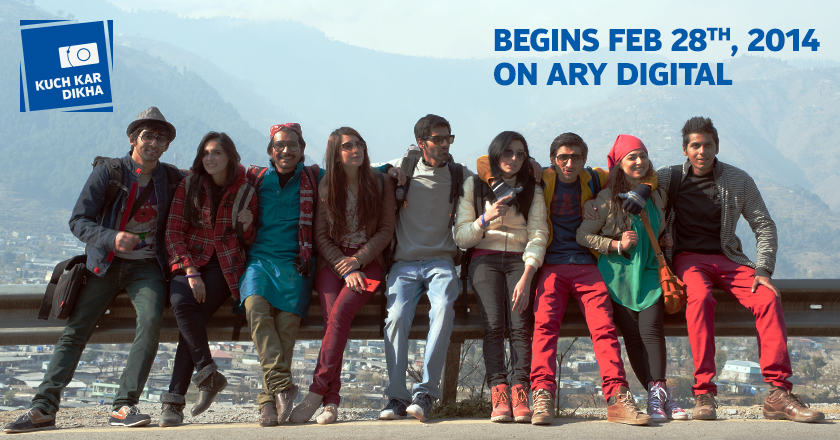 Nokia Pakistan's much-hyped travel show is all set to keep the youth glued to their TV screens from tomorrow. Kuch Kar Dikha is a travel show based on a 38 days journey of 9 people into the unseen and exotic locations of Pakistan.
The show  was announced on Feb 18th along with the launch of Lumia 1520 and 1320. Starting from Feb 28th, KKD (Kuch Kar Dikha) will be a half an hour show which will be aired on ARY Digital.
Keeping the target market in mind, the timings of the show are set on 11-11:30 pm every Friday. Spanning across 13 episodes, the travelogue will air its final episode on May, 23rd 2014.
With its spellbinding locations, outdoor shots and thrilling promo song, Kuch Kar Dikha has already captured the audience's attention.
However, it remains to be seen whether Nokia Pakistan's travel show will be able to divert, not just viewers' mind and attention but their pockets too.