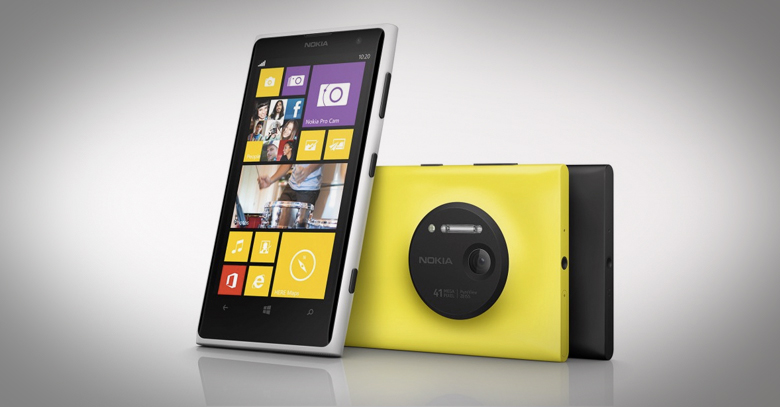 For years we were the leader in our industry," – Nokia CMO Tuula Rytilä
The use of the word 'were' explains it all, doesn't it?
Understandably, the longer you stay a leader, the more you gain to lose, and boy did Nokia lose its market share and sales.
Just to be fair though, mobile phone industry within the last four years have seen massive progress, with the emergence of Smartphones and an avalanche of innovation and ingenuity from Iphone, HTC and Samsung Galaxy.
The Finnish multinational, Nokia has now accepted the reality. It embraced a rather new role in the industry, with its broader and bolder creative alliances with its advertising agency, JWT– the role of a challenger.
Now, what does this mean for Nokia?
A challenger is not perceived to be a second ranked player in the market, rather a rebel who stands to oppose the industry leaders and trends. Innovation and Originality are major virtues of a challenger.
Nokia's key step in this regard was the collaboration with Microsoft in February 2011, to transcend its Smartphones on Microsoft OS Windows, replacing its own OS Symbian.
Windows' substantial brand name added reliability to Nokia's Smartphone Technology together with relevance in the ever-progressing Smartphone industry.
Now, Nokia needs to seek emerging markets which still relate to the emotions and reliability of the brand name of Nokia, like India and China.
Smartphone Industry is already intensely cluttered in Europe and United States and they would need to re-build that emotion and familiarity which Nokia was infamous for, in order for its message to get through in this market.
Originally a paper production plant, Nokia telecom was the largest vendor of mobile phones for four consecutive years which suffered a sharp decline till 2012.
Employing more than 100,000 employees across 120 countries, Nokia's total worth is till date estimated to be around €8.061 billion