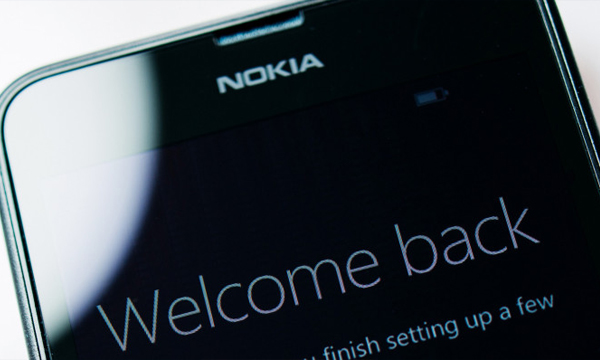 Update: In an official statement, Nokia announced the company was successfully acquired by HMD Global, meaning that HMD can now start making new phones under the Nokia brand. It has been confirmed that HDM wants to launch its first Android-powered Nokia smartphone in the early part of 2017, HMD Global's Arto Nummela told Reuters.
"We've been overwhelmed by the enthusiasm shown around the world for the return of the Nokia brand to smartphones," Nokia's interim president Brad Rodrigues said. "The HMD Global team has the ambition, talent and resources to bring a new generation of Nokia branded phones to market, and we wish them every success. I'm sure our millions of Nokia fans will be excited to see their new products!"
"Nokia has been one of the most iconic and recognisable phone brands globally for decades. The excitement of re-introducing this much-loved, well-known and trusted brand to smartphone consumers is a responsibility and an ambition that everyone at HMD shares."

"Driven by the extremely positive reception we have received since HMD was announced earlier this year, we are excited about building the next chapter for Nokia phones. We see this as a brilliant opportunity to solve real life consumer problems and to deliver on the quality and designs that the Nokia brand has been always known for. Our talented and passionate team is uniquely placed in this modern setup to deliver our promise of reliable, beautifully crafted and fun Nokia phones for consumers across the globe."
Nokia also confirmed that the company's feature phones will be continued with HDM marketing as part of its integrated portfolio. The Finnish company also said that the feature phones will be sold alongside "a new range of smartphones and tablets" that will be announced later by HMD.
"HMD is developing an exciting new consumer-centric product range which will focus on innovation, quality and experience, alongside the iconic Nokia mobile phone attributes of design, robustness, and reliability," HMD PR stated.
"We believe that the time is right for renewal in the mobile industry. The market is fatigued and flooded with undifferentiated products. Consumers are looking for technology with clear purpose that is useful, exciting and with a brand they can trust, so our approach will focus on true, core user experiences and a dedication to quality."

"With our passionate team, start up attitude, a brand with a 95% worldwide awareness and a unique, asset light partnership approach, we believe we are perfectly placed to forge a new way in mobile."

-Florian Seiche President of HMD Global
---
Nokia is assumed to launch its new comeback smartphone in the last quarter of 2016. The non-competent deal between Nokia and Microsoft will dissolve at the end of the year, giving Nokia Q4 to launch their new Smartphone to announce their entry into the market once again.
HMD Global, the Finnish company associated with Nokia, has the exclusive licence to sell the brand's devices for the next 10 years. Nokia has been extending its current network to strengthen its portfolio, one of the examples is the purchase of Alcatel-Lucent for $16.6bn.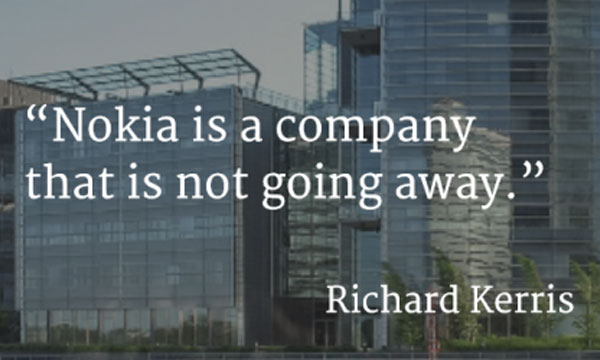 According to the most recent speculations, Nokia's new device will sport an Android operating system with the company's own Z Launcher. Early leaks suggested that the device will probably have a 4GB RAM, Snapdragon 820 Processor, but this may possibly change as launch date comes closer.
A leaked image of a phone suggests that the company plans to introduce colorful palettes for the casing, typical Nokia move as we seen with them do the same for earlier models. The company's comeback will continue to follow in the same footsteps as before with its concept of colorful designs, impressive camera, and flagship specifications, according to HMD.
---
Once called the 'King of Phones', Nokia Corporation, is planning on making their comeback with a major bang in the Android phone and tablet market.
Now, through a Finnish company, FIH Mobile, a junior company and part of Foxconn Technology, it will make its return to relaunch the Nokia series. The company has hired former Rovio CEO, Pekka Rantala, who was a veteran at Nokia and served from 1994-2011.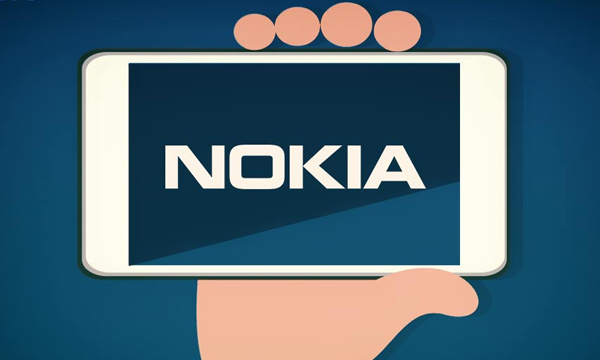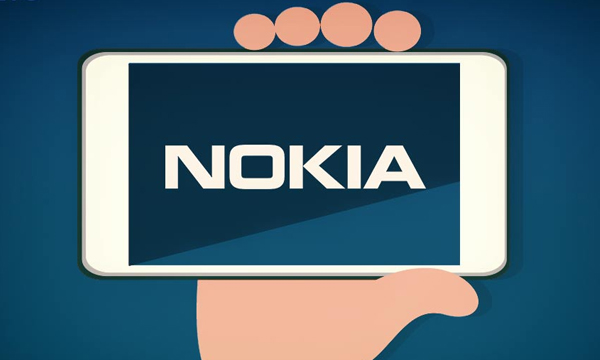 Nokia To Return With Android Phones & Tablets After Microsoft Sells Feature Phones to Foxconn
In a race to get ahead of the market, and beat rivals like Samsung and Apple, Nokia was left behind. The company was acquired by Microsoft for a period of 2-years when it was suffering from major loss and downfall after the sudden demand in Smartphones.
It tried to make profits and fix its share prices by launching series like Asha and Lumia, but failed to deliver. At this point, Microsoft saw an opportunity for a profitable acquirement. However, unfortunately for Bill Gates, the decision proved to be unprofitable and left the company with a dent in sales.
E3 2016 Press Conference for Microsoft Xbox: Watch Live Stream
Nokia first officially announced their comeback earlier this year in May. The news of bringing Rantala on board may be useful for the company as his contribution towards Angry Birds made it one of the most popular additions to Rovio. The company is determined to bring something to the market which will change the entire definition of Smartphone.