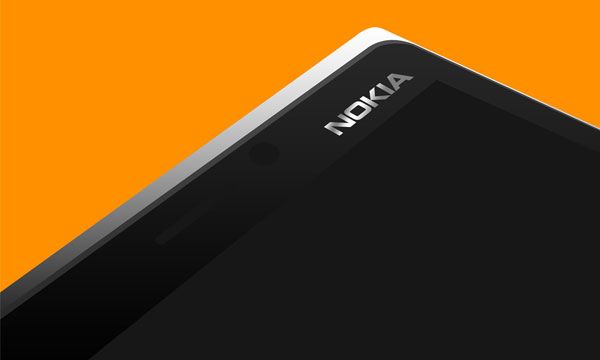 After the reveal of Nokia 3, 5, 6, and Nokia 3310, everyone is waiting for the Nokia 8 and the most awaited Nokia 9! Expected to release in Q3 of 2017, Nokia 9 is being expected to give other brands a challenge. Recently, designs for HMD Global's upcoming phone surfaced on the internet, and by the looks of it, the company has seemed to nail the design!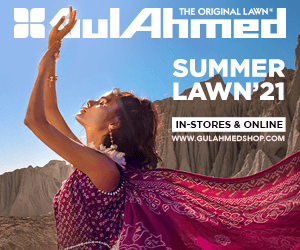 As of now, it is being speculated that the Nokia 9 is coming with an Android OS, and will have an high-end price. According to TechRader, Nokia 9 will be launching near the end and the phone supposedly will use the Snapdragon 835 – a chipset which isn't likely to be widely available for at least a few months.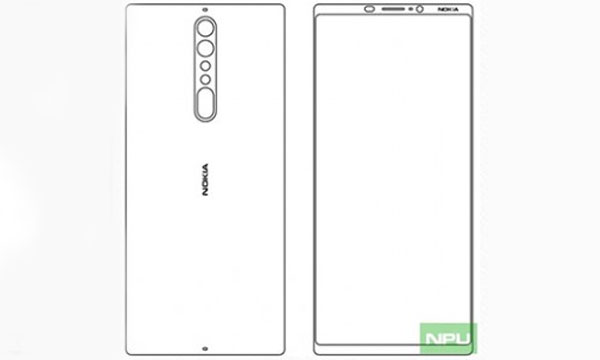 Rumoured Specifications
According to rumours, the Nokia 9 is rumoured to have the following specs;
A 5.5-inch QHD OLED screen
The possible use of OLED is perhaps the most interesting aspect
An all-metal body
Water resistance
A dual-lens 22MP Carl Zeiss camera
A 12MP front-facing camera
A huge 3,800mAh battery
Fast charging
A Snapdragon 835 chipset
6GB of RAM
Android 7
3D audio recording
An iris scanner
A fingerprint scanner
A $699 (roughly £640/AU$1,060) price
May cost more for higher storage capacities
Snapdragon 835 processor with an Adreno 540 GPU
Display
So far, Nokia 9 is rumoured to be boasting a 5.5-in QHD OLED display, QHD means that it will have 11440 x 2560 resolution and the size is fairly large, which makes it lie somewhere in between a good screen size but not exactly large enough to be called a phablet.
Where OLED will help deliver more vibrant colours that too more naturally, something we have seen Samsung use a lot when it comes to their flagship. On the other hand, Apple is also being rumoured to be using OLED displays for their upcoming phones, so this will be interesting to see in the upcoming months.
Design
The Nokia 9 is supposed to be all-metal and water resistant as well. A source has claimed this if it turns out to have an IP68 certificate, it means that it is dust-proof too. It can resist water up to 1.5 meters deep for an estimated 30 minutes.
Camera
The earliest Nokia 9 rumours pointed to a dual-lens camera, and a more recent leak backs that up, with a tipster claiming it will have a 22MP dual-lens Carl Zeiss snapper on the back and a 12MP camera on the front. There's also no information yet on what the second lens will be used for – it could be used for optical zoom for example, or for wide-angle shots, or something else entirely.
Battery
So far, the rumoured battery is said to be 3,800mAh with Qualcomm Quick Charge 4. According to TechRader, A 3,800mAh battery seems surprisingly large for a 5.5-inch phone, so we're not totally convinced by that, but it's possible. Fast charging is likely, as that's become a fairly standard flagship feature.
Nokia 9 OS
Sources claim that the Nokia 9 will be equipped with Snapdragon 835 and will come with a 6GB RAM. One of the sources adds that the Nokia 9 will also have an Adreno 540 GPU and run Android Nougat 7.1.2, which at the time of writing is the latest Android release, but may not be by the time the phone actually launches.
Security
Nokia 9 is said to come with an Iris scanner and fingerprint sensor for maximum security.
Price
Price-tag is said to be set at roughly $699 (basic variant).
Stay tuned to Brandsynario for more news and updates.
Samsung Galaxy Note 8 Might Actually Look Like This! [View Image]