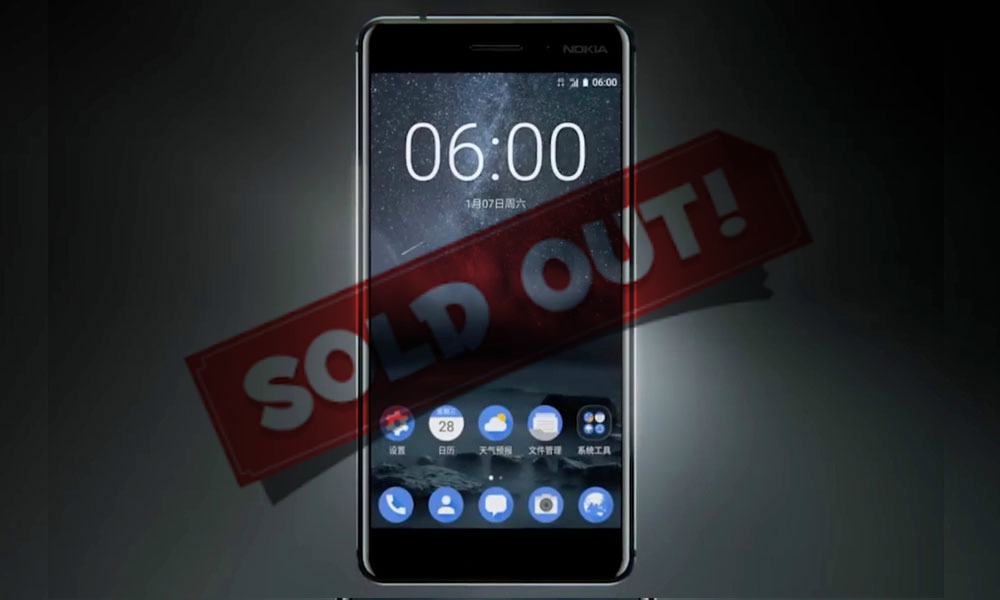 Nokia, a brand name which every user fell in love with, however, when the company saw a downfall and hearts around the world shattered, the company knew it would make a comeback into its domain, and it did! Nokia 6 hit the market shelves in China and sold out all models within a minute during a flash sale!
The phone was on sale on the Chinese e-commerce portal JD.com as reported by Anzhao. However, it unknown as to how many devices were available for purchase in the first flash sale.  Nokia 6 was able to garner more than 2,50,000 registrations in just the first 24 hours of availability and then crossed 1 million registrations ahead of the sale.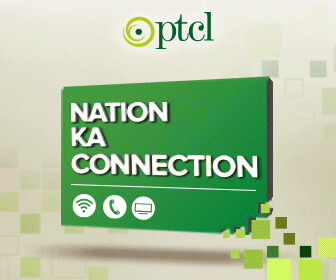 If it can create such a massive hype in China, we can't wait to see how amazing the sales will be in other countries. In Pakistan, Nokia 6 is being expected to be available mid-year 2017, and there are thousands who have already decided to purchase this beauty.
According to our expectations, there is a very high chance of the Nokia 6 to sell like hotcakes in the Pakistani market, here are 5 reasons why;
1. Industrial Design
The industrial design for the Nokia 6 is absolutely fine! It is thin, sleek, and has been made by a company which has been known to make some extraordinary phones. Although the device keeps some of its basic roots from the past, it is still a beauty you will not be able to resist.
2. Dual Speakers
The company is using "intelligent power amplifier chip" to boost the power by double the power. While one speaker blasts crystal clear music from the front near the logo, the other will blast sound from the bottom. Talk about Dolby Atmos greatness!
3. Fingerprint Scanner
The device is packed with security options, including a fingerprint scanner. With fingerprint scanning becoming an essential feature in the minds of many everyday smartphone users, it's nice to have a combination of the scanner without the need for highest-end features everywhere else on the phone.
4. Return of Nokia X
Nokia 6 is bringing back Nokia X! According to most, it is much better than the Android Nougat 7.0! We will find out once the phone hits the shelves!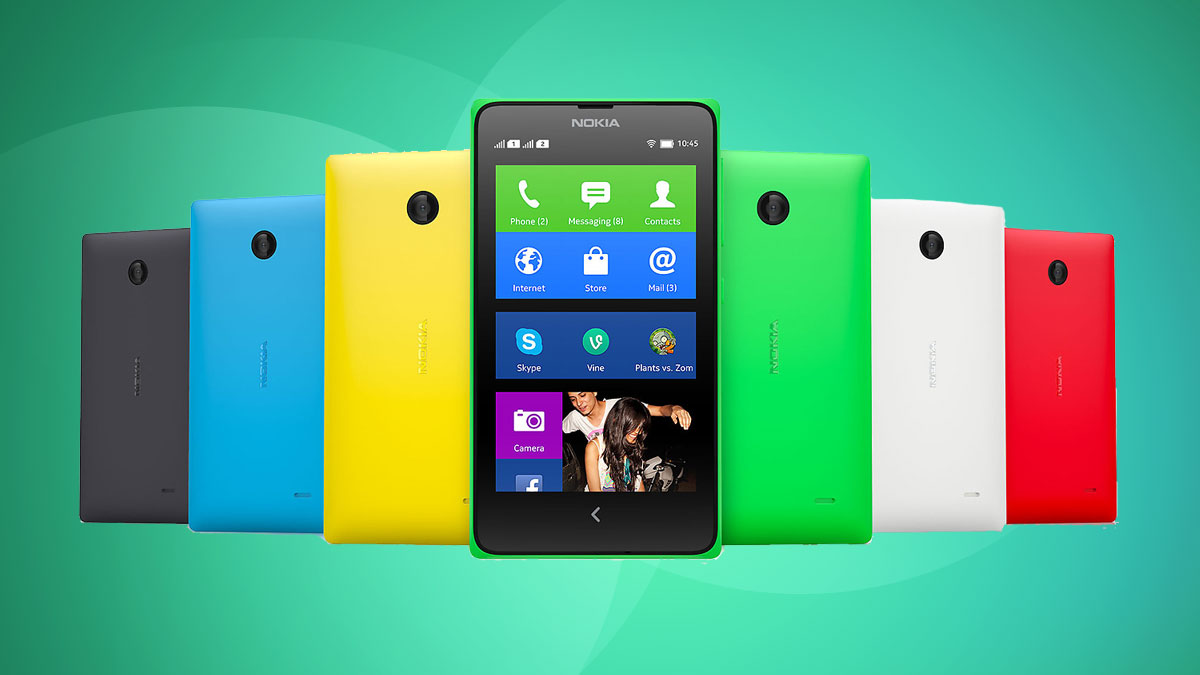 5. Licensed by HMD
HMD Global, the Finnish company who now 'owns' Nokia, is made up of former Nokians! Meaning that the phone will have the same old Nokia touch to it, and will be licensed by one of the biggest companies in the tech world!
Stay tuned to Brandsynario for more news and updates!