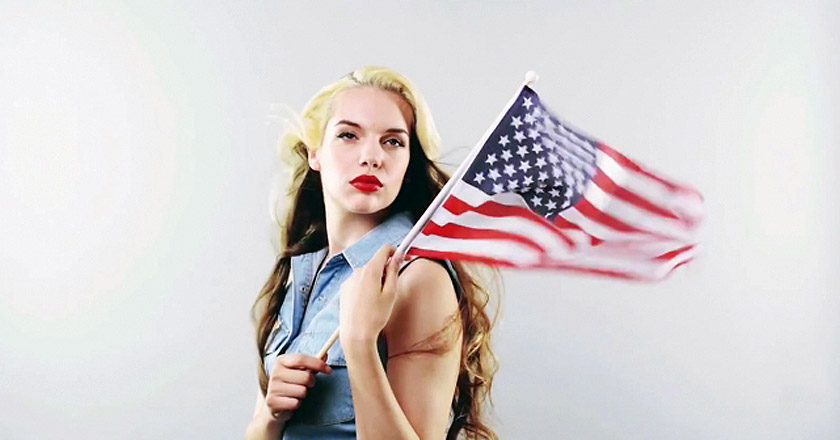 By Zulfiqar Ali Sajwani
It has not been long since 'Kendra Eash' mesmerized us with a classic narration entitled 'This is a generic brand video'. Enriching the excitement, a video stock provider Dissolve, has come up with a video that gives pictures to her words.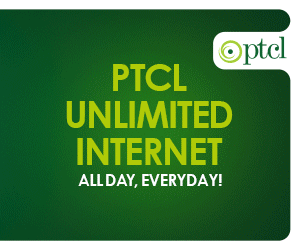 In an extremely hilarious and witty way, the video showcases various images that depict the lyrics of the video in an enthralling way.
"The minute we saw Kendra Eash's brilliant 'This Is a Generic Brand Video' on McSweeney's, we knew it was our moral imperative to make that generic brand video so. No surprise, we had all the footage." said the company, while expressing the idea behind the video.
'This is a generic brand video' was originally published by McSweeney's, a publishing company based in San Francisco. The company is well known for airing humorous notes and a keen selection of books.
Dissolve has surely done a brilliant job in articulating the hatred for advertising by compiling all our feelings in a video. A wholesome meal for the ad haters coming their way!