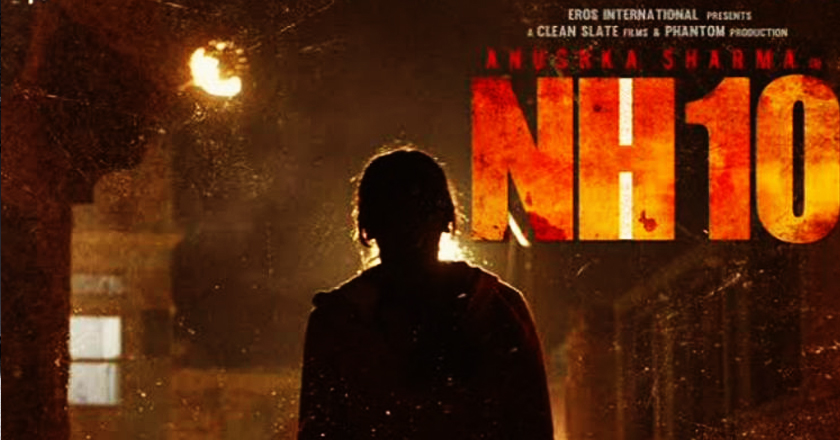 Pakistan Central Board of Film Censors made headlines by passing Anushka Sharma's NH10 for all ages after only a few edits.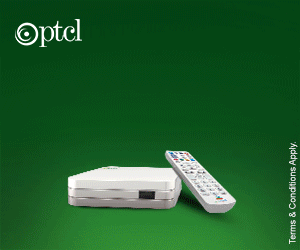 The local censor board has recently been in the news for banning Akhshay Kumar's Baby for its anti-Pakistan theme. However, with the leniency for NH10, the board is back again in India's good books.
Indian Censor Board, on the other hand, after having first denied certification, requested for around 30 edits by the film makers, only to receive 9 of them. Even after the requested edits, the board marked the thriller for Adults Only.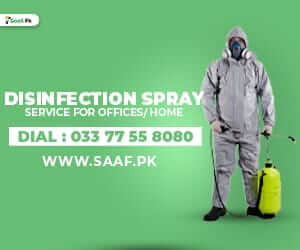 The edits, requested by both India and Pakistan censor boards, have cut out swear words and slang language that were quite common in Bollywood movies, until the recently changed censor board membership of India.
Bollywood producers and actors are quite upset with the local censor board for not clearing all recent movies in one go and requesting a huge number of word and even scene omissions, thereby, changing the effect meant to be delivered by the characters.
NH10 is a crime thriller, directed by Navdeep Singh, starring Anushka Sharma and Neil Bhoopalam as main characters. The movie about a romantic road trip gone wrong has a very similar storyline as the British movie, Eden Lake, with just the right amount of Bollywood effects.
Unlike other women empowerment movies recently released in India, NH10 depicts a more realistic change in the leading woman's character rather than over the top ones like those seen in Mary Kom and Mardaani.
Apart from a couple of typical Bollywood movie flaws, reviewers are claiming NH10 to be Anushka Sharma's best work yet.