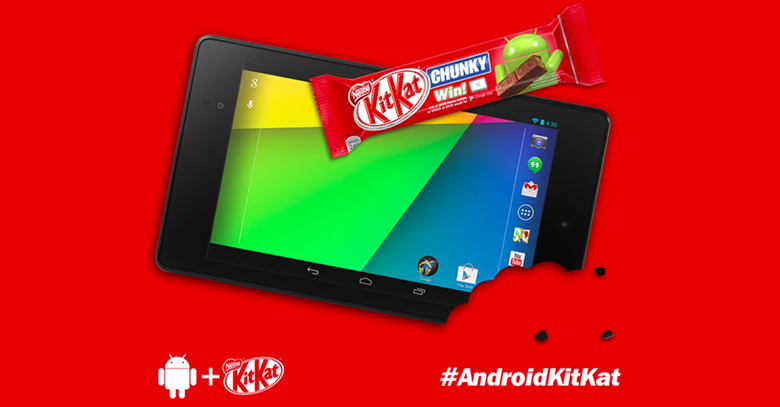 By Ufaq Ashfaque
Two-year-old Google Nexus will not get an update to the much awaited and promoted KitKat Android 4.4 operating system, according to a Spanish Google Support page.
Google had earlier announced that KitKat 4.4 will be made available to all the android devices, be it old or new, to counter fragmentation but the latest news by the Spanish page has disappointed users of the Google Nexus.
The Nexus 7 and 10 tablets and the Nexus 4 Smartphone will be receiving the update, according to the page.  However, Google Nexus has been singled and will not run KitKat Android 4.4 although it has a 1GB RAM and KitKat only requires 512 MB of RAM to run.
Nexus Smartphones not having the KitKat update would oppose the previous statements given by Google.
The Galaxy Nexus has had popularity and its fair share of usage among customers segments and target markets.  The idea of Nexus users not witnessing the KitKat update is nothing less than a disappointment.