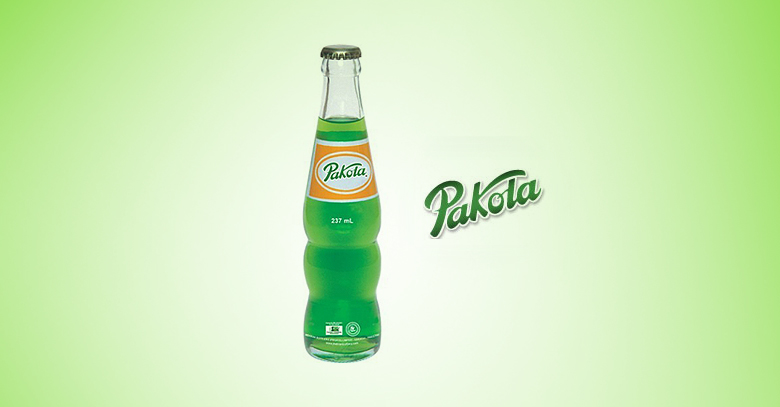 KARACHI, August 1st – Pakola, the leading local soda beverage in Pakistan, announced that it has decided to curtail the 'only' Pakistani beverage due to the infamous capacity tax imposed recently on manufacturers of glass bottles forcing them to lower their production, an English daily newspaper reported on August 1.
The new budget imposed heavy taxation on factories in the form of capacity tax. This directly affected the manufacturing cost of glass bottles, which rose considerably, leading Pakola to stop its production. The date has not been given out yet.
Representatives of Mehran Bottlers, who own, produce and package Pakola along with Bubble Up, Apple Sidra and Double Cola, narrated that the estimated tax would vary between Rs.1.17 million to 4.7 million per valve (Valve is the nozzle from which the bottles are filled) if they choose to continue producing glass bottles.
Production of 300 millilitres and 1.5 litres is currently at a standstill, Qamar Pervez, a marketing manager at Mehran Bottlers confirmed.
"We are only supplying the product in cans," Pervez further stated.
The problem with the tax is that it will be charged on the production 'potential' of the factory, instead of the actual output. This tax has been considered the sole reason responsible for the destruction of soda production in Pakistan.
The capacity tax was first introduced during Nawaz Sharif's government in 1991, but was taken back, considering the massive, irrevocable damage done to Pakistan's beverage industry.
With Pakola's production now limited to cans, local consumers are bound to feel the absence of their green drink, particularly during Ramadan.