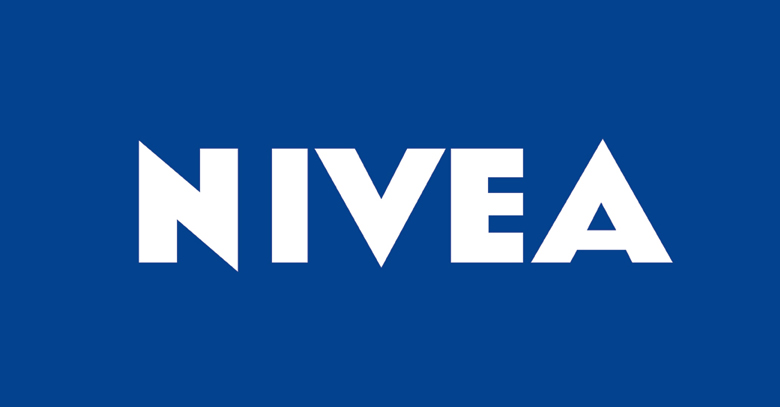 By Ufaq Ashfaque
TORONTO, JULY 15 -Nivea is set to launch an outdoor campaign from July 19-27, where it will target people living in Vancouver by giving skin analysis and approximately 300,000 samples to the people, according to Newswire (www.newswire.ca).
The concept was inspired by Nivea HAUS in Germany, which would offer skin care analysis and solutions to clients, educating them regarding skin care.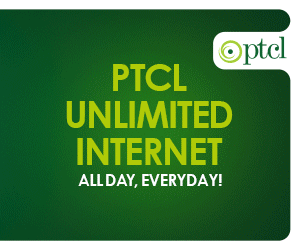 The Nivea HAUS will be a mobile marketing campaign. Experts will travel across all of Vancouver, giving advice to people and resolving their problems with the use of Nivea products.
Nivea is set to target Canada and attracting more audience, adding more value to the brand and also engage more customers.