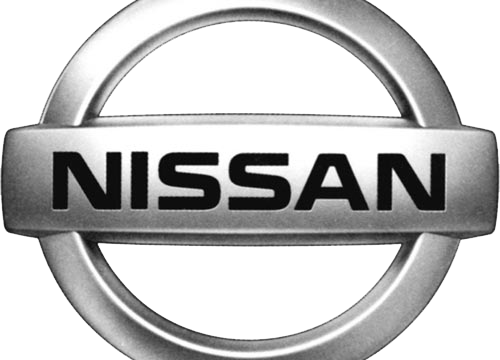 According to reports, Nissan is being said to stop all production of its electrical car batteries as the company is in talks with battery suppliers. The prime motive behind this decision is to cut extra costs since buying EV power from suppliers is relatively cheaper than producing its own.
Nissan is expected to sell its controlling stake in Automotive Energy Supply Corporation (AESC), the company behind battery cells for Nissan Cars. It was set up many years ago with the collaboration of Japanese electronics maker NEC.
It is being said that NEC will also follow the footsteps of Nissan while both companies are currently in discussion with Panasonic and some Chinese companies.
The company has neither confirmed nor denied the rumor regarding their Nissan electric battery production. Instead, it was stated in an email that these are mere speculations which are not based on any official announcement.
Ghandhara Nissan To Invest Rs. 500 Million in Pakistan Automobile Industry
The second possible reason behind the decision is that the company is slightly behind in offering an affordable 200-mile electric car. Nissan considers itself the pioneer of mass-priced EVs, but it would take time for the company to bring its own 200-mile electric car.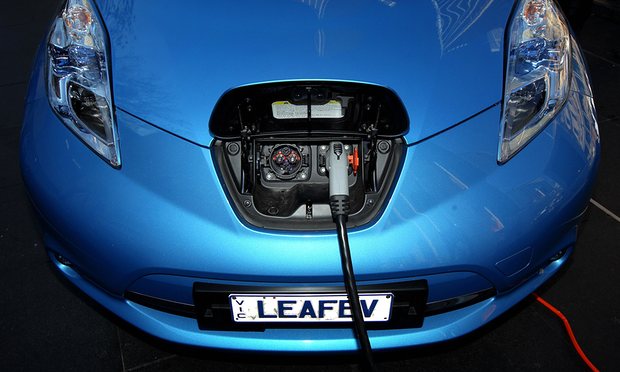 On the other hand, first 200-mile Chevrolet Bolt EVs is awaiting production between October and December this year, before Nissan's version.
Even Tesla is planning to bring its relatively economical Model 3 into production by December 2017. Nissan has to stay stable and relevant in the market with its competitors before it gets too late. It is a good strategy to boost sales for upgraded multiples of their current levels by reducing battery cost.
The Nissan electric battery deal makes sense as EV battery market is getting increasingly competitive, but not affordable for car manufacturers to reap reasonable profits in the end.
If Nissan and NEC strike a sale deal, the buyer can make a profit in the electric transportation world. It is still unsure that a giant like Panasonic gets this business, but if it does, it will become the hub of the business of another EV pioneer.
Stay tuned to Brandsynario for more updates.