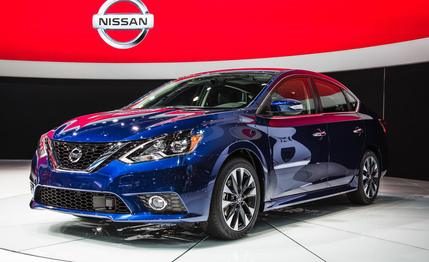 Japanese car manufacturer, Nissan Motor Co, has invented a new gasoline engine to bring forth a Nissan Revolution. The company claims that the engine may make advanced diesel engines obsolete using variable compression technology.
Nissan engineers say that the technology allows the engine to choose optimal compression ratio for combustion, which is also the key factor in trade between efficiency and power in all gasoline engines.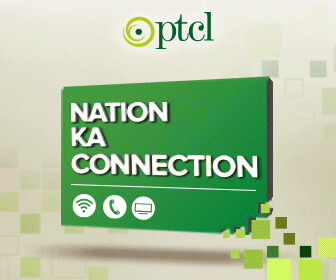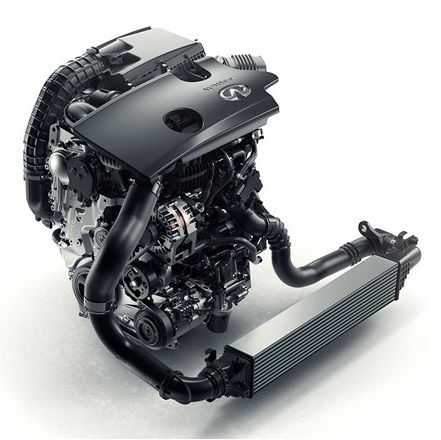 The new tech will improve turbo performance and will help gasoline engines match the same level as both fuel economy and power as diesel and hybrid powertrains. So far, gasoline engines have put on a hard struggle to compare against rival engines and have failed to achieve any accomplishments.
Kinichi Tanuma, Senior Nissan Revolution engineer said, "Diesel engine is a hot topic globally. We believe this new engine of ours is an ultimate gasoline engine that could over time replace the (advanced) diesel engine of today."
James Chao, Asia-Pacific Managing Director at consult IHS said, "Everyone's been working on variable compression and other technologies to significantly improve gasoline engine fuel economy… at least for the last 20 years or so."
"Increasing the fuel efficiency of internal combustion engines is critical to automakers. Not all consumers will accept a battery electric vehicle solution. But significant challenges remain, such as increased complexity and cost, as well as potential vibration issues."
Ghandhara Nissan To Invest Rs. 500 Million in Pakistan Automobile Industry
As for now, Nissan Engineers are ready to show the new Variable Compression-Turbo (VC-T) Powertrain to everyone at next month's Paris Motor Show for an Infiniti model which will be unveiled next year. Eventually, it will be available for older models and for its alliance partner,Renault.
The engine is being said to be a turbocharged four-cylinder 2L VC-T and will give 27% better fuel economy than the V6 3.5L engine it will be replacing in the near future.
Tanuma added, "We think the VC-T engine could replace or become an alternative to some of today's advanced diesel engines."