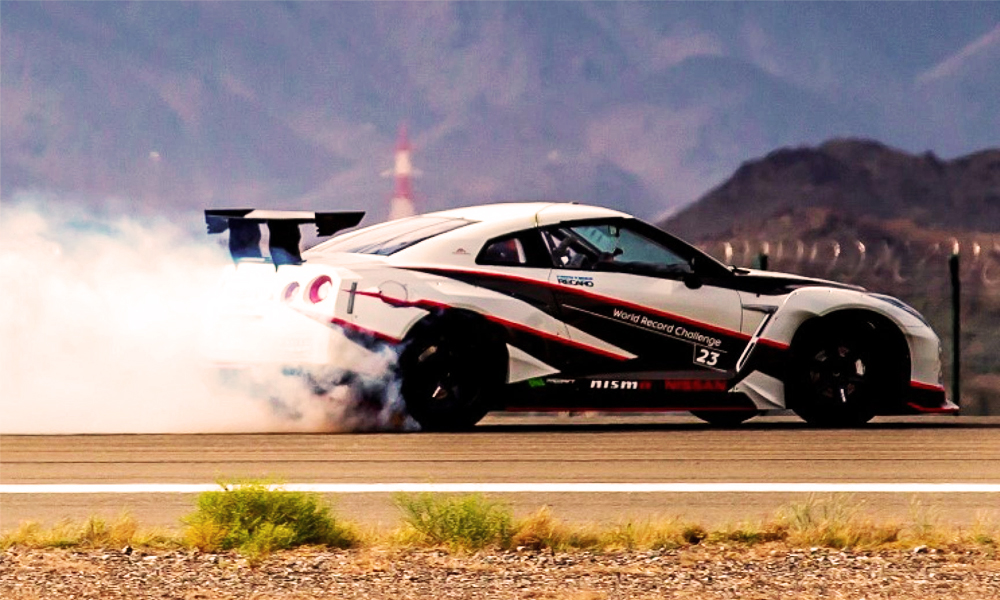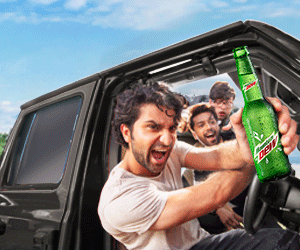 A specially tuned Nissan GT-R has entered the record books with a drifting speed of 304.96 kmh (189.49 mph) at a 30 degree angle at Fujairah International Airport, United Arab Emirates.
Driving the current generation model Nissan GT-R, which was tuned to 1380 HP with the aid of Nismo specialists, was champion Japanese drifter Masato Kawabata.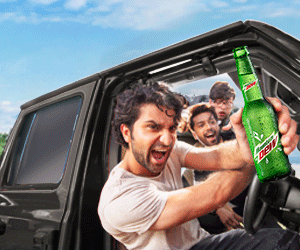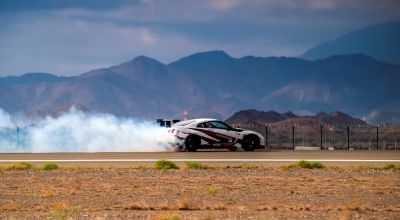 The Nissan GT-R, successor to the Nissan Skyline GT-R, was introduced in 2007; drifting has become a popular enough pursuit for US manufacturer Ford to respond by fitting a dedicated drift mode switch to the 2016 Focus RS.
Nissan announced the attempt's success on April 7, 2016.