Update: Ladies and gentlemen, Hyundai-Nishat is almost here! The website for Hyundai in Pakistan is currently under construction and has a large image displayed 'Coming Soon' with a few Hyundai models displayed.
The image also contains the dealership email and physical address along with an email for job opportunities there.
The website URL is www.hyundai-nishat.com.
---
Nishat Group has partnered with Hyundai Motor Company to introduce electric and hybrid cars in Pakistan.
Hybrid electric vehicles (EHV) are made to use technology in an improvised way to further enhance the efficiency of vehicles to ultimately produce a comfortable driving experience while making sure to be eco-friendly.
It is a combination of the conventional internal combustion engine with an electric propulsion system to achieve better fuel economy and enhanced performance.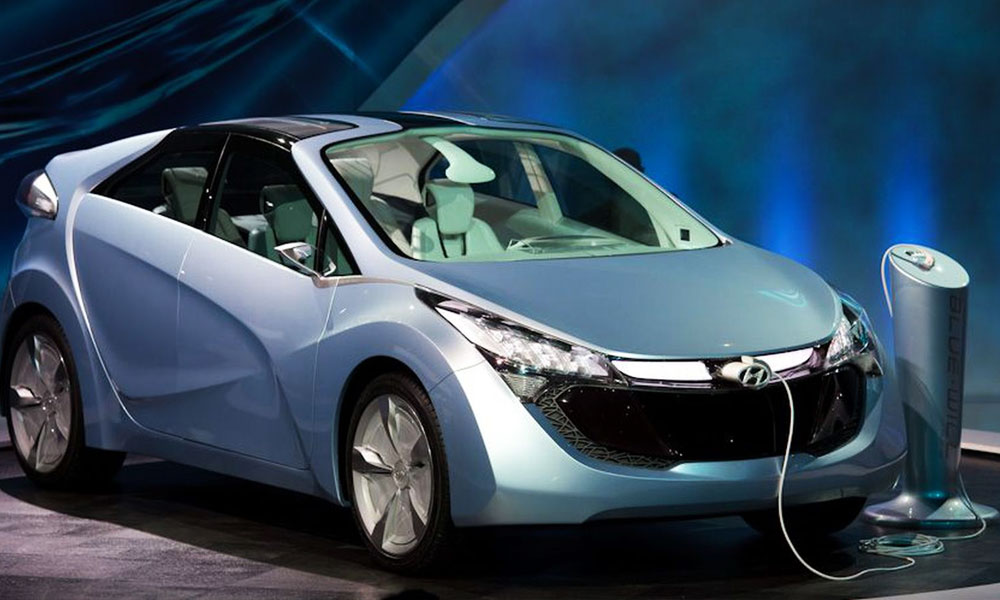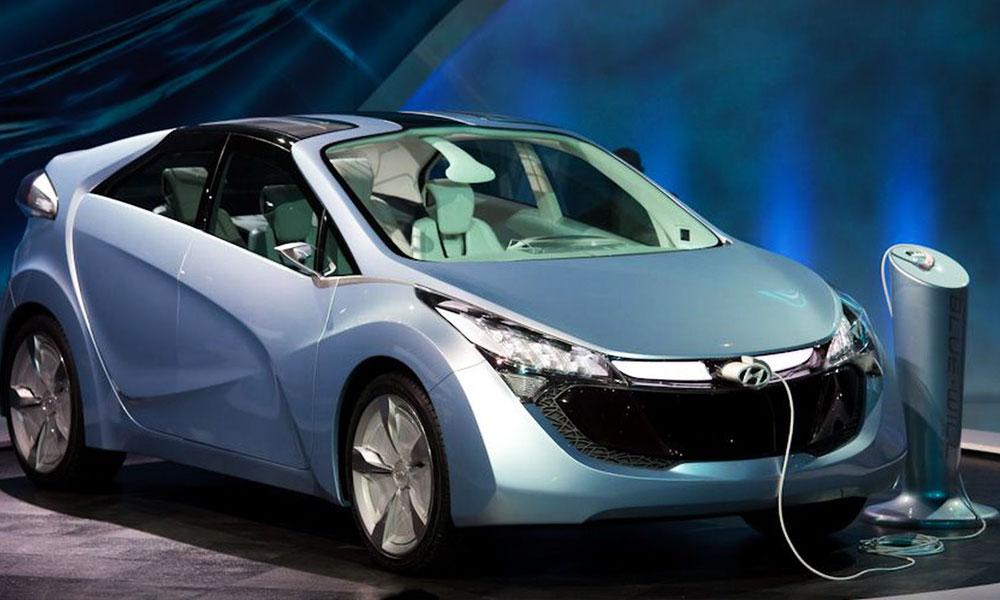 A few weeks ago,  Nishat Group entered into an agreement with the South Korean multinational automobile manufacturer to establish a car assembly plant in Pakistan to introduce electric and hybrid passenger cars.
"The (South) Korean car maker wants to first start the assembly of small cars that could compete with the existing (Japanese) assemblers already operating in this market. We are discussing with them… trying to convince them to also bring electric and hybrid cars. I see (that) the future is in electric cars. We could import these cars in the beginning and later also start assembling them locally."- Mian Mansha
Mian Mansha has already acquired the land for the plant near Faisalabad and he will invest $120 million in the project.
Nishat Group will have 42% stake in the new company with Millat Tractors holding 18% and a Japanese firm 10%. The remaining shareholding will go to country's stock market.
Renault in Pakistan
Renault's entry into the automotive sector is a dream which has been crushed, for now, that is. The French automotive manufacturer has suspended its talks with Ghandhara Nissan Ltd (GHNL).
The brand was in plans to make an investment of around $100 million in a joint car manufacturing venture, however, due to commercial reasons, the talks have been suspended.