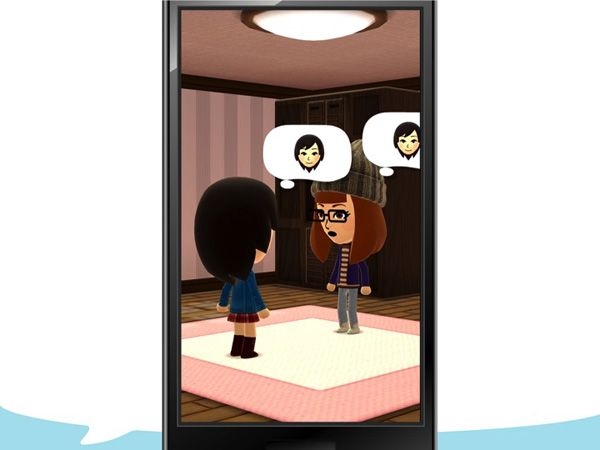 Nintendo has released new details on the first of five smartphone apps that will be released next year, starting with Miitomo, which pundits are describing as a mobile version of Tomodachi Life.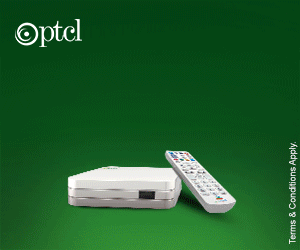 Set to be released in March 2016, Nintendo's first smartphone game will build on Mii avatars, allowing users to design their online personas and communicate with fellow players or Miis in real time.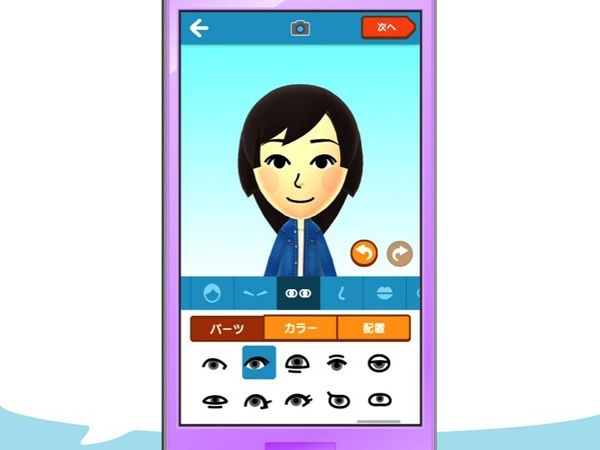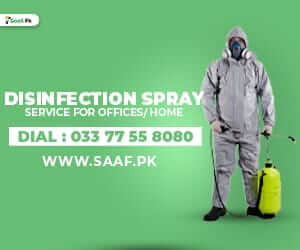 The overall concept is to help gamers who may be shy and introverted to interact more freely with fellow players.
The concept is similar to Tomodachi Life, in which gamers can create Mii avatars of their friends and family and watch their virtual lives unfold, or the virtual world of Second Life.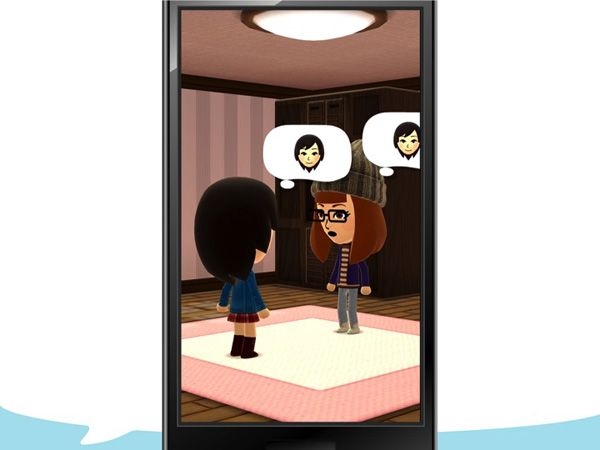 All five Nintendo smartphone games are expected to roll out by March 2017.