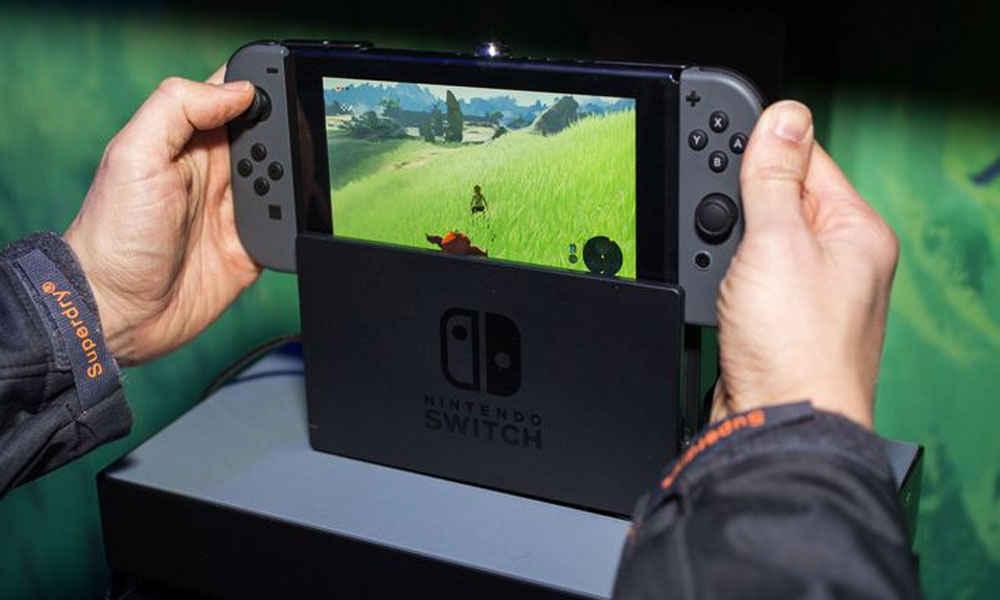 There's a Nintendo Switch out in the wild, and  NeoGAF user hiphoptherobot is the person responsible, having apparently taken delivery of their preordered console early from a retailer (although if you believe that story, we have some magic beans we'd like to sell you).
We now have the crowning glory of these video leaks – a full unboxing of the console plus a short tour through its opening menus. There are no games seen in action because hiphoptherobot doesn't have any yet – only the console has found its way into their hands.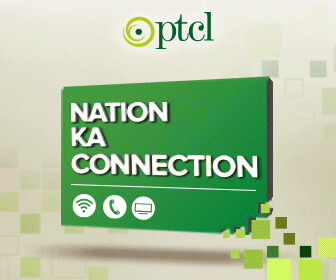 https://youtu.be/MijBVTf85Pc
Here's another:
Nintendo Switch Takes Over Social Media
People just can't get over the Nintendo Switch nostalgia! Here's how some of them reacted:
— no1dead 🍆 (@no1dead) February 16, 2017
I am nervous it's going to be a flop but at least we get Zelda on day one.

— Vito Gallo?!? (@theVitoGallo) February 16, 2017
pls give them to meeee

— MIRAI SCHORTY (@SchortyOfGaming) February 16, 2017
UGGHHHHH 15 DAYYYSSSS

— Butt Stallion (@ChrisMySass) February 16, 2017
Meh, it's 3D printed.

Yes, including the wrapping inside.

Fuck it, the mouse is 3D printed too, why not.

— Jon Davies (@SovanJedi) February 16, 2017
Nintendo Switch OS video https://t.co/BuJsCemmqI

— Wario64 (@Wario64) February 16, 2017
A Switch in the wild https://t.co/zY88O5JRh2 pic.twitter.com/KT2qX2zvca

— Wario64 (@Wario64) February 16, 2017
Switch officially launches worldwide on March 3 for $300.
Stay tuned to Brandsynario for more news and updates.