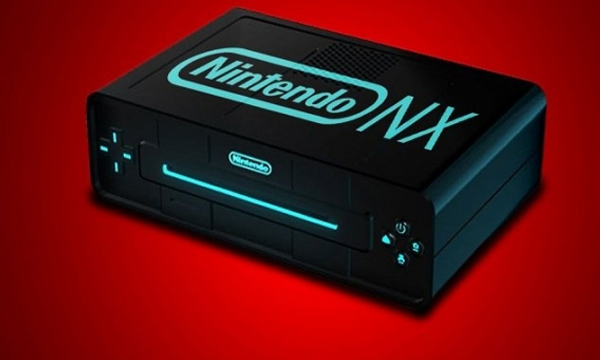 In their annual meeting with their investors, Nintendo announced in a note that the company is ready to unveil the awaited Nintendo NX console after renewing its intended plans on March 17th, 2017.
The company took the opportunity to point out that it is also working on a 'Quality of Life 'project, however, no further details of the project were shared. A detailed note is to be shared comprising of the new console, and the project in mid-term.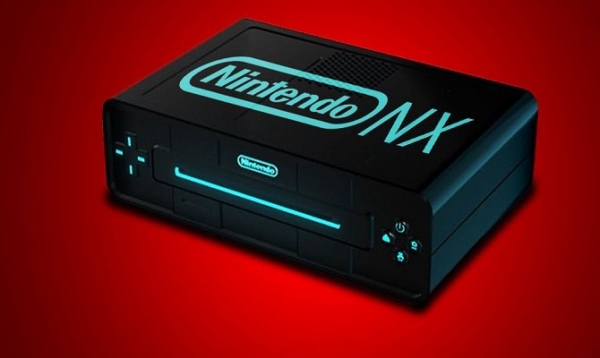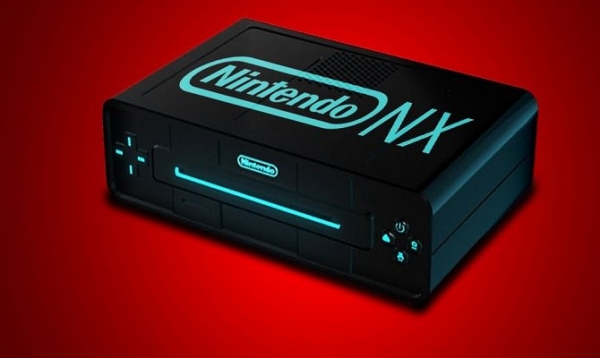 So far, the details that have come forth about the code named NX console includes speculations like the inclusion of a heart rate-monitoring hardware, new shape and design, possibly the company's first VR supportive console, new gaming pad and buttons, etc.
For the company, the failure of the Wii U made a negative impact, however, expectations with NX is sky-high. When the news of a new console broke forth, President Satoru Iwata said, "brand-new concept" which means Nintendo has new ideas and concepts in regards to their upcoming console.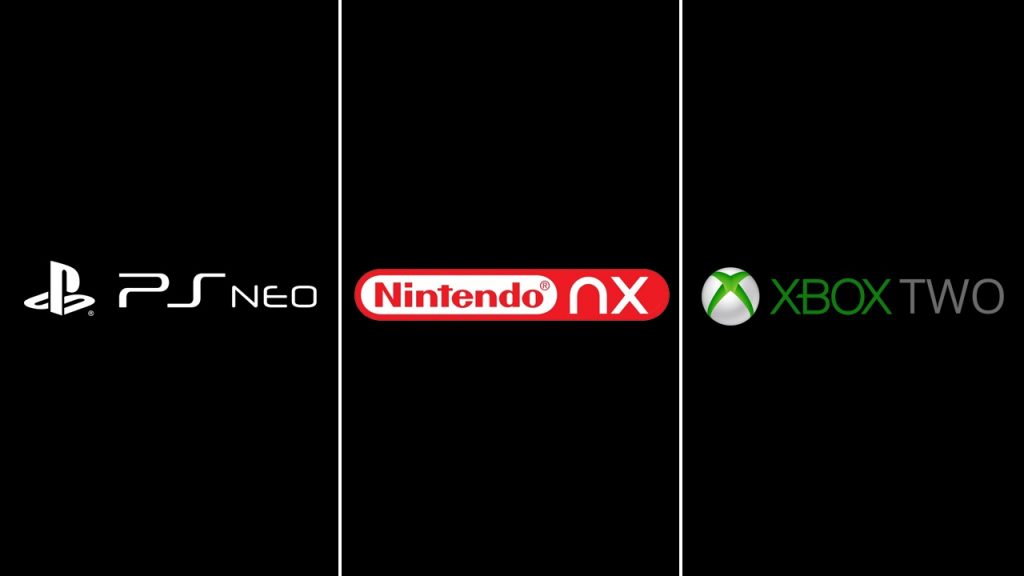 However, the news that the console may be a console-portable hybrid turned things around; some gamers got really excited, whereas others concluded its fate will follow the same fate as the Wii U. NX is the company's weapon against Microsoft's Xbox 2.0 code named Project Scorpio and Xbox One S; not to forget Sony is also working on a console being called the PlayStation Neo or PS4K.
The company still has time on their hands to go over the console, before the release date arrives near, to give tough competition to its rivals.
Stay tuned to Brandsynario for more updates.