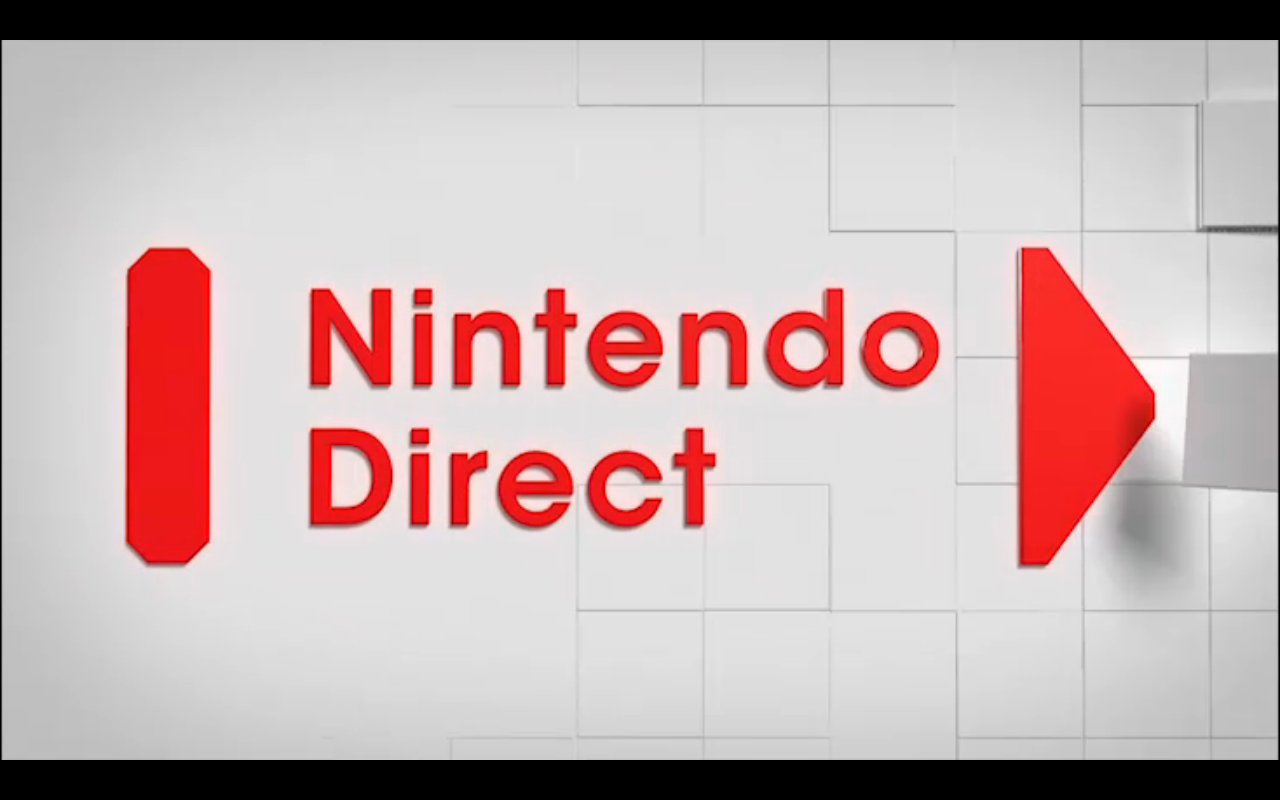 Nintendo's Direct Broadcast will begin airing today starting at 2pm PT. Live Streaming is available for the broadcast which will feature the latest updates on the much awaited upcoming 3DS & WiiU released in the coming year.
This direct broadcast will be the first Nintendo Direct after the passing of the company president Satoru Iwata in July this year. It's a year of change for Nintendo as the company is transitioning between presidents and is hopefully preparing for its long rumored console "NX". We hoped that the direct broadcast will feature something on the much awaited "NX" but the broadcast website from Nintendo specifically stated that no information on its 'NX' console or the mobile titles yet to come will be revealed during the broadcast.
The direct broadcast is one of the key elements of Nintendo and an extremely fun and novel way of showing what's to come from Nintendo but amidst all that Iwata will be missed as the host of these broadcasts and the audience will surely feel the void left by the president.