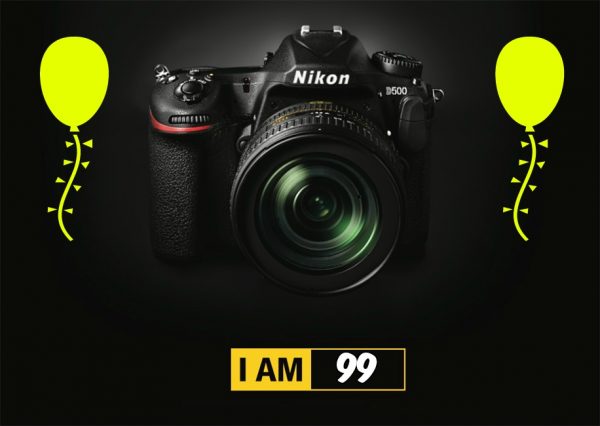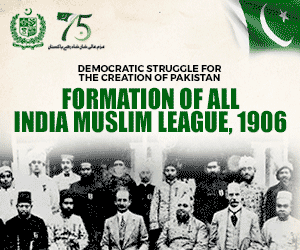 Formed in Japan on 25th July 1917 and initially known as Nippon Kōgaku Tōkyō K.K, Nikon is one of the leading brands of photography with some of the best and high-quality cameras and accessories. This year Nikon turned 99-years-old, just one year short of its century. To celebrate the company's achievements here some interesting facts about the company.
Happy Birthday, Nikon!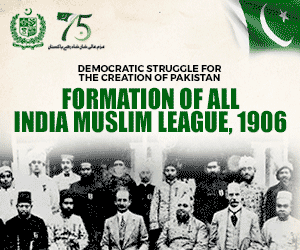 [fb_embed_post href="https://www.facebook.com/DigitalRev/videos/10153680495196767/?__mref=message_bubble/" width="550″/]
Interesting facts about Nikon
Over the course of 60 years, the company grew larger and started to manufacture lenses for other companies including Canon. The company also supplied lenses for various purposes besides cameras, like binoculars and inspection equipment, and microscopes too.
During the World War II period, the company manufactured bomb sights and periscopes for Japanese army
The Nikkor brand was introduced in 1932, as a westernized version Nikkō, an abbreviation of the original company  name

Nikon Timeline
In 1946 the merging of  Nippon Kōgaku (

'

Japan Optical') and Zeiss's brand Ikon formed the company's new name Nikon Corporation
In 1948, the first Nikon camera was unveiled, the Nikon I, a rangefinder camera
The merge with Zeiss caused some problems between both companies as Zeiss complained that Nikon violated some of the company's trademark policies, thus from 1963 to 1968 the Nikon F, in particular, was therefore labeled 'Nikkor'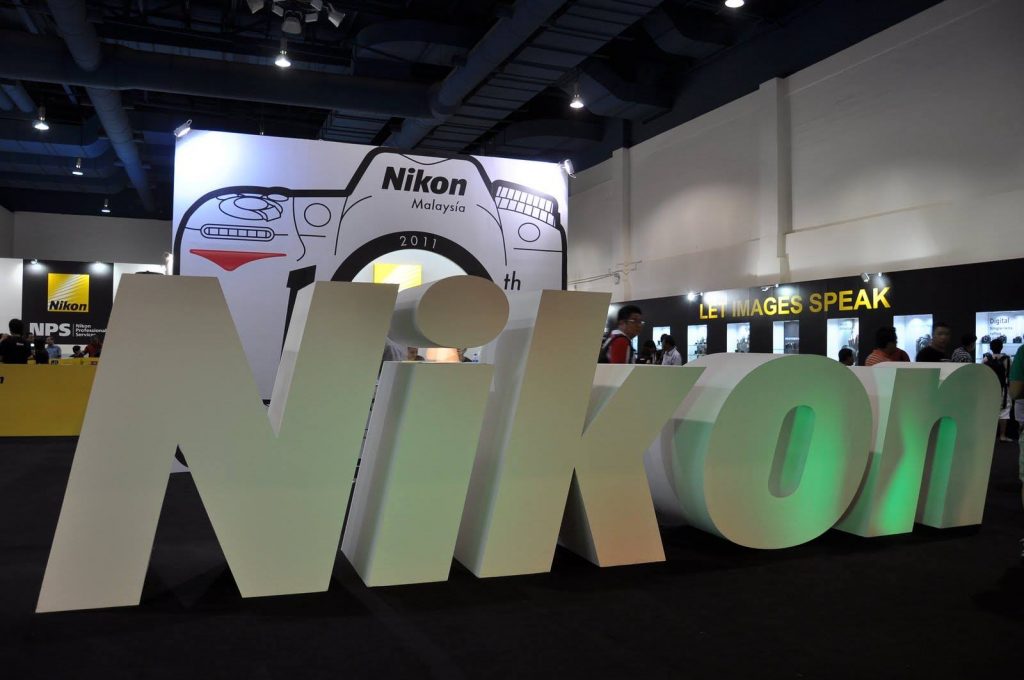 The Nikon SP and other  rangefinder cameras competed directly with Leica and Zeiss
The company ended the rangefinder line to put their sole focus on the Nikon F single-lens reflex line of cameras, which proved to be a major success, and was introduced in 1959.
The F-series SLR's ran popularly for over 30 years
Since 1991, Nikon has created some of the first digital SLRs  for NASA's Space Shuttle
After a partnership with Kodak in the 1990s for the production of digital SLR cameras, using the existing camera bodies, the company officially released the  Nikon D1 SLR under its own name in 1999.
The company introduced its Coolpix lineup in the early 2000s.
Nikon DSLRs from 1999 -2007, used the smaller DX size sensor
Nikon has released a photograph and video editing suite called ViewNX to browse, edit, merge and share images and videos
From November 19, 2013, Nikon became the "Official Camera" of Disneyland Resort and Walt Disney World Resort
Nikon is the official co-sponsor of Galatasaray SK Football Team
 Nikon sponsored the Copa Sadia do Brasil 2014
Nikon sponsored AFC Champions League
PIA Premier Service Launched in Islamabad on 14th August 2016 [Pictures]
Stay tuned to Brandsynario for more updates.