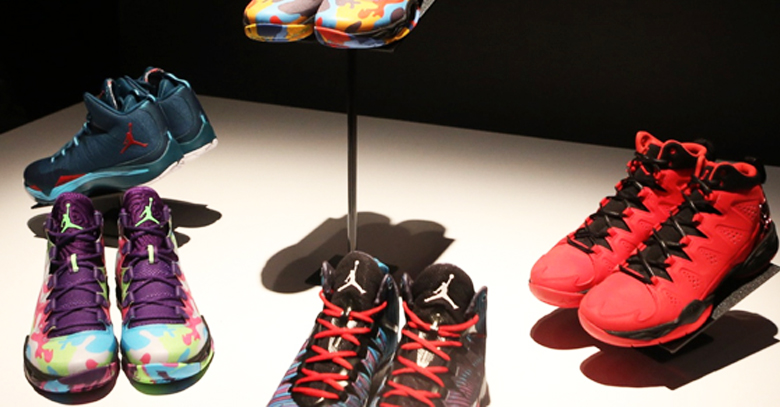 By Ufaq Ashfaque
Nike hopes to earn an estimated $36 billion by 2017 through its many businesses including Basketball, running and Women's footwear and apparel.
The estimation took place at Nike's headquarters located in Oregon, during the celebration of Nike's annual Investor Day at the Tiger Woods Center.  More than eighty (80) investors and forecasters gathered to assess the company's performance.
Nike has been in the business of creating sports gear and apparel for over four decades.  The company has been labeled the most valuable sports brand by Forbes, with a brand value of $17.5 billion and currently has net revenue of more than $25 billion.
The initial blueprints that have been designed revolve around Greenfield projects that would help Nike boost its business, such as basketball shoes, women's foot and apparel.
"Another rather exclusive segment that Nike is aiming for is the low-key socks market that has the potential to add to Nike's growth plans" says Craig Zanon, President and GM for Global Basketball.
The current statistics show that Nike earned an estimated $100 million from its socks alone, in the US and increase in revenue is anticipated as Nike takes the socks line globally.
"We haven't seen this level of excitement for the game since the days of [Michael] Jordan, [Charles] Barkley, and [Scottie] Pippen in the 1990s," said Jayme Martin, Nike's general manager of global categories.
As Nike grows older, more unique products are being designed, such as the Nike+ system, equipped with FuelBand Technology that helps trackers and runners monitor activity levels.  This product extension is expected to give tough competition to rival brands such as Samsung and Apple in the wearable technology category.