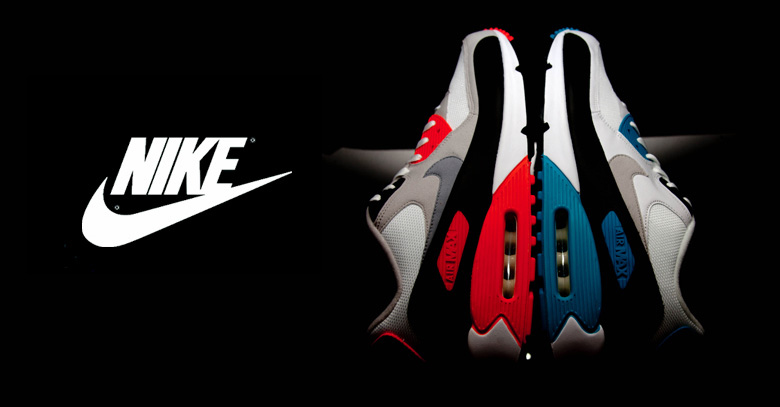 By Ali Rizvi
Nike, Inc. was crowned No. 1 in The World's 50 Most Innovative Companies of 2013 list announced by Fast Company.
The list is pronounced to be the annual guide to the state of innovation in today's economy. Nike started off as a submissive sneaker company 40 years ago, but today it is recognized as an extraordinarily famous, $24 billion dollar international brand. Nike earned this title of the most innovative company after the successful launch of the two tremendously pioneering products named the Fuelband and Flyknit Racer.
Fuelnand is an electronic band intended to inspire people to work-out, this band was worth a $150 dollars. Flyknit Racer is an ultra- light and eco- friendly shoe that the company claims will turn the shoe business'on its head'. These shoes may also aid in reducing the long-term production costs.
Along with the other companies Nike has also innovated by corresponding investments in new business development with the demands of their primary business.
The quality that sets Nike apart from other  enterprises is their management's persistent need for progress and growth. This need has motivated them in producing more than just one remarkable innovation in a year.