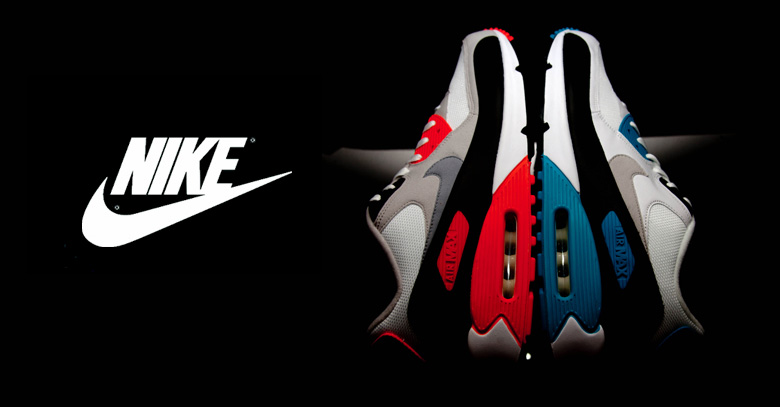 Nike cracked open the vaults this month for more vintage offerings as the Nike Air Pegasus 89 comes back in the OG form.
The Air Pegasus once again, was successful in taking the spotlight and brandishing the Quick Strike name. Coming back into the present, followers of the Swoosh can express joy as both OG colors drop this Friday the 28th in their former glory.
Nike Air Pegasus 89 returns to the delight of traditional/classic running fans in its two original dresses.
Nike proposes two color codes that have made this pair a great success and is said to be a must have for any good collector. Both these colors have been released as a Quick strike, which means that they won't be on the shelf for long.
Air Pegasus 89 is designed in a way which brings in classic leather and mesh build, with multiple swatches completing the design. The Aqua version is emphasized with Light fillet on the side panels, with a contrasting Black Swoosh and outsole.
Swan and Medium Grey, the key feature in this particular design is the vibrant berry red that comes in on the ankle collar and peeks out from the edges of the outsole.
These astonishing colours aren't overpowering at all but they give the sneaker that classic feel that has made swoosh fans all the more loyal customers of Nike over the years.
Nike reissued from the line, showcasing some of the rich variety that the Air Pegasus has to offer. The reissue of the USA branded 92 is something that is predicted to be a shoe that will get the most attention and success, while 83 is a classic and is most likely to be the favorite for the real old timers.
The 89 is a good opportunity for the ones who missed out on the 2008 reissue and also for the ones who didn't miss out to stock up once again.
It is quite likely that Nike, with their ever growing loyalty of customers, will start to unleash some more in the line such as the 91 or the Racer, or at least some more OG colourways models.
All in all the Nike Air Pegasus 89 QS is classified as a running shoe that offers ultra-responsive cushioning, support, and comfort mile after mile.