Nida Yasir and her husband are being trolled for taking the spotlight at their daughter's birthday. It's the funniest thing you'll see today!
Silah's Birthday Party
Their daughter Silah just turned 16 and obviously, there was a grand birthday bash to announce it! For any set of parents, a child's 16th birthday is significant for a number of reasons. It symbolises them stepping into adolescence and moving to the last few years of teenage. It only makes sense if it's announced with a loud celebration!
However, when it comes to social media posting, where is the daughter? People only see the couple!
Silah's Birthday Coverage
View this post on Instagram
The Trolling Begins!
People saw the pictures and they chose hilarity. Many had a lot to say about how the loving pictures of the couple look more like an anniversary shoot than a daughter's birthday. In all of the pictures posted so far, you can only see the doting parents and the birthday girl is nowhere to be seen.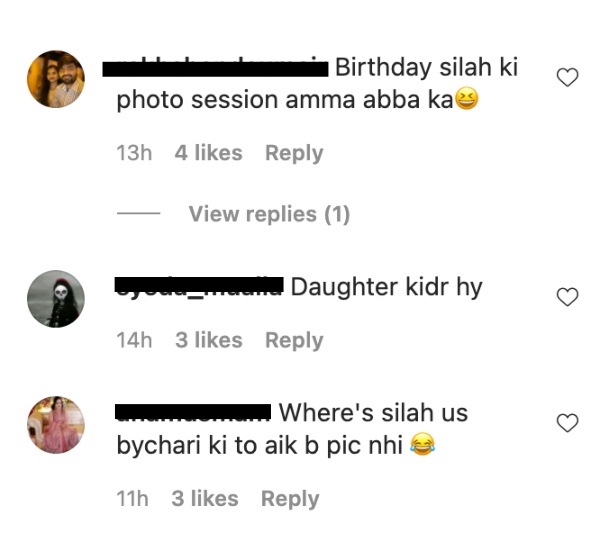 Could it be that Silah was acting like every other teenager and feeling done with her parents wanting to be social media savvy? If that is the case then Silah should know she's not alone— many share the same feelings!
The Comments Keep Coming In: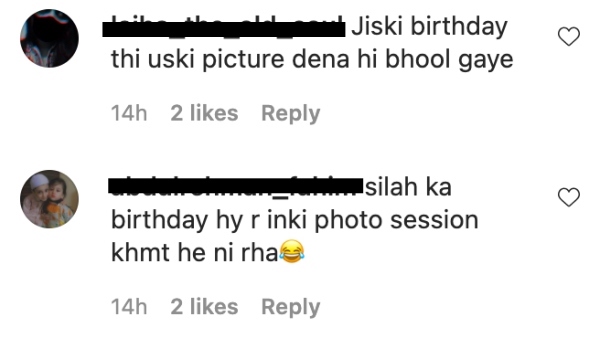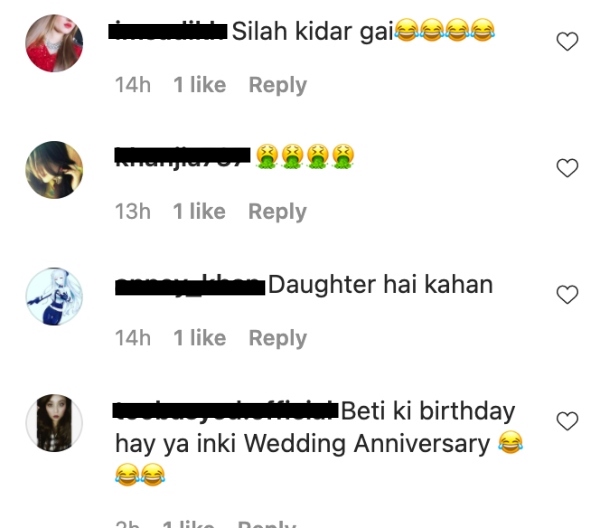 Huge Birthday Parties
It seems that the old days where birthday was celebrated with a single cake and only our fewest close friends in teenage years are over. Now, each teenage year is marked by successively bigger birthday parties. They are equal parts glamorous and fun— if only we could have the teenage years back again!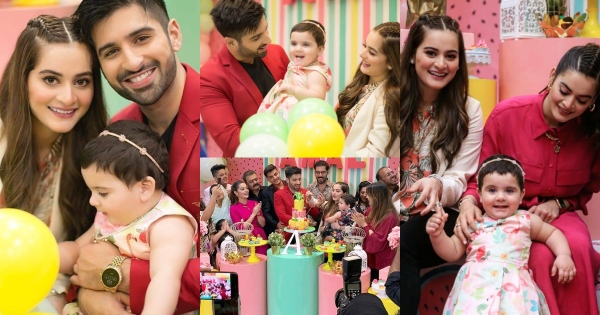 Celebrities nowadays have also made it a trend to ensure that their children's birthday parties are competently huge and lavish. Are we moving towards a healthy trend or does this create more pressure on parents who can not provide the same?
A Kim-North Moment Reborn?
This incident reminded us a lot of that iconic moment when Kim forgot North in a building. Kim, obviously, enchanted by a large number of paparazzi waiting to capture her, very stylishly and exclusively walks towards her car.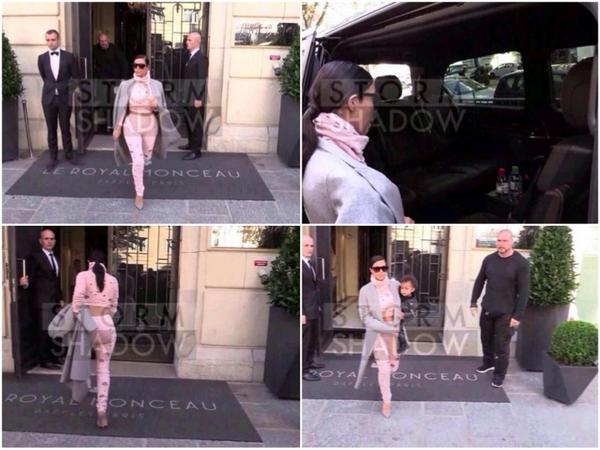 However, when she opens the car door and sees North's baby seat, she takes a U-turn and then brings her out. Social media and critics have been amused at this scene since the day it happened and Kim will possibly never hear the end of it.
Stay tuned to Brandsynario for the latest news and updates.