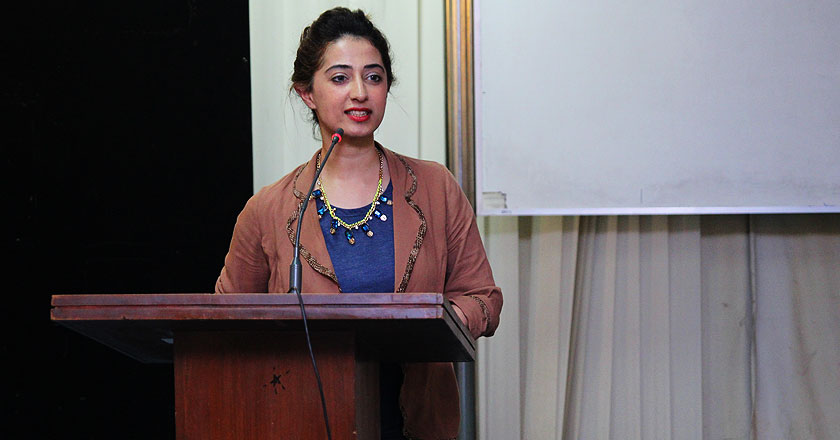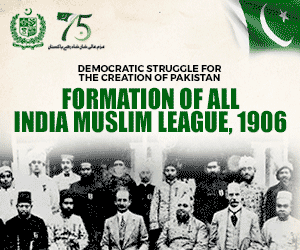 Nida Khurram, a Karachi-based Pakistani fashion designer, was recently criticized for plagiarizing a Portuguese illustrator's work in her designs. Khurram has now spoken out against the criticism, claiming that it was not plagiarism, but in fact, inspiration and a tribute.
The designer tried to clarify that she was merely giving a tribute to fashion illustrators, and so it could not have been plagiarism. She claimed she took inspiration from said illustrators and personalised the designs.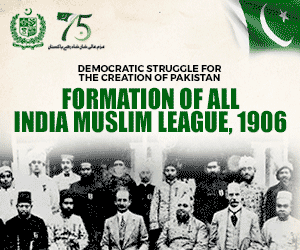 Khurram's work came under scrutiny and harsh criticism after Antonio Soares, the Portuguese Illustrator whose work she plagiarized, made a Facebook post about it. He was adamant that permission must be taken from the artist in question before using their work.
As evidenced by her response to the barrage of criticism, Khurram is not of the same opinion. She states, "People don't need permission from other fashion designers for taking inspiration and doing tributes. Therefore, nor did I."
When asked about how she was being considered herself responsible for defaming the reputation of Pakistan, particularly in terms of its ever-growing fashion industry, Khurram was in disagreement. She was of the opinion that taking inspiration in this manner was a common matter all around the world, and so there was not any reason for Pakistan to be maligned.