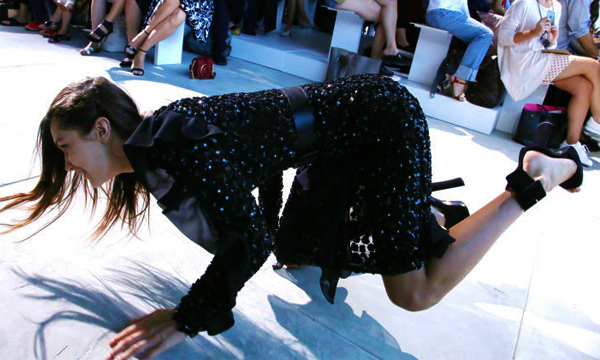 New York Fashion Week 2016 lived up to its hype. Kanye West kicked off the show with his Yeezy line. The list included designers such as Victoria Beckham, Tommy Hilfiger, Serena Williams and Jeremy Scott. The runway lit up with the likes of Kendall Jenner, Hailey Baldwin and Bella Hadid as they were being cheered on from their celebrity friends in the audience, Taylor Swift and Ashley Graham.
In the past, this fashion week has been known to set the stone for trends that last for years. This year will be no different. On the runway, we have seen some glorious trends from hair to makeup to outfits and accessories. Let's take a look at some of the best moments and highlights from New York Fashion Week 2016 that we have come across so far.
Oscar De la Renta
The collection made us ask God why He made us so poor. This stunning white gown with intricate gold detailing took our breath away.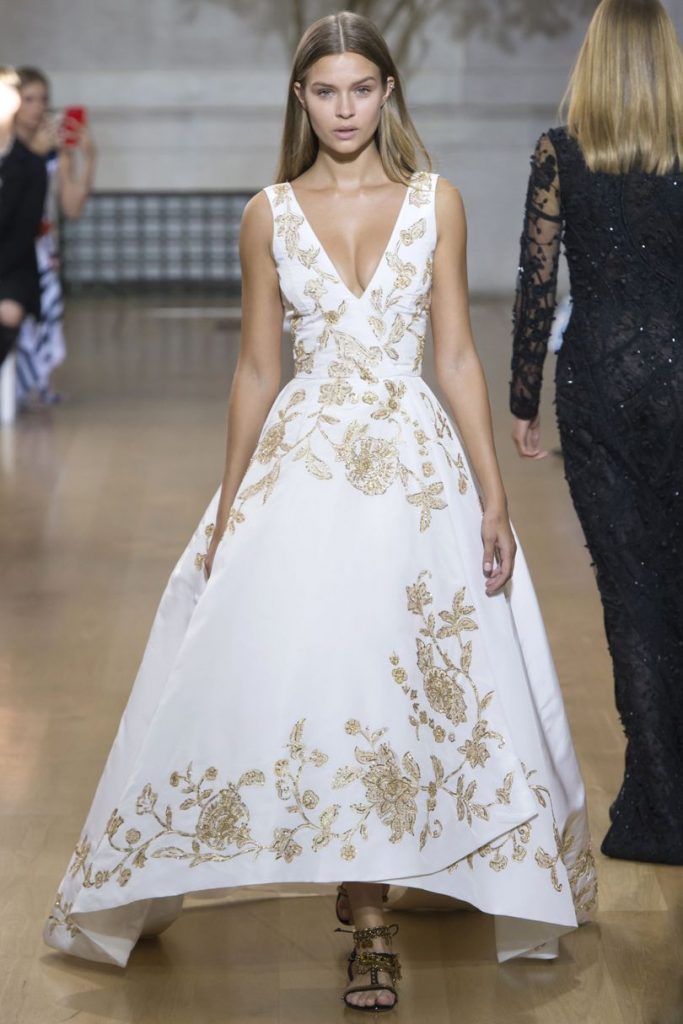 How far will Denim Go?
Denim has been receiving more than its fair share of attention lately. Caroline Herrera had an entire dress made from denim, which was showcased on the runway.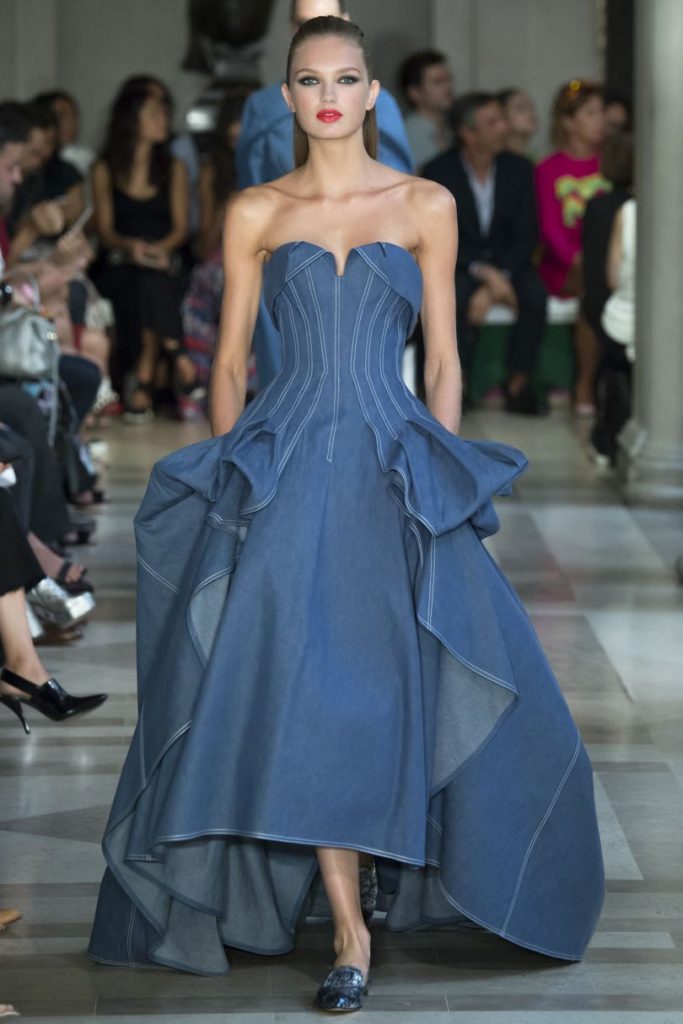 Ruffles
If you're looking for inspiration of what to buy for summer/spring 2017 here's an idea.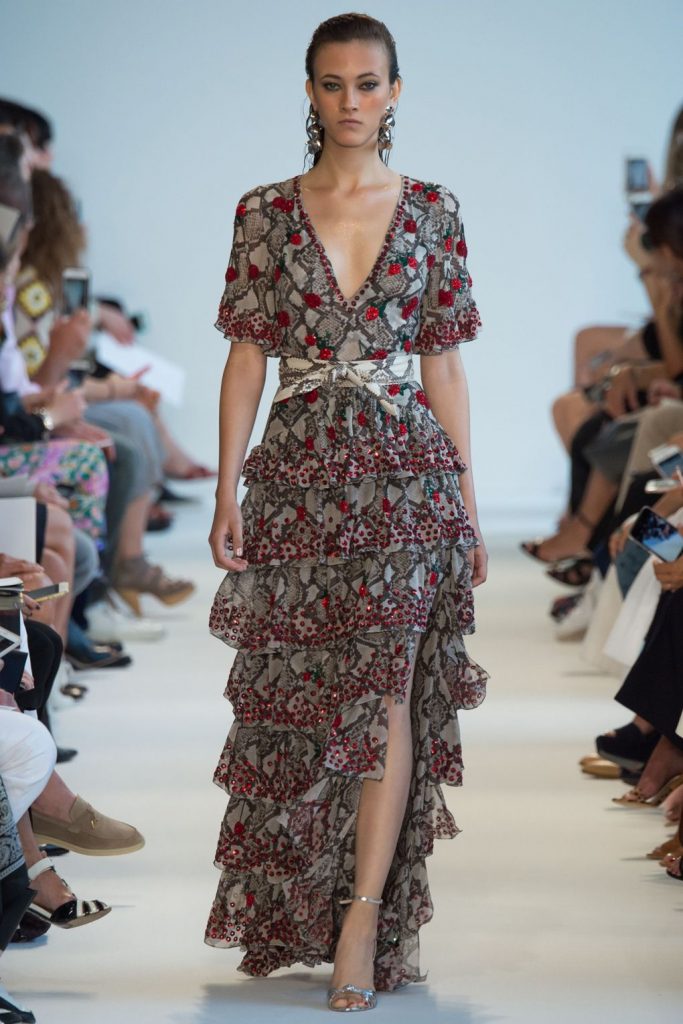 Hijabs take center stage
For the first time in history, a very modest collection with hijabs was showcased at New York Fashion Week 2016. Anniesa Hasibuan had models walk the runway with the headscarves. In a collection inspired by her hometown, Jakarta, hijabs were worn with trousers, suits, kimonos, tunics, and gowns all in colorful silks and patterns.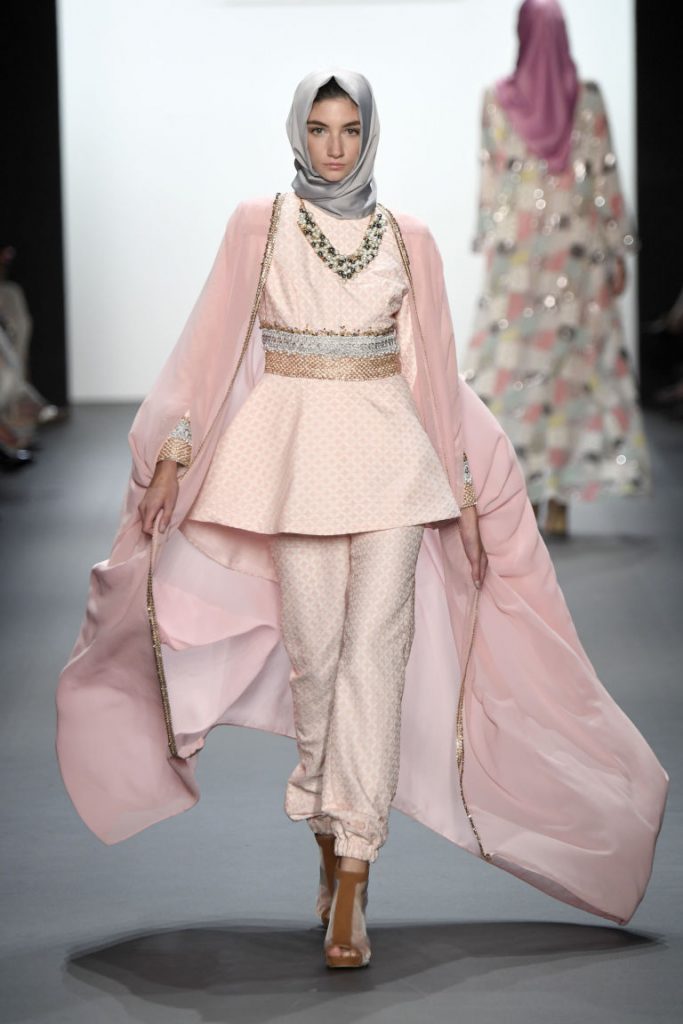 Bella Hadid had a great fall
The model took a tumble walking is some sky high heeled shoes for Michael Kors. She however, recovered and walked it off.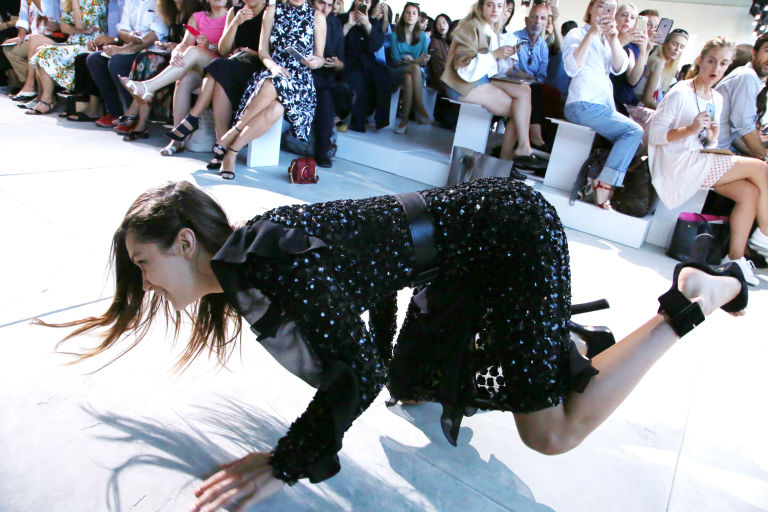 The celebrities in attendance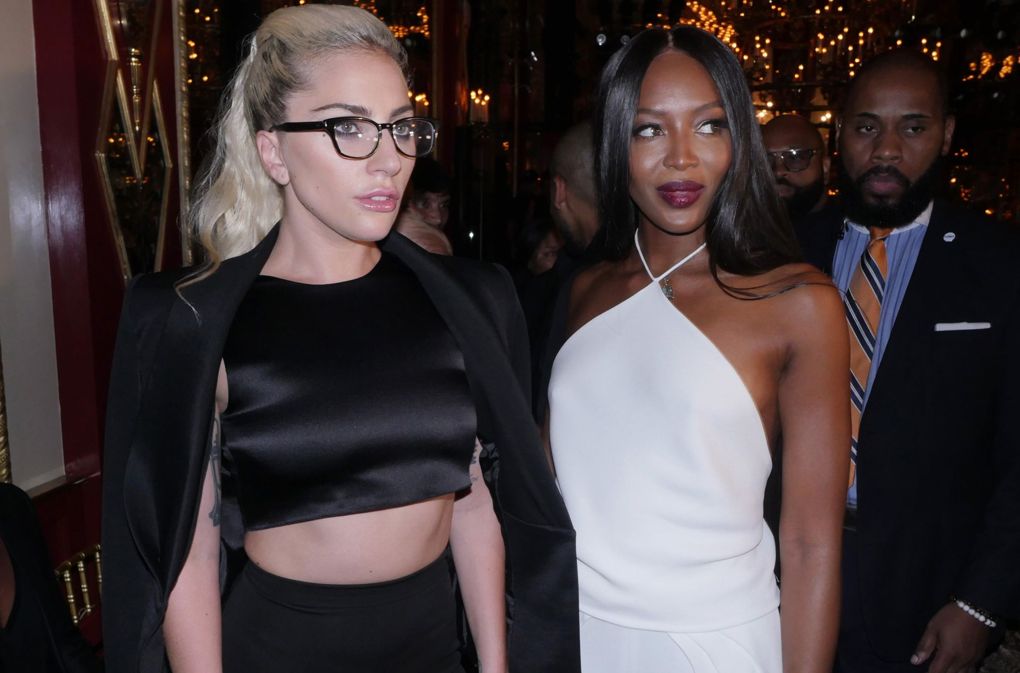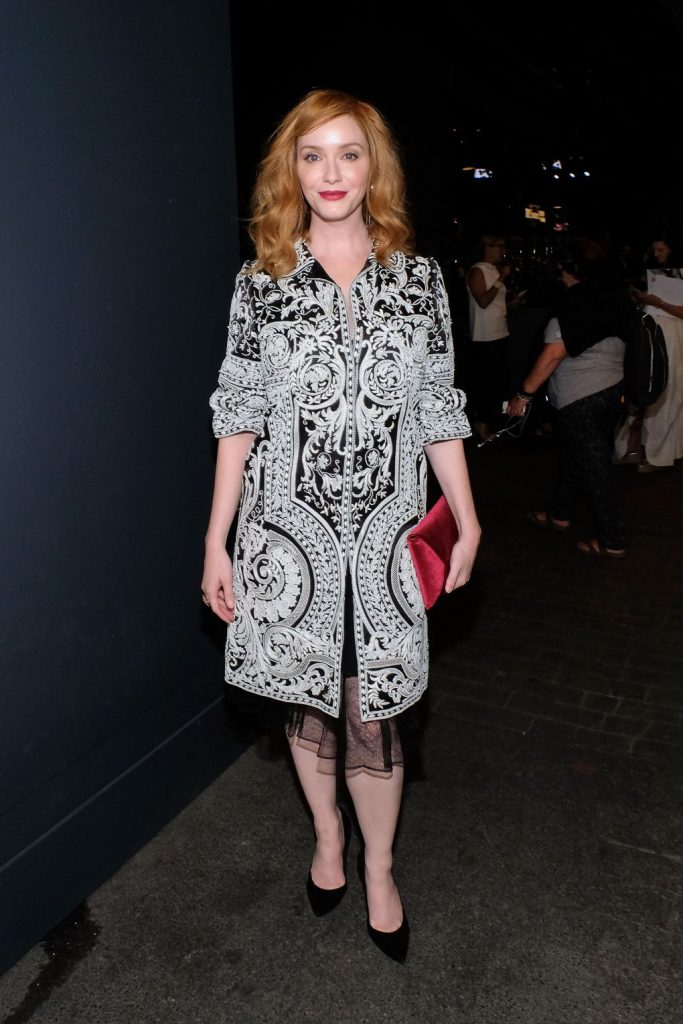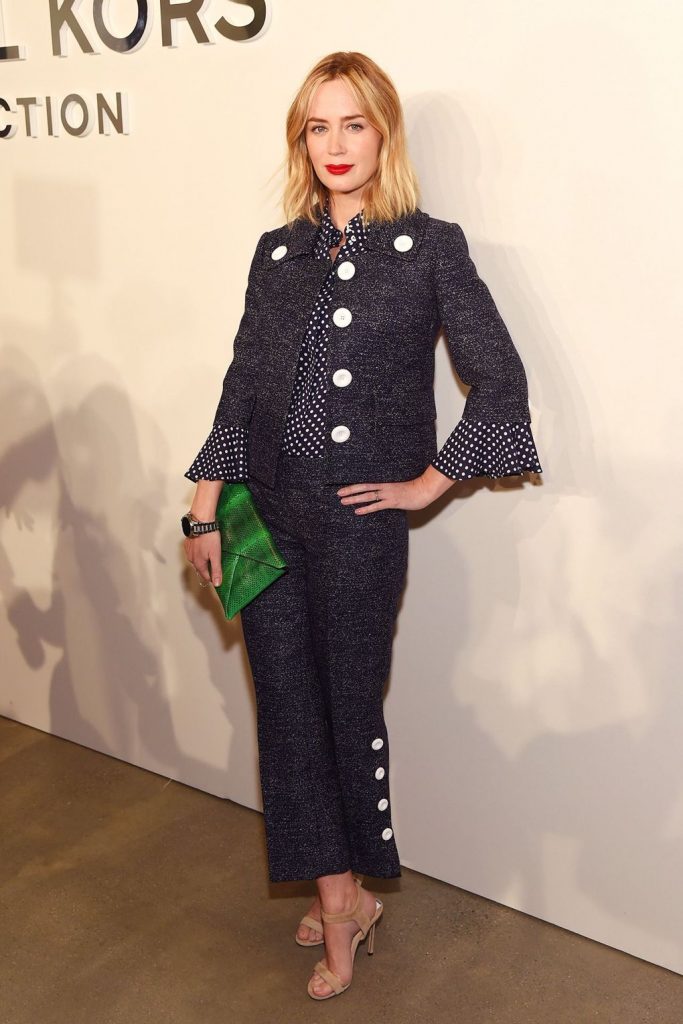 The hairstyles
We fell in love with some of the gorgeous hairstyles spotted on the runway.