Vying to ease down cross-border tension between India and Pakistan, an NGO from Chandigarh Yusvatta (Youth For Peace) has united Indo-Pak students of more than 100 schools to share the greeting cards of New Year 2016.
Young learners along with their supervisors of Knowledge Inn Preparatory School (KIPS), Lahore  and Carmel Convent School (CCS), Chandigarh have prepared more than 200 cards and letters, brimming with messages of love and peace amongst the two nations.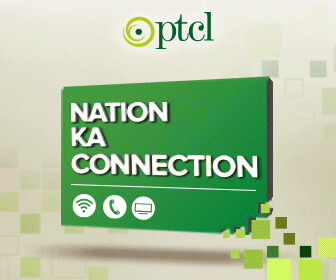 Pakistan Blind Cricket Team to Participate in Asia Cup in India
Beautiful illustrations of the peace bird and the Indo-Pak flag together were drawn by the kids. What's more, students also mentioned their tales of New Year celebrations for their friends on either side of the border.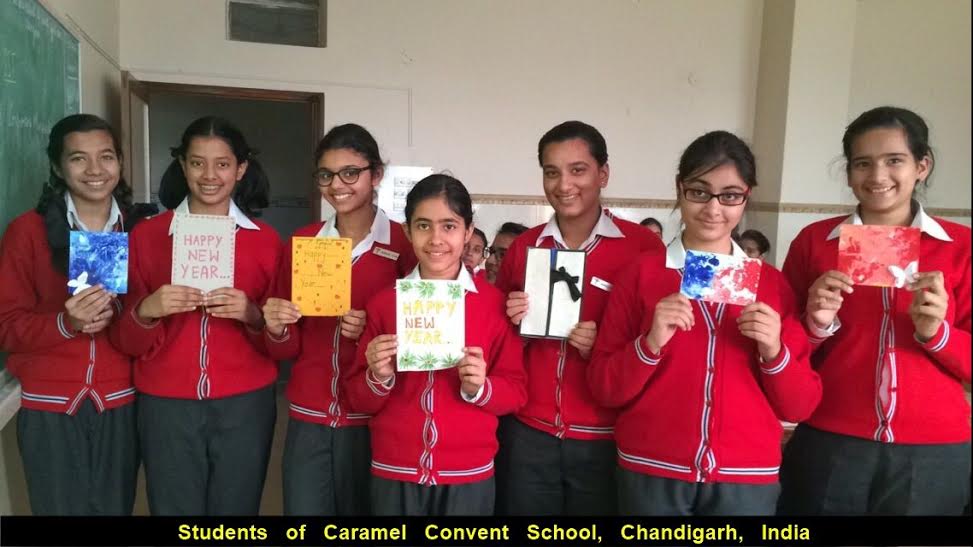 This exchange of friendship has ignited a wave of eagerness among the schools' children to meet those belonging from their neighboring nations.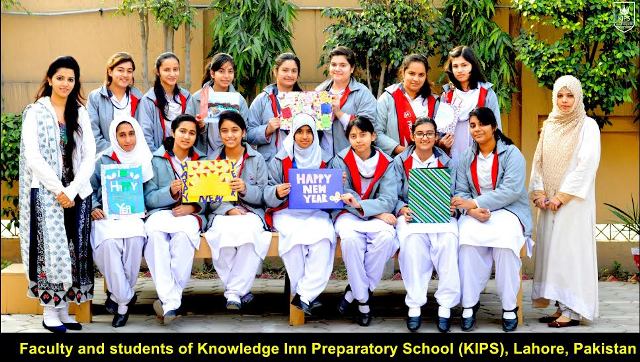 "Wishes and prayers always spread a positive aura, no matter where they come from. When they are sent and received across the borders, they portray a good omen, a precedent of stronger bonds of peace and friendship", remarked Namra Nasir, Research and Development Head at Lahore's KIPS.
6+ Pakistani Designers Showcase Collections at India Fashion Week Dubai (IFWD) 2015
This welcoming gesture became yet another effort to strengthen ties between India and Pakistan, right after the surprise meetup between Nawaz Sharif and Modi in Lahore. Perhaps, these initiatives will pave ways to connect hearts of both the nations for the greater good.
Stay tuned to Brandsynario for more updates.