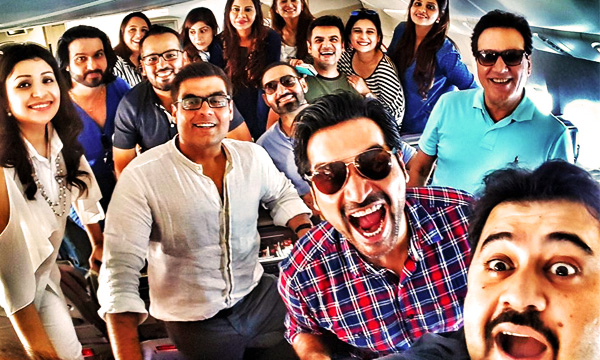 Happy New Year 2016! Across the nation, Pakistani celebrities are all set to party hard and have a good time with their friends and family.
After a busy 2015, let's see what our stars and starlets have planned for the New Year!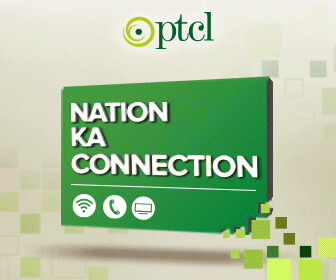 New Year Plans: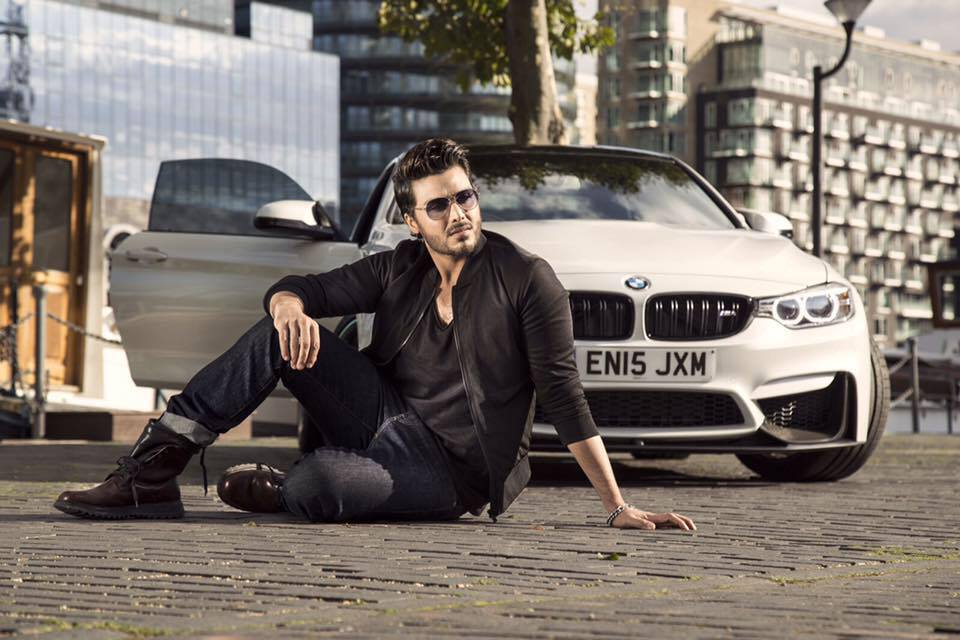 Ahsan Khan: Bagging the Best Actor accolade at HUM TV Awards 2015, the Asia Singing Superstar host Ahsan Khan lived quite a victorious 2015.
2016 will unveil two films starring Khan. Even better will be a drama as well as a film soon to be released from his own production house. But apart from his career, the heartthrob has a resolution to educate his children and raise them to become good citizens of Pakistan.

Huma Adnan: The legendary lady behind the nation's most iconic brand Fnk Asia, Huma Adnan spent 2015 traveling to different lands and displaying her dazzling designs far and wide.
Next, Huma has something big in the pipeline for her brand. While it is still a mystery,  we are sure that she is bound to make the country proud all over again!

Zhalay Sarhadi: The Jalaibee item girl Zhalay Sarhadi is all set to roll a happier version of herself in the upcoming year.
With a goal to unleash herself with better projects, Sarhadi's target seems to be more positive and healthy in her work and life.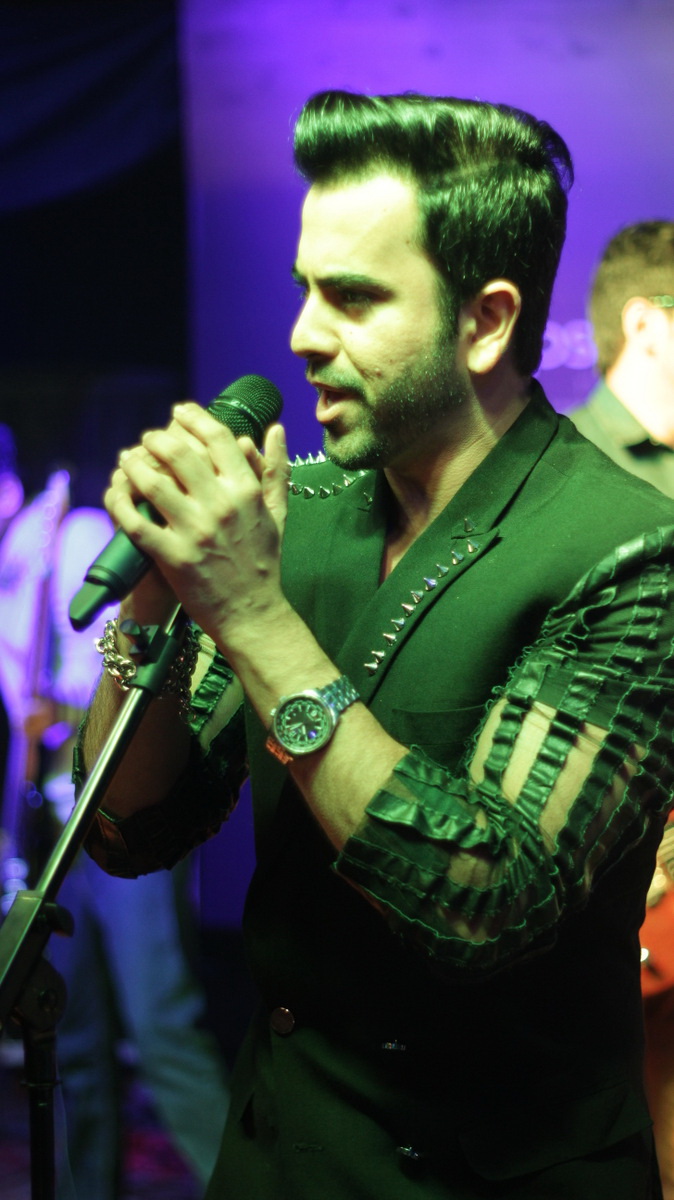 Junaid Khan: Experiencing quite an eventful 2015 as a singer and actor, Junaid Khan re-launched Call band for their fans this year.
But Khan is quite tight-lipped about what is about to come. While a lot is happening in his life, he has kept all of it a big secret only to be unveiled at the right time. Sadly, his New Year eve will be packed with work like the rest of the year.

Hina Bayat: Bayat's first cinematic appearance with Manto wowed everyone. The evergreen beauty from Kashmir never fails to surprise everyone with the versatility of her talent.
For 2016, the veteran aims to accomplish all her commitments while making her existence as a human and a Pakistani more meaningful. She will be spending her New Year eve by connecting with her friends and family.

Fouzia Aman: It has been twelve years down her modelling career and Aman is still quite a powerful supermodel in Pakistan's fashion industry.
Even now, there is no stopping for the starlet who is still headstrong to remain at the top of all her rival models in 2016

Juggun Kazim: 2015 has been a struggling year of Juggun. Yet, she has evolved out of it with all an optimistic attitude towards life.
From the launch of her brand JUGGUNS launches and her English thriller film 'Sedare', 2016 will be quite happening for Kazim. What's more, she would be celebrating her 6th anniversary being the face of Garnier and she has two more years of a contract with PTV's morning show "Morning With Juggan"
Her plans for the New Year eve is a warm night with her husband at home, minus all the crazy parties and staying out the whole night.

Samar Mehdi: The designer Samar Mehdi seems to have enjoyed a great year, unlocking two mega achievements of launching her second sub line Plus by Samar Mehdi and being the official uniform designer for the eatery One Potato Two Potato.
So what's next for the rising fashion guru? Mehdi is now eying to break in to Multan and set her retail roots even deeper across the nation. Enjoying more of travel is her idea of spending the upcoming year.
Did you like this post? Let us know in the comments below!
Christmas & New Year 2016: Best Discount & Offers to Avail This Year
Stay tuned to Brandsynario for more!