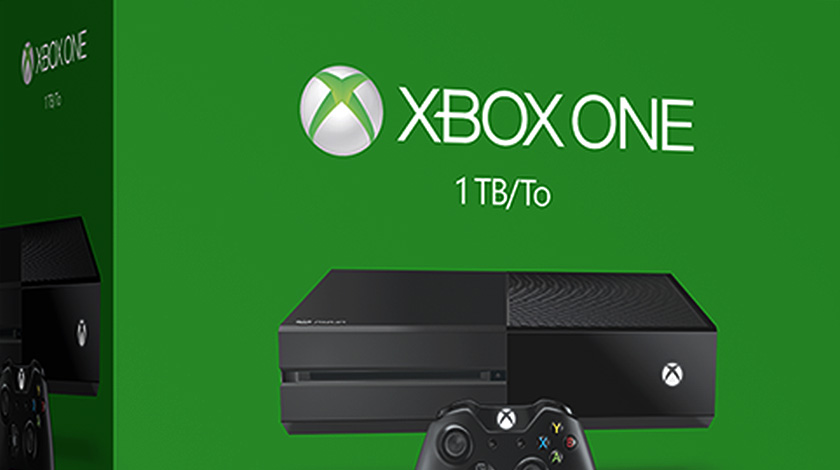 Gamers hold your breaths! If the Xbox One failed to impress you, get ready to think again! Microsoft's latest version of the Xbox One gaming console will sport a one terabyte of onboard storage!
Releasing on June 16 across the United States, the console will have double the storage capacity of its previous model, apparently putting the onus on its chief competitor Sony to respond with its Playstation 4 console, as announced by the tech giant.
Additionally, the half-glossy finished top of the previous model will be replaced by a matte finish across the top. For a very limited time, though, Microsoft will include Halo: The Master Chief Collection with the console.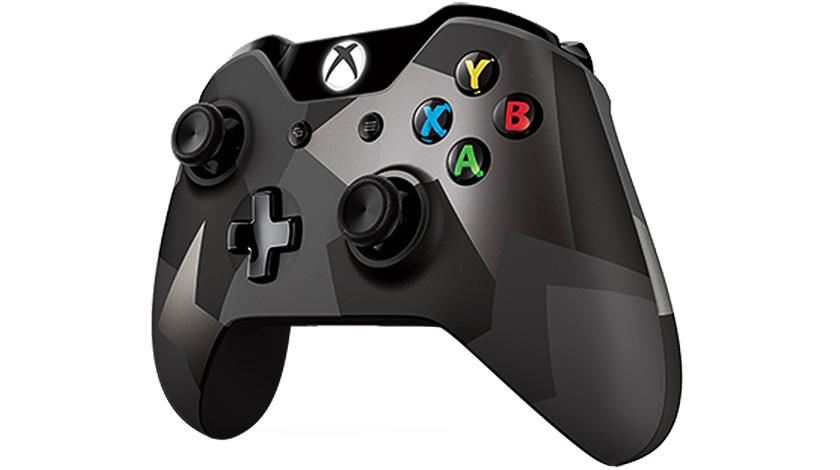 The 1TB Xbox One console was previously only available as part of the Call of Duty: Advanced Warfare bundle, which was offered last fall.
Moreover, the new console will include a redesigned, modified wireless controller which comes with a 3.5 mm stereo headset jack, which gives the gamer the option of plugging in a headset of their liking.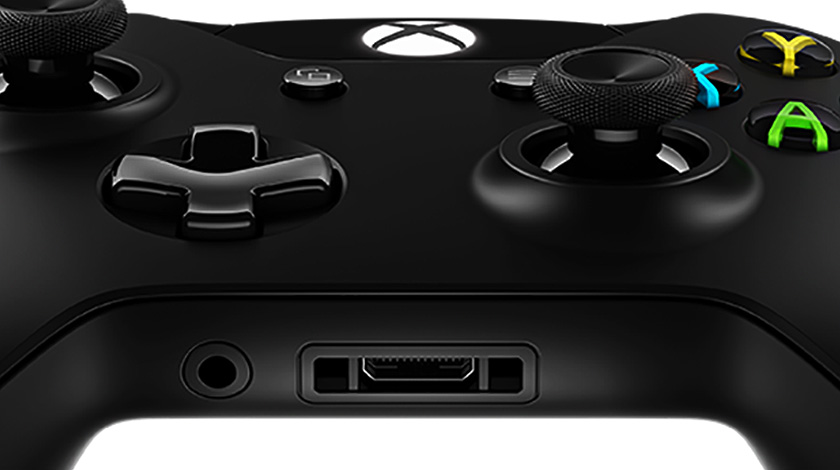 The introduction of the additional 500 GB of storage will, in all probability, be well-received by gamers, since the modern gamer has widely taken to downloading digital games and even copying their CD-based games onto their hard drives, something that allowed their storage to fill up quite quickly.
This announcement means that the previous 500GB version is likely to be sold relatively cheaper. The 1 TB version has been offered at $ 399, or PKR 40,000.
It will be very interesting to see how Sony, who themselves are reportedly releasing a 1 TB version of the PS 4 at the E3 Gaming Expo next week, responds to Microsoft's open console-war call.