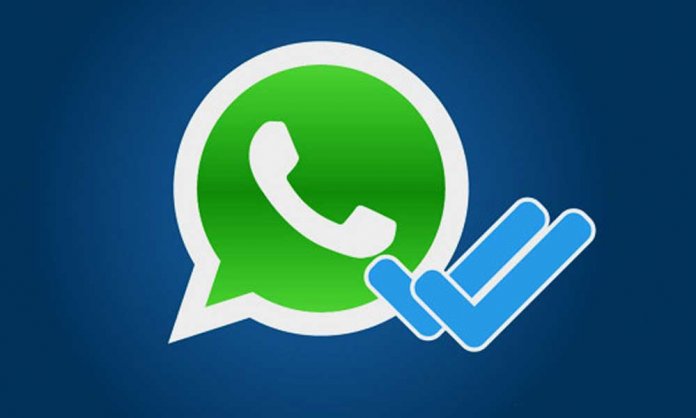 WhatsApp is one of the world's most widely used and popular platforms for communication.
However, at times it can be frustrating as well, we all have been seen-zoned now and then and those blue ticks have been known to drive some of us loco (IYKWIM).
But, many individuals want to avoid read receipts, most of them turn their phones on airplane mode or shut off their data/wifi, however, once the connection is back on, this method fails.
Now, there is a trick for iPhone users who can read the sender's message without them knowing! This trick is for the iPhone models with the 3D Touch feature.
For this, the user first has to open the WhatsApp home screen and press down hard on a WhatsApp chat, you can get a full-screen preview of its contents.
Through this, the user does not have to open the conversation in order to read the contents of the thread. It is to be noted that pressing down for too long will take you into the chat window triggering those ticks.
Otherwise, if you let go, you will be redirected to your WhatsApp home screen.
Go ahead – give it a try! Let us know about your experience in the comments below.
Stay tuned to Brandsynario for more news and updates.