The automotive industry in the world is currently developing a whole lot of vehicles. It has been known information for a while now that the combustion engine era might begin to end in a matter of years. Where only petrol and diesel-run vehicles ruled the streets, the need for alternative fuel has become more. The dream of an electric vehicle extends far beyond the boundaries of the 21st century. This was even a concept that was seen back when Edison had an electric war with Westinghouse.
Electric cars use technology that requires cars to have no engine block and no exhaust. It is all clean energy, and even the charging stations are clean. The vehicle itself runs on lithium-ion batteries and can give substantial miles on a charge. However, we need more charging stations. In light of this, FAW is set to develop an electric vehicle!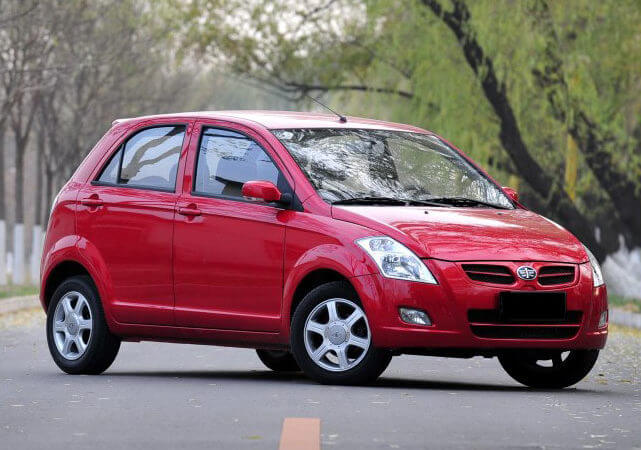 FAW Is Exceptional
There are some brands in existence whose production and presence just simply screams brilliance. FAW is one of those brands. They have been at work for quite a long while now, and their vehicles baffle and impress drivers all over the world. They have this secret recipe of packing power underneath the hood at a level where other brands might not be able to replicate.
The writer of this article remembers seeing a FAW vehicle, which did not seem like a huge one, but it was packed with a 1-liter engine. In a compact size which is smaller than the latest Golf GTI, packing 1 Liter is quite a punch. In recent news, however, FAW seems to be partnering up with an Italian based startup by the name of Silk EV. Together, they intend to manufacture and develop an Electric Luxury Hypercar!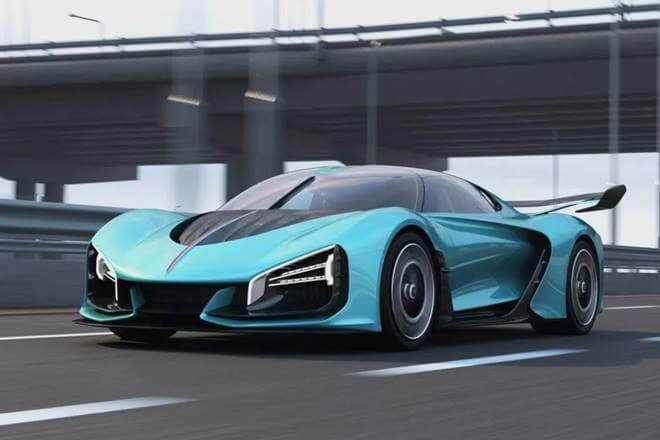 Developing An Impressive Car
So what exactly is the news here? Yes, it involves the car brand FAW. It seems they are diving quite deep into the automotive industry. With a lot of brands moving into electric car territory, FAW appears to be doing the same. However, they seem to be on the verge of a Hypercar manufacture. It is set to be an 'Ultra Luxury Hypercar', which means it will neither lag on performance or design. Additionally, the car is going to be dubbed 'S9'.
Silk EV will work on the car's inner systems, while FAW oversees everything and provides the start-up with any financing it requires. Many Chinese brands like SAIC, BYD are on an aggressive warpath to move towards electric technology. However, FAW is one of the leading brands in this league, it seems. Even other brands like KIA are also looking to develop electric vehicles. However, the Hypercar dream is new to this domain.
Hyper Electric
Not a lot of details are known on the vehicle itself. However, we do know that it is going to be quite a task to manufacture an electric Hypercar. Tesla's vehicles can move quite fast, especially in the 'Insane Mode'. However, breaking the 300 miles per hour barrier can prove to be a hurdle.
We hope they are successful in their plan to develop this vehicle so that we may see more advancement in 2021!
Stay tuned for more from Brandsynario!