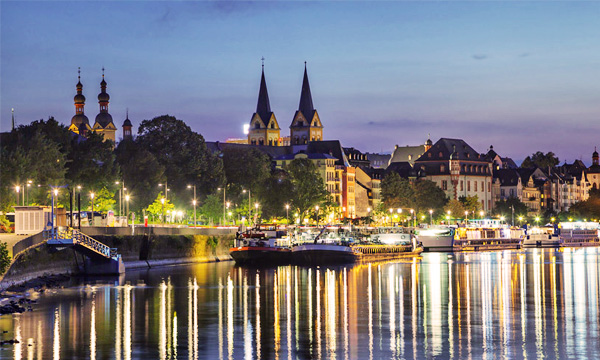 Looking for some travel inspiration this year? According to a new guide, Barcelona is predicted to become the most viral destination in 2016, while there's no better time to score an airfare deal to Hong Kong. Those are among some of the travel tips offered on Kayak's new 2016 Travel Hacker Guide, created to inspire consumers and help them plan and book their holidays this year.
Top 10 lists include the most viral destinations and best family-oriented cities and were compiled after converting data from the more than one billion annual travel searches on the Kayak search engine.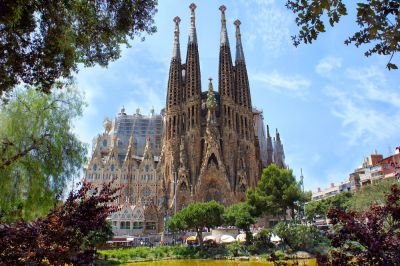 The findings could come in handy for everyone from the budget-conscious traveler to the sun-seeker and trendwatcher.
In the category of trending destinations, for instance, analysts remarked a 27 percent spike in flight searches for Barcelona in 2015, compared to the previous year, signaling a rising interest in the destination for 2016.
Barcelona is followed by Madrid and Kona, Hawaii.
Travelers who've always wanted to travel to Hong Kong, meanwhile, will want to take advantage of reduced airfares, as flights from North America dropped 26 percent last year compared to 2014.
With tumbling oil prices, the trend is predicted to continue in 2016.
"Now is the time to plan a trip, especially given historically low fuel prices and the strength of the dollar. Our best advice for travelers is to plan ahead," said David Solomito, North America Brand Director for Kayak."  
Want to travel like a king, but have the budget of a pauper? Medellin, Colombia is your place, as room rates for a five-star hotel are 60 percent lower there than the median hotel rate for a five-star property.
Here are the top 10 viral, trending destinations for 2016, according to Kayak:
1. Barcelona
2. Madrid
3. Kona, Hawaii
4. Tokyo
5. Bangkok
6. Amsterdam
7. Milan
8. Dublin
9. Manila
10. Athens
Top 10 luxury destinations with the lowest five-star hotel rates:
1. Medellin, Colombia
2. Kuala Lumpur
3. Ho Chi Minh City
4. New Delhi
5. Bangkok
6. Istanbul
7. Phuket
8. Beijing
9. Panama City
10. Athens
Stay tuned to Brandsynario for more updates.