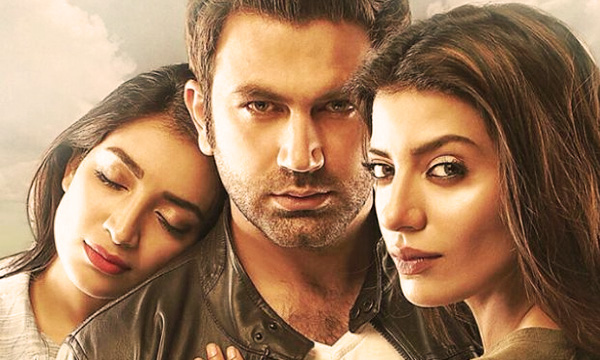 Pakistani cinema has witnessed a plethora of block buster's last year and the same is expected in the coming year as well. The film that is to dominate our screens next month along with 'Ho Mann Jahaan' is Farooq Mengal's 'Hijrat', slated to release on January 21st, 2016.
The film stars Rabia Butt, Rubab Ali, Nadeem Baig, Asad Zaman and Ayub Khoso while Sana features in an item number; the movie is set against the backdrop of Afghan refugee crisis.
Hijrat's movie trailer is a mixed bag! Showcasing action, romance and an item number, the movie surely looks like a winner.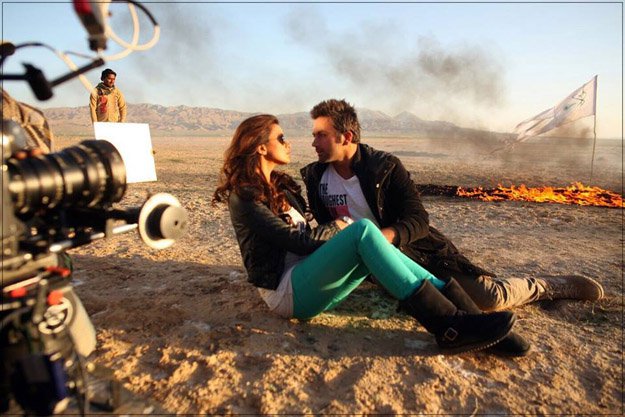 Here is the first look at the movie:
[vimeo id="149541162″]
The rising diva, Rabia Butt will surely sizzle on screen; initially to be released on December 31st, the premiere of Hijrat was pushed back to avoid clashing with Ho Mann Jahaan.
As the producer/director stated: "As release timings are crucial to a film's success, I feel that all Pakistani films should be given the space to do well. And so I feel that all producers should support each other by spacing out our releases."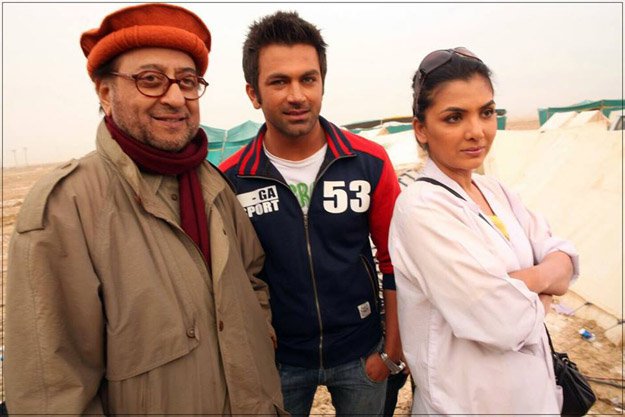 The plot of 'Hijrat' revolves around a love story of the homeless immigrants of the Afghan war. The story touches upon the lives of people with broken spirits due to lost homes.
Slated to release on January 21st, 2016, Hijrat surely seems to deliver an entire package of action and romance.
Stay tuned to Brandsynario for further updates on the movie!