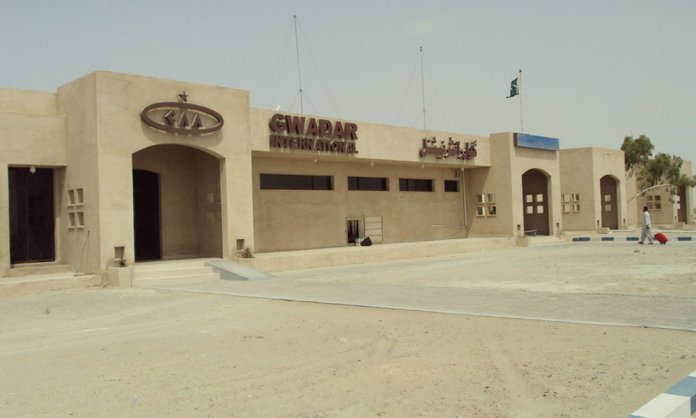 CPEC has been a U-turn for the Pakistani Economy which has attracted various global investors towards our lucrative market.
According to the latest news, CPEC is about to introduce a new airport in the coastal city of Gwadar. This was revealed in a Senate Standing Committee on Cabinet Secretariat which met with Talha Mehmood in the chair on Tuesday.
The airport will be constructed on 4300 acres. This project was supposed to start two years ago. The land has already been acquired and fenced, however, there are no signs of construction as yet.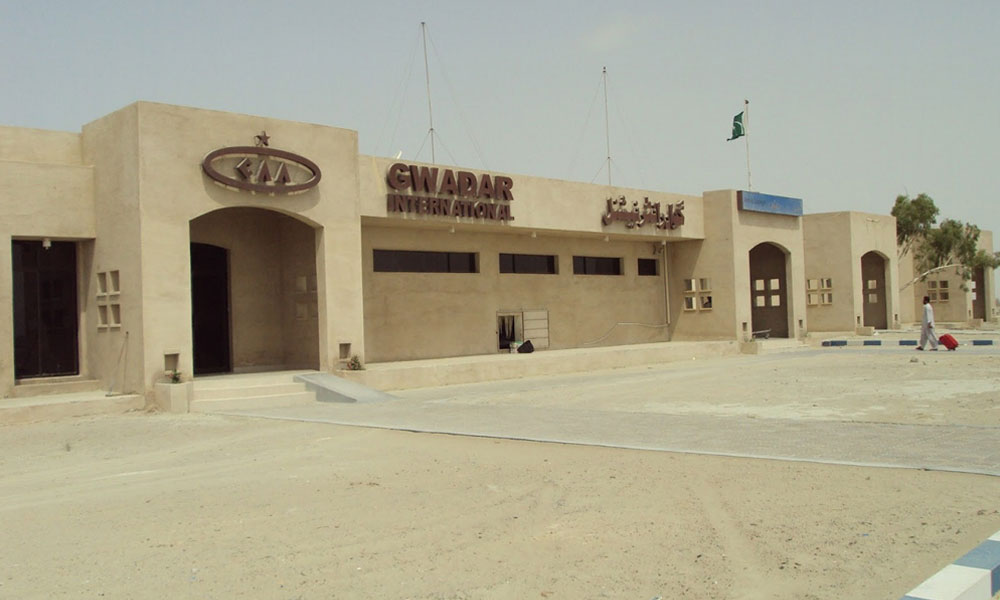 Gwadar international airport will be capable of handling the largest of passenger planes including the A380 Boeing jet.
The project would be completed in 32 months. For early construction, the Chinese government will be contacted, said the committee.
This is good news for all Pakistanis as this will improve our economic conditions. Moreover, this will create employment opportunities for the locals of that area as the youth will be able to get technical jobs.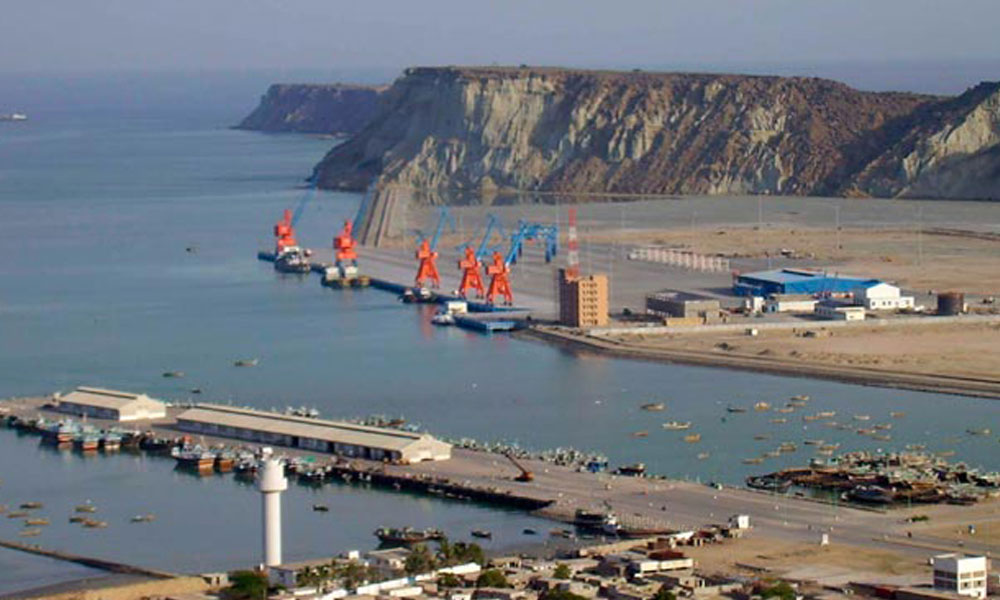 Projects under construction incorporated with CPEC are:
1. 2x660MW Port Qasim Coal-fired Power Plant
2. 2x660MW Sahiwal Coal-Fired Power Plant
3. 50MW Dawood Wind Farm
4. 720MW  Karot Hydro-Power Project
5. Matiari-Lahore Transmission Line
6. 300 MW Gwadar Power Plant
7. 4x330MW Engro Thar Coal-fired Power Plant and Surfice Mine in Block II of Thar Coal Field
New Islamabad Airport: Pictures You Must See Before The Big Launch!
Have anything else to add to the story? Let us know in the comments below.
Contributed by: Umaima Nadeem