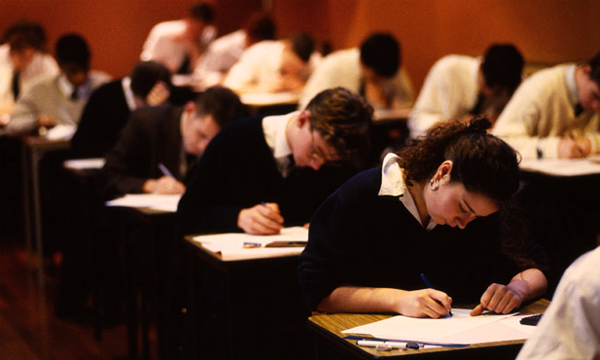 The Department for Education (DfE), responsible for education and children's services in England, and Ofqual, England's qualifications and exams regulator, announced some important changes in the content and structure of GCSEs taken by students in schools across England. The new GSCE exams will be held in Summer 2017.
One of the worth-noting features is the new grading scale. The new grading scale will ditch the traditional A * grading system in favor of a numerical grading system, ranging from numbers 1 to 9 to mark the performance level. The numerical grading system will work in descending order, with 9 being the top grade. Students who will not show satisfactory performance in the new GCSE exams will receive a 'U'.
The second important change in course content will prove to be very challenging for students as they will see all subjects – including English literature, maths, and history – toughen-up.
According to Michael Gove, former education secretary who set out the proposals in 2013, GCSEs in 2017 will be getting a lot harder overall to equip [young people] to win in the global race.
However on the positive note, schools will not be ranked according to the number of five or more A* to C GCSE grades. The secondary schools will make use of 'progress' score, Progress 8 which aims to mark the progress a student makes from the end of primary school to the end of secondary school.
According to DfE: "It is a type of value added measure, which means pupils' results are compared to the actual achievements of other pupils with the same prior attainment."
The new standards set for new GCSEs in 2017 are driving parents and students frenzy. However, Ofqual is stressing on the its positive sides ignoring the reservations over the changes.
These changes do not apply to the CIE or IGCSE exams.