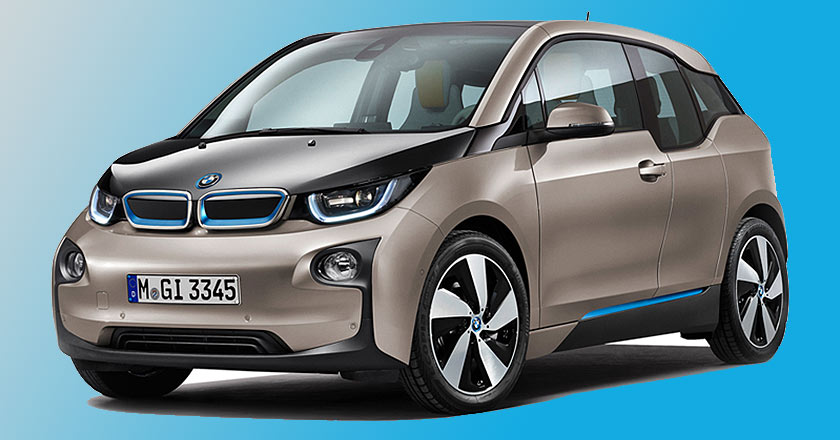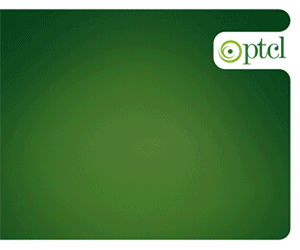 By Anum Saeed
June 28, 2013 – BMW revealed the look of its extended range of electric vehicle category in patent drawings. Bavarian carmaker will present it to the public before the end of the summer, ahead of its public premiere at the Frankfurt Motor Show in September.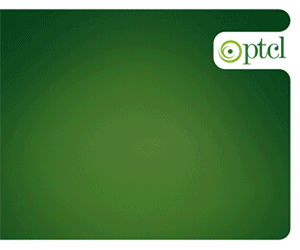 These drawings were the official patents of the production i3 previewed by the same name two years ago at the Frankfurt auto show in 2011. The i3 remained reasonably close to the drawing with a few visible changes like the concept of see-through door panels that were missing from the production model.
Another noticeable difference wass that of car doors as BMW designers placed the front door further back and designed the rear door much smaller. The production model i3 adopted a similar door configuration as the Mini Clubman.
The concept was to fix a full glass rear but BMW stuck to conventional windows. The rest of the exterior updates were minor and concerned the mirrors, lights and the design of the bumpers placed in the car.
BMW has a clean sheet design, and based the i3 around a lightweight CFRP (carbonfibre reinforced plastic) body structure, known as the 'Life Module', with the hatchback on a predominantly aluminium framework that houses the batteries a rear-mounted electric motor of 170bhp.
Final pricing hasn't been announced yet, but according to BMW officials it may range from anywhere between €30,000 to €40,000 in Europe for the regular battery powered version, and a premium of around €3,000 for the range extender hybrid iteration. Sales of the i3 are anticipated to begin in October or November this year.