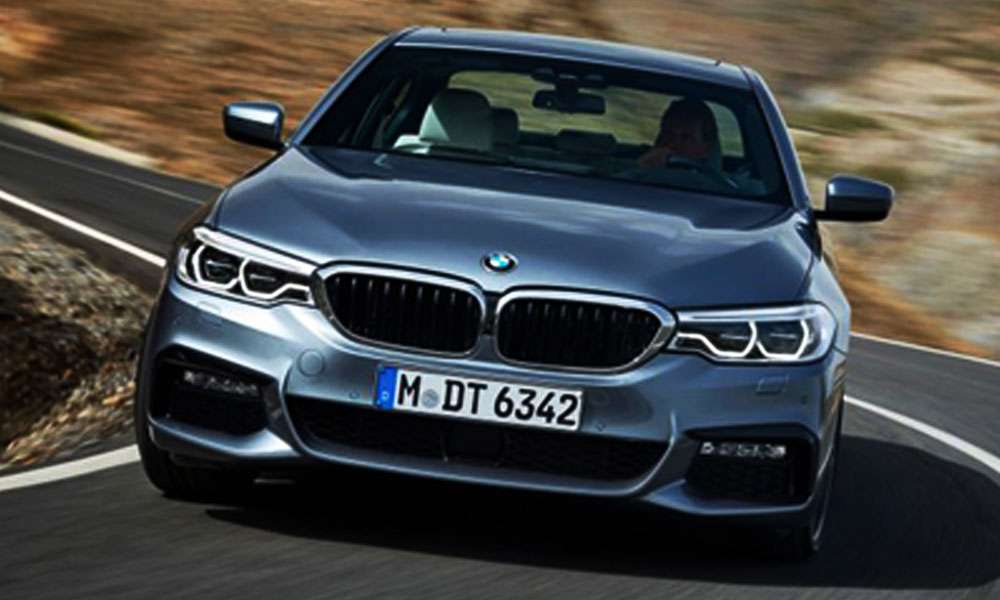 The new BMW 5 series has finally been unveiled. The new 7th generation 5-series sedan is codenamed G30. BMW says the car will have the innovative autonomous tech and will have an optional plug-in hybrid technology. This new Sedan is expected to be a rival to the Jaguar XF, Audi RS6, and Mercedes-AMG E63.The innovative tech in the new 5 series is similar to the 7-series BMW and it should have an edge over its rivals.
The innovative tech in the new 5 series is similar to the 7-series BMW and it should have an edge over its rivals. This is what it has instore for you: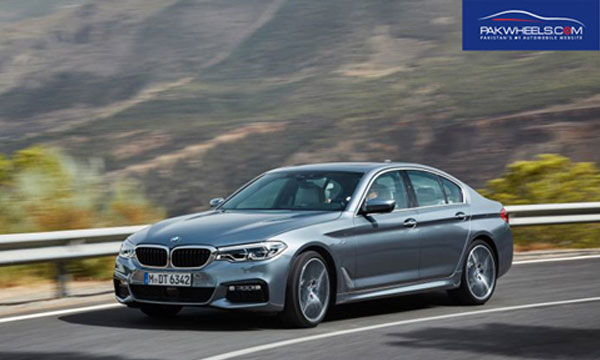 Exterior & Interior
Starting from the front, the new 5-series BMW will be made available with sleeker LED headlamps, the adaptive LED that will have an illumination range of 500 meters.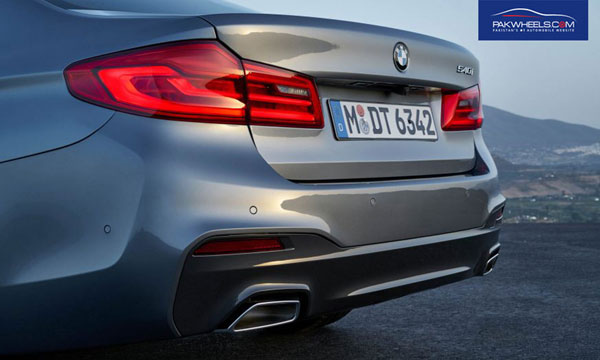 The chassis of the 5 series is based on the 7-series platform. Although, to cut cost BMW didn't use the carbon fibre core which the 7-series has. Nevertheless, BMW managed to cut the weight of the car by about 100kg. More aluminium was used, lighter brakes, lighter alloy wheels, and light wiring loom have helped in shedding the weight. The 5-series BMW maintains a 50:50 weight distribution ratio.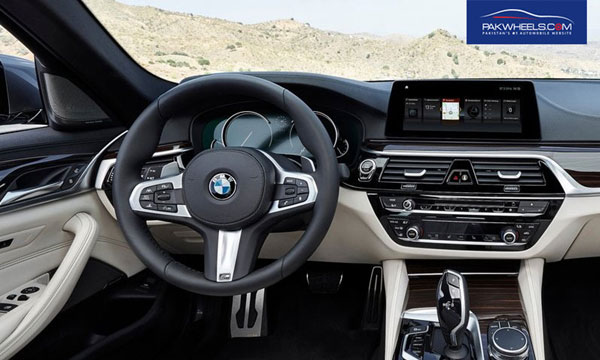 Engine
The 530e iPerformance will be launched for the first time by BMW. The 530e is a plug-in hybrid which is a part of the iPerformance line up of BMW. It will come with a 2.0-litre four cylinder petrol engine and electric motor, which will produce 249bhp and 420Nm of torque. BMW claims the car will do 2.0L/100km.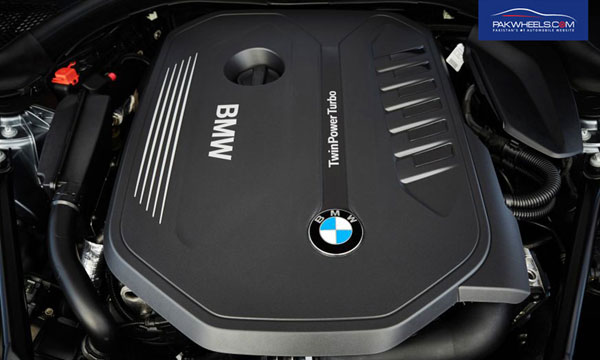 Toyota Corolla Altis Grande Vs Honda Civic i-VTEC Oriel Review: Price, Specs & Features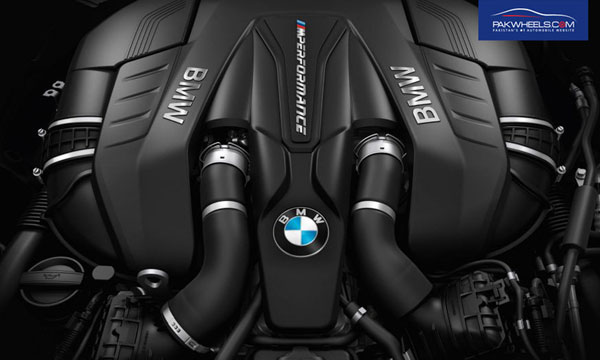 According to BMW, 2 petrol and 2 diesel engines will be available. The two diesel engines will be a 2.0-litre four cylinder and 3.0 litre six cylinder engine. The 2.0-litre diesel will produce 187bhp while the 3.0-litre engine will produce 261bhp. The two petrol engines, on the other hand, will be 2.0 litre four cylinder (248bhp) and a 3.0 litre six cylinder engine (335bhp). Both petrol engines will be available with four-wheel drive and an 8-speed automatic transmission.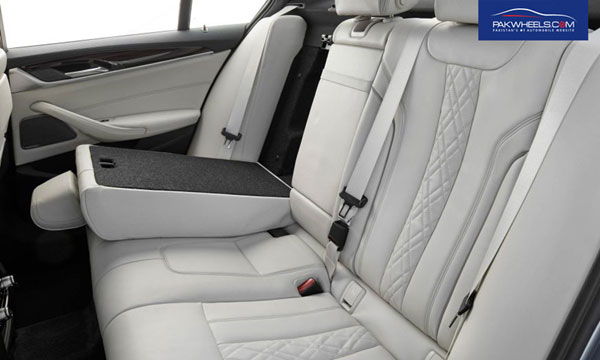 Later, BMW will launch its flagship M550i xDrive model. The M550i will have a 455bhp 4.4-litre v8 engine. BMW claims the car will be able to do 0-100km/h in 4.0 seconds.
Price
The car is expected to be released in the UK by February 2017. The new Beemer will be priced from around £33,000 (PKR 4.3 Million). According to listings on PakWheel.com, the BMW 5 Series ActiveHybrid 5 has an Ex-factory price of PKR 12.5 million.
Toyota Fortuner 2016 vs.Toyota Prado 2016: Specs, Features, Price & More
Stay tuned to Brandsynario for more updates.
---
Contributed by: Samiullah Sharief
Samiullah Sharief is a car enthusiast. He is passionate about writing blogs and reviews about cars. His writings have been published on PakWheels.com. His hobbies are driving,watching TV Shows like Top Gear, Mega Factories and he follows Popular car magazines. You can reach out to him by tweeting @sami649.