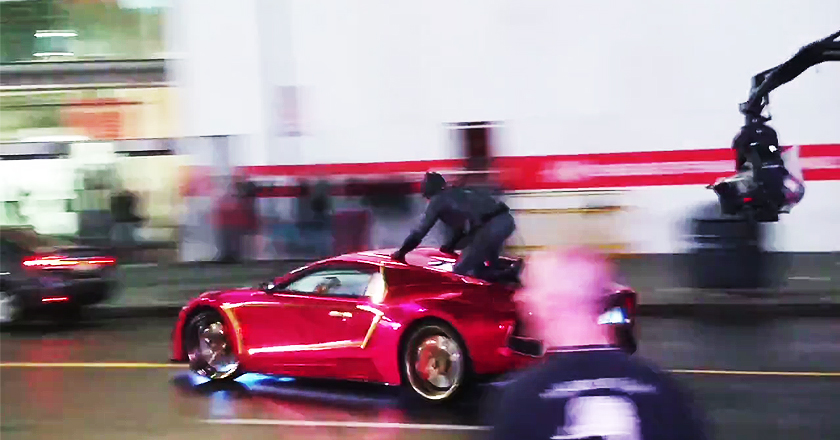 Suicide Squad recently began filming in Toronto, and fans have managed to capture some exciting moments from the upcoming film.
Among these are an apparent car chase scene between Harley Quinn and the Joker – with the Batmobile hot on their tails.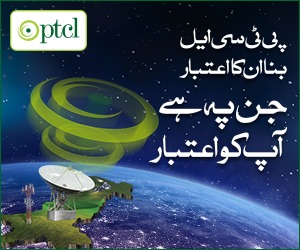 Harley Quinn is being played by Margot Robbie, of Wolf of Wall Street fame, with the infamous Jared Leto taking on the role of The Joker.
While it was a mystery whether Batman would be appearing in the film, Ben Affleck was reportedly spotted on the Suicide Squad set last month. And now, we get to see some shots of Batman in action, courtesy of some tech-savvy Toronto fans.
Have a look at Batman on The Joker's car as it speeds down a street:
It boasts an impressive cast, composed of Will Smith (Deadshot), Jared Leto (The Joker), Margot Robbie (Harley Quinn), Joel Kinnaman (Rick Flag), Jai Courtney (Captain Boomerang), Cara Delevingne (Enchantress) and Viola Davis (Amanda Waller).
Some strange creatures with an appalling skin condition have also been spotted on set:
Suicide Squad is set to release on August 5, 2016.
Contributed by Hunza Gul.