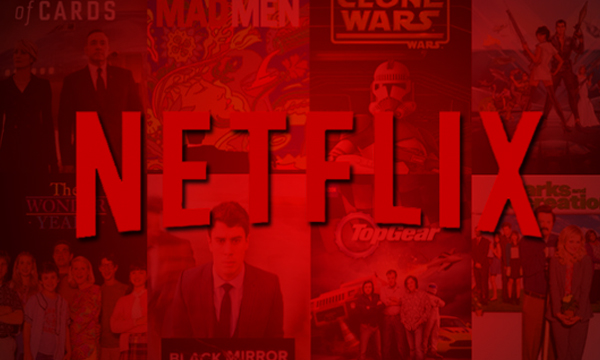 Netflix on Tuesday reported that it remained profitable and added a record number of new subscribers in the final quarter of last year as it pushed to expand globally.
Netflix shares jumped more than six percent to $115.20 after revealing that its ranks of members have topped 75 million and that it made a profit of $43 million in the final quarter of last year.
Northern California-based Netflix added a record 5.59 million members in the final three months of last year, topping market forecasts.
Netflix said its total membership eclipsed 75 million just hours after the end of the official close of the quarter, and that it expected to add a total of 6.1 million members in the first three months of this year.
Netflix reported net income of $43 million in the quarter despite "foreign exchange headwinds" brought on by a strong US dollar and money poured into expanding to nearly every country but China.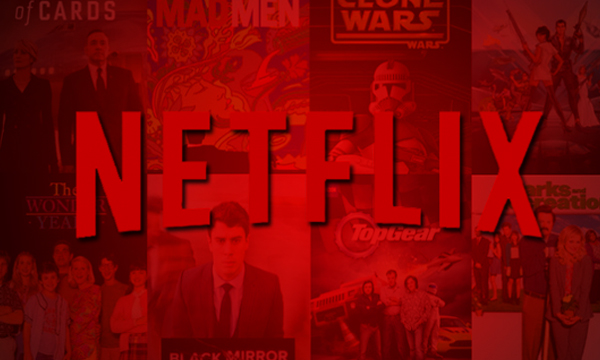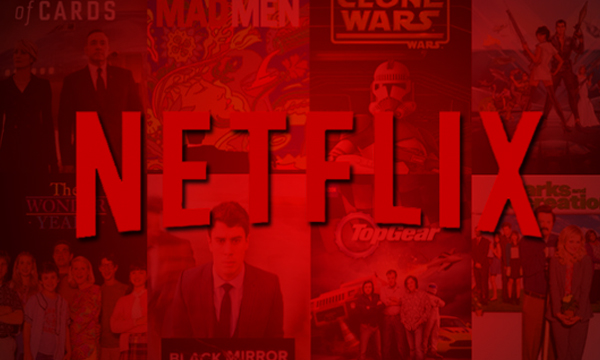 The streaming television pioneer announced early this month that it had significantly expanded its global footprint to 190 countries, making its Internet TV service available in 130 new markets including India — but not China.
The biggest boost in the growth of subscribers for the streaming service has come from it's international expansion.
Netflix, which began as a mail-order DVD service but is now producing award-winning original content alongside its offering of older shows and movies, launched in 2007.
Netflix co-founder and chief executive Reed Hastings called it the birth of a new global Internet TV network.
Slow Arrival In China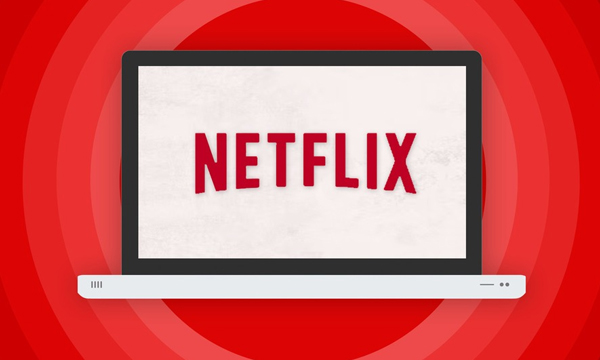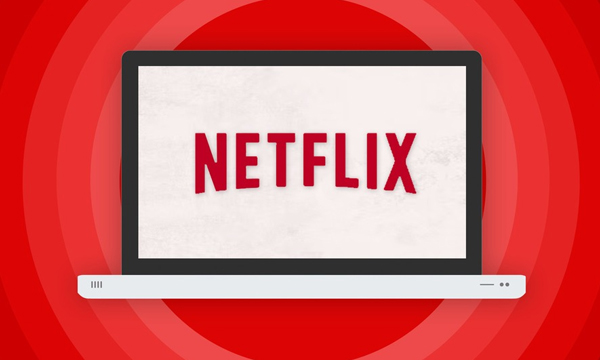 Hastings was cautiously optimistic regarding eventually getting into China, saying that it could take years.
"We have a very long-term look, and this could be many years of discussions," he said during an earnings webcast while discussing Netflix's efforts to offer to program online in China."
"We are going to take our time."
Netflix is keen to get the streaming service to China's population but needs special permission from the government there.
Other countries or markets without the service are Crimea, North Korea and Syria due to US government restrictions on American companies, Netflix said.
Netflix planned to pour energy into the array of new markets open to it now and crank up the creation of original, local programming, according to executives.
Netflix is working on making programming available in languages other than English to strengthen appeal to audiences around the world.
The subscription show streaming service also finds itself adjusting to payment styles and traditions in various countries.
"Think of it as we have really begun on global expansion, rather than its all sewed up," Hastings said during an earnings webcast.
Ramping original shows
Chief content officer Ted Sarandos envisioned a day when Netflix would spend more on original programming than it does on getting content from outside studios.
"On-demand Internet TV watching, wherever and whenever you want is very popular wherever you go in the world," Hastings said.
Marvel's Jessica Jones has been renewed for its second season on Sunday after a very well-liked airing of its first season.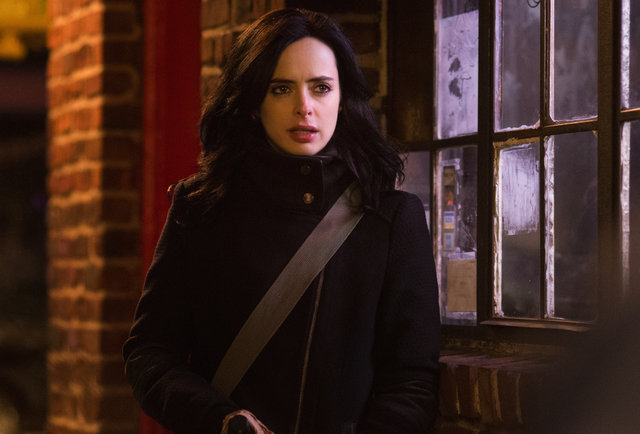 Marvel's Daredevil will also return for its second season on March 18, 2016.
The Company has gained so much attention for its original crime investigation series "Making of a Murderer" that even Kim Kardashian tweeted about it.
Ok I just got a Netflix account. Gonna see what this Making A Murderer is about.

— Kim Kardashian West (@KimKardashian) January 18, 2016
Netflix subscriptions were priced in new markets to target "elites," whom Hastings described as people likely to own iPhones and be comfortable with English-language shows.
For Netflix, this is going to be a year of investing in technology and programming while aiming to at least break-even financially, according to CFO David Wells.
Netflix has recently announced that it will spend $6 Billion on original content in the year 2016.
Traditional TV Versus Netflix
Recently, the channel NBC reported ratings which reflected how the viewership of Netflix original shows was much lower than NBC shows.
In he recent announcement of its 75 million subscribers, Netflix, however, poked som fun at traditional television by saying this in its announcement, "The growth of Netflix has created some anxiety among TV networks and calls to be fearful. Or, at the other extreme, an NBC executive recently said Internet TV is overblown and that linear TV is 'TV like God intended. Our investors are not as sure of God's intentions for TV, and instead think that Internet TV is a fundamentally better entertainment experience that will gain share for many years."
The traditional media will have to keep pace with Netflix by ramping uup their own online TV platforms.