Coronavirus pandemic had led to lockdowns all over the world. As a result, people were trapped in their houses and working from home. This allowed a number of them to find solace in Netflix. It was reflected in the entertainment platform's worth. In fact, it added millions of subscribers to its list with more people joining the hype.
Netflix takes a dive
Seeing the boom in 2020 courtesy of pandemic, Netflix, as well as Wall Street, started expecting that the hype would continue. Because of that Netflix predicted 6 million new customers in the first quarter of 2021, and Wall Street predicted 6.29 million. The actual number was way lesser than predicted; it stood at 3.98 million. Looking at this Netflix has lowered its expectations for the ongoing second quarter. They are now predicting to gain only 1 million new customers. This is not even half of what the analysts had predicted. They had given the number 4.44 million.
When a business does less than expected, its worth goes down. And this is why Netflix witnessed its shares decreasing by 13% in value.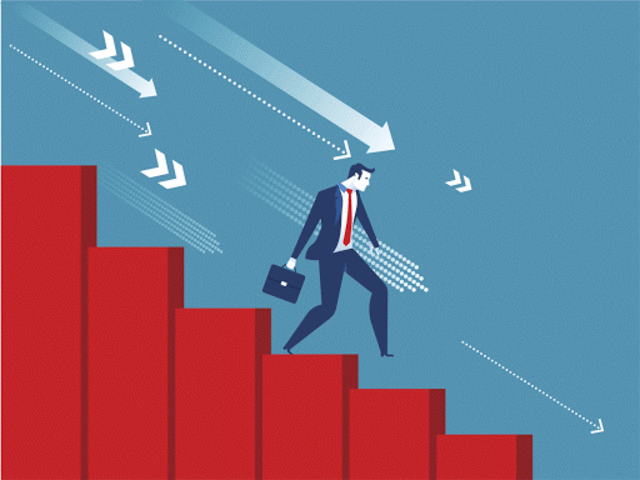 What is the reason behind that?
So on what basis were these predictions made? On the basis of the 2020 numbers. In the very first quarter of 2020 when the world was to realize the extent of COVID and also go into lockdown, Netflix noted an increase of 15.8 million customers. Meanwhile, the first quarter of 2021 was the slowest ever since the year 2013 (first quarter).
According to Netflix
It should also be noted that Netflix could release numerous shows in 2020 at the height of the pandemic because they already had done all the work on it before lockdown. However, considering even Netflix could not carry on with production during the pandemic, they do not have much material to go on in 2021.
Even though Netflix is experiencing issues, with adding more customers, it is financially strong because it profited much in 2020 when most other businesses were failing.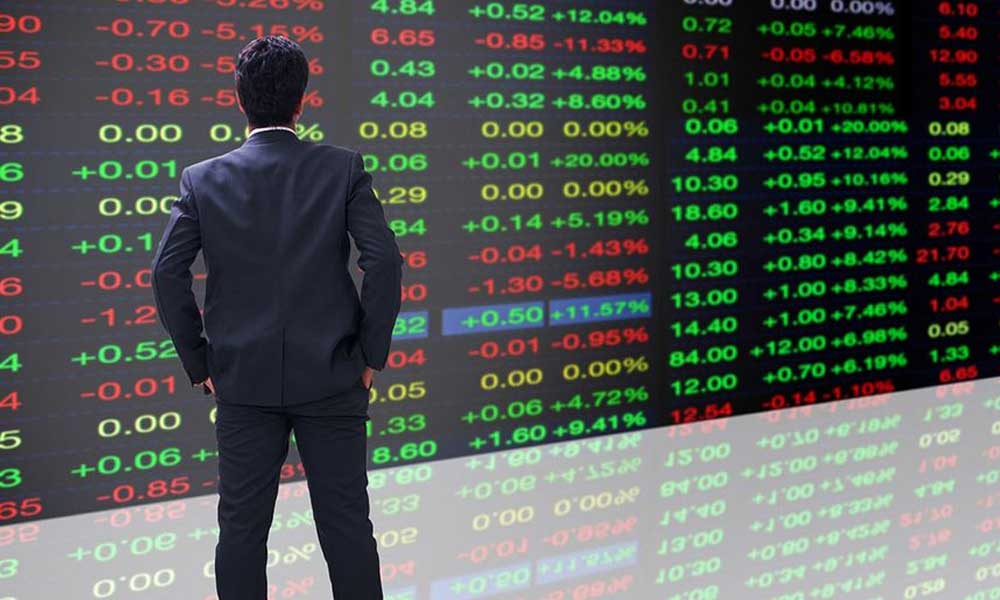 The net income for the platform stands at $1.71 billion, better than a year ago. And just in the first quarter, it has a free cash flow of almost $692 million. So the value of Netflix did take a dive but it seems stronger than ever (financially).
Stay tuned to Brandsynario for the latest news and updates!