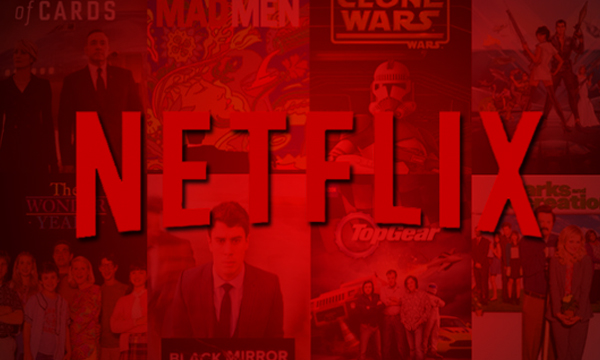 The advent of Netflix in Pakistan and 129 other countries globally has led to quite a hype. But the content currently available on the paid streaming services is limited at present. Netflix in Pakistan means that users now need better internet connectivity more than ever before, we also need to make some tough choices.
Netflix is currently offering less than 20% of its actual content to Pakistani viewers and subscribers.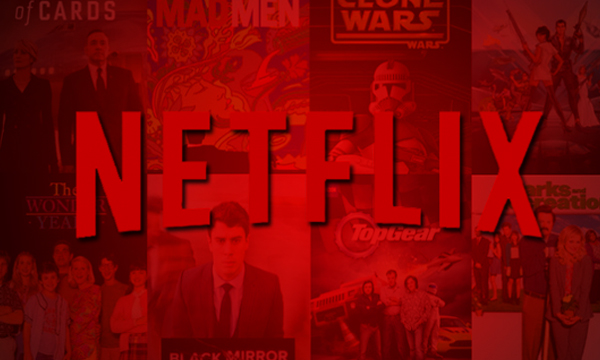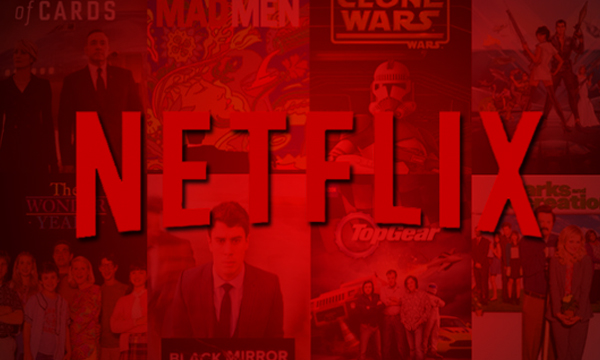 There is very limited local Pakistani and Indian content available on the streaming service which includes Pakistani movie Zinda Bhaag and NaMaloom Afraad. However, there are a lot of other Pakistani movies and shows that can be made available.
But before all that happens, here is a list of the ten most watched TV shows from the U.S:
Here's a list of the 10 most popular shows on Netflix from the US that are worth a look:
Narcos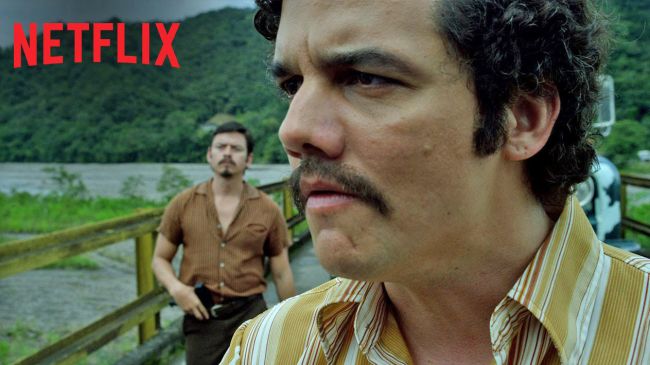 Available in Pakistan
Narcos is a Netflix original show which is based on the true-life story of Columbian drug lord Pablo Escobar. Currently in its second season, with a 9 out of 10 rating on IMDb, this show is sure to be an entertainer. It is definitely not a show to miss out on.
Atelier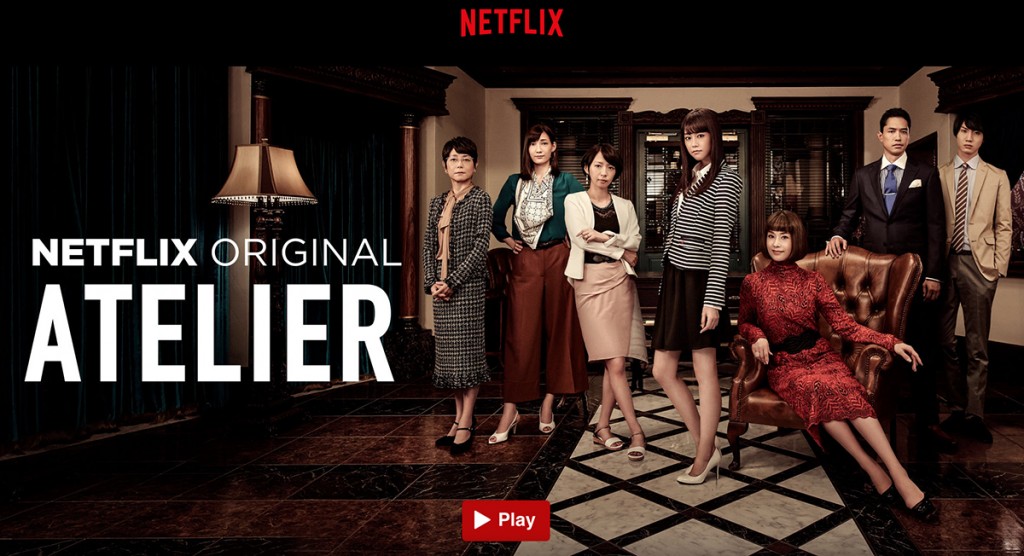 Available in Pakistan
This is a Japanese Mini-TV Series developed b Fuji Televisions for Netflix. It has currently received a 7.8 out 0f 10 rating on IMDb and is becoming quite popular in the U.S. This is a workplace-based, coming of age drama. It has only just began airing so let's see if it becomes as popular as the hype surrounding it.
The Walking Dead
Available in Pakistan.
Currently, in its 6th season, The Walking Dead is an extremely popular horror show drama which has been based on a comic series by the same name. With an IMDb rating of 8.5 and a Rotten Tomatoes rating of 90%, this post-zombie apocalypse drama is one of the viewers' favorite shows to binge-watch on Netflix. Worth a try!
Breaking Bad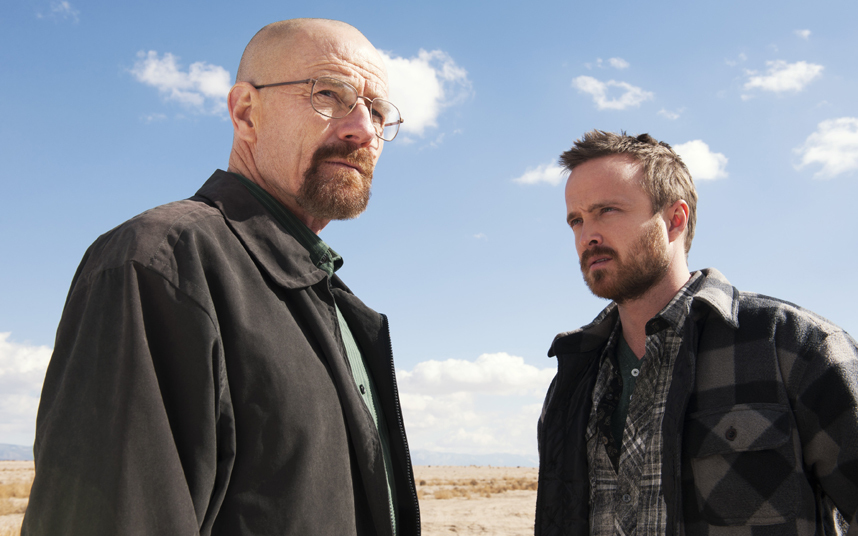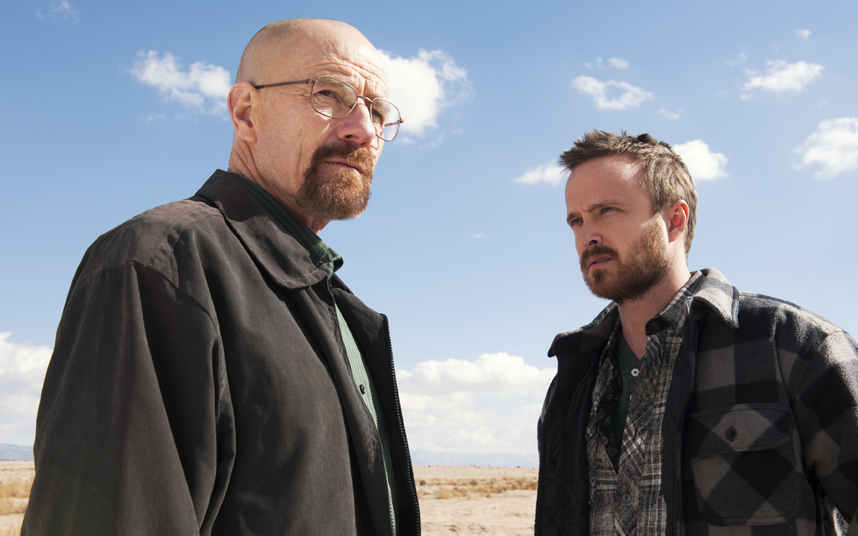 Available in Pakistan.
This show has been running from 2008-2013 and has had very high ratings overall. It is a grindingly realistic portrayal of a man facing a crisis situation and has been considered a cult favorite and television masterpiece by a lot of people. It would be fun to try watching this show if you have not seen it yet.
The Big Bang Theory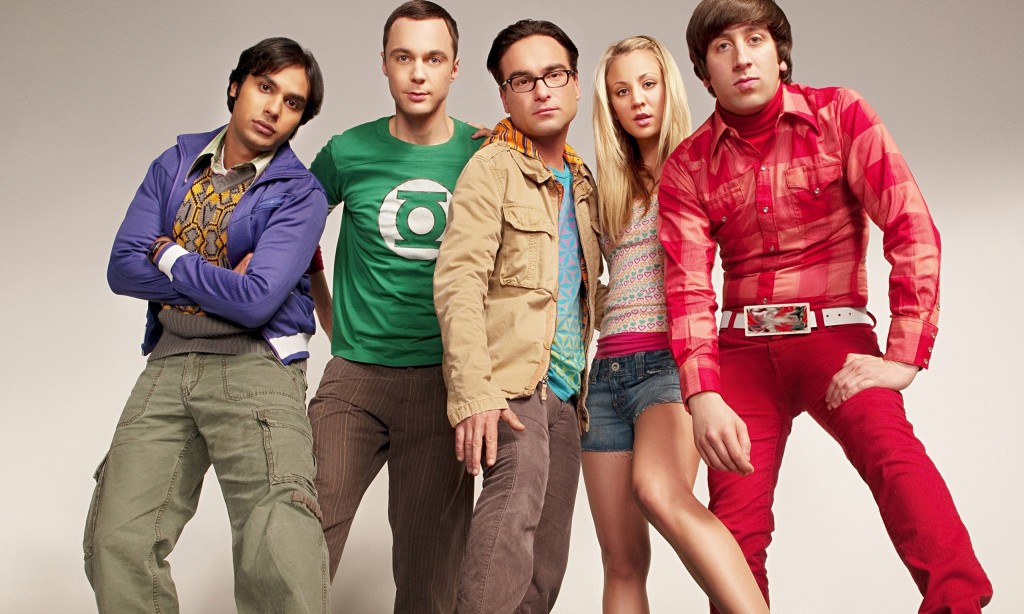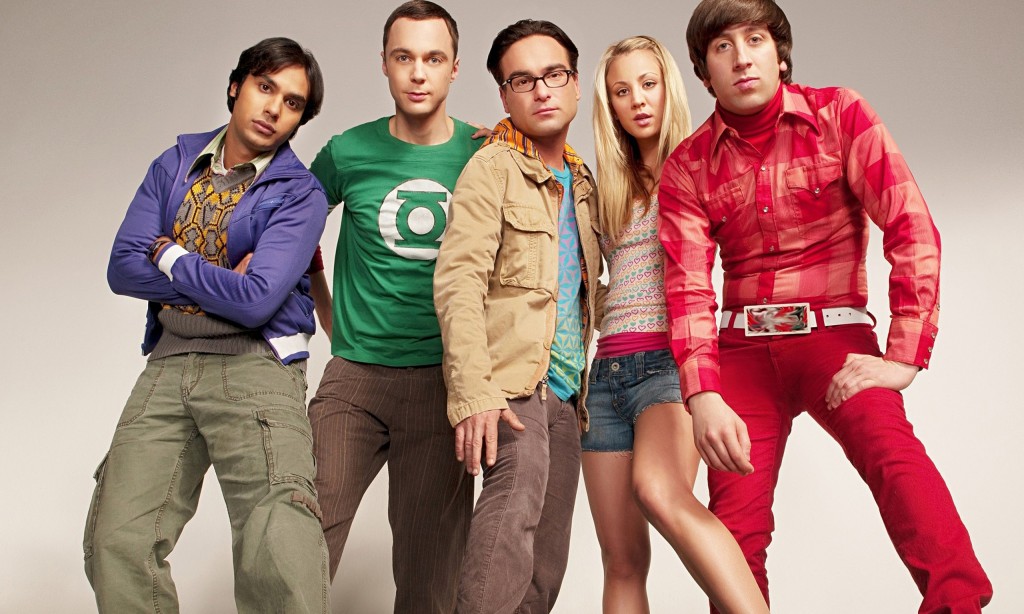 Available in Pakistan.
This American sitcom became quite a hit amongst audiences with its acute portrayal of nerds and geeks. Well into its 9th Season, the show has become a bit repetitive now. But the CBS Channel still prefers to keep it on airtime and the initial seasons of the show are hilarious and very relatable for science geeks. Try watching it for a dull night's entertainment!
Person of Interest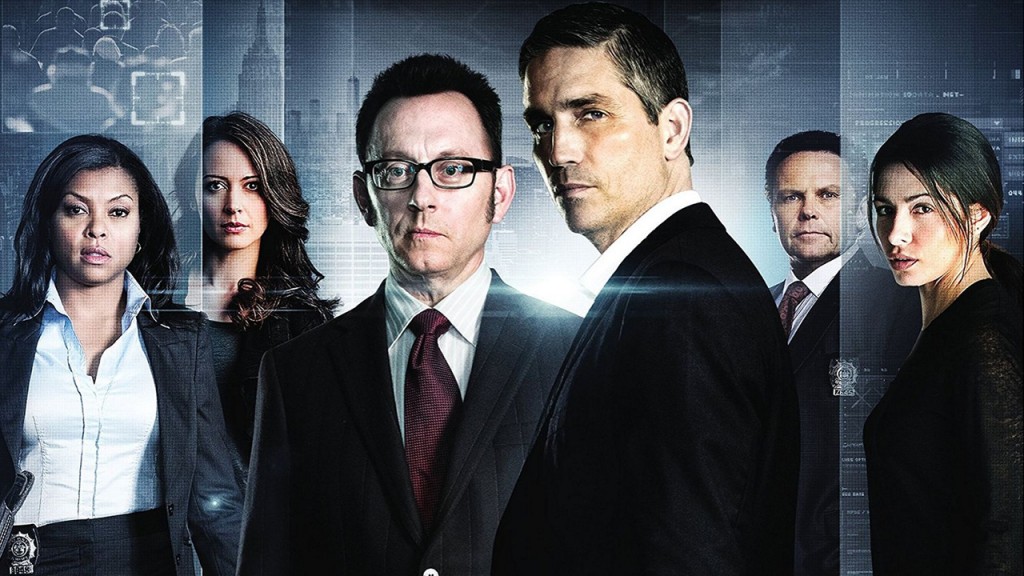 Available in Pakistan.
This American science fiction drama has been created by Jonathan Nolan and is currently on its 5th Season. The pilot episode alone of the show garnered 13.2 million viewers.Rotten Tomatoes has given the show an 87% ratings. The show originally belongs to CBS, however, it is now available on Netflix for viewing as well.
Sherlock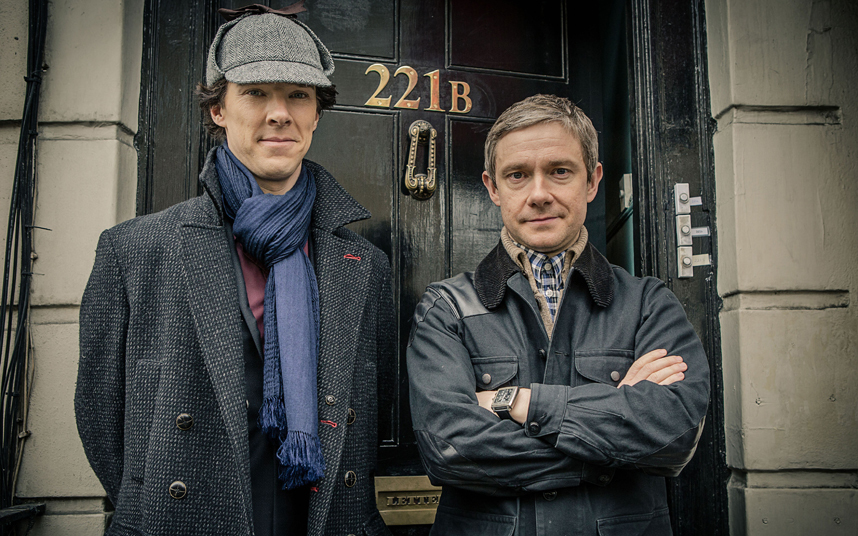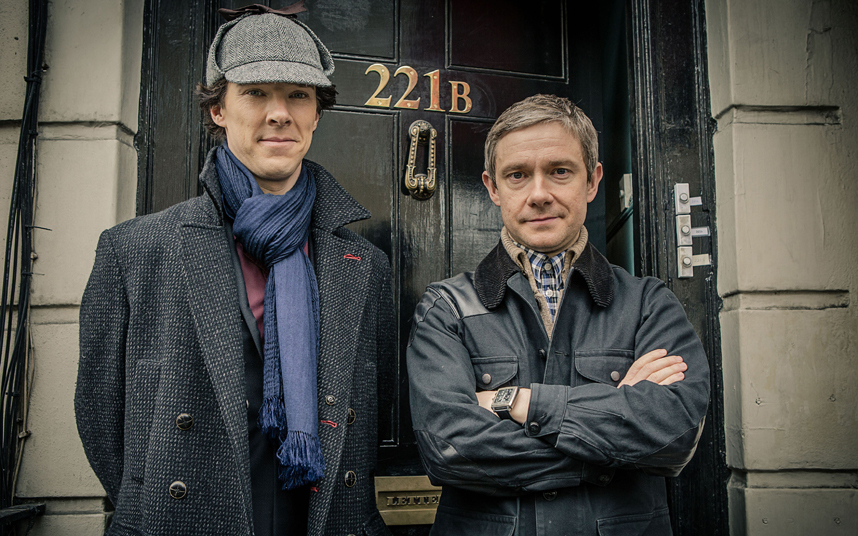 Not Available in Pakistan.
Although this mystery masterpiece is currently not available in Pakistan, it is still continuing as a show and we can only keep our fingers crossed. Created by Steven Moffat with a stellar cast including Benedict Cumberbatch as the lead and crrently in its 4th Season, Sherlock, the British-American crime drama is not a missable TV show.
House of Cards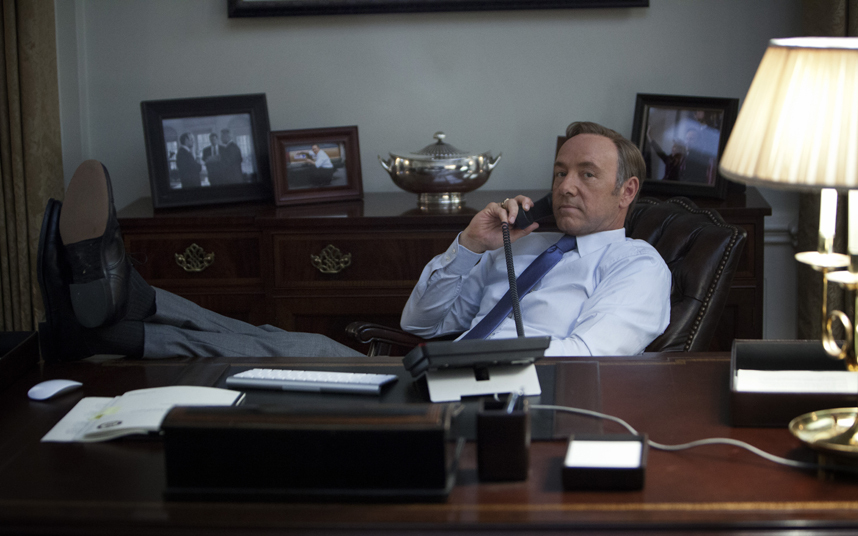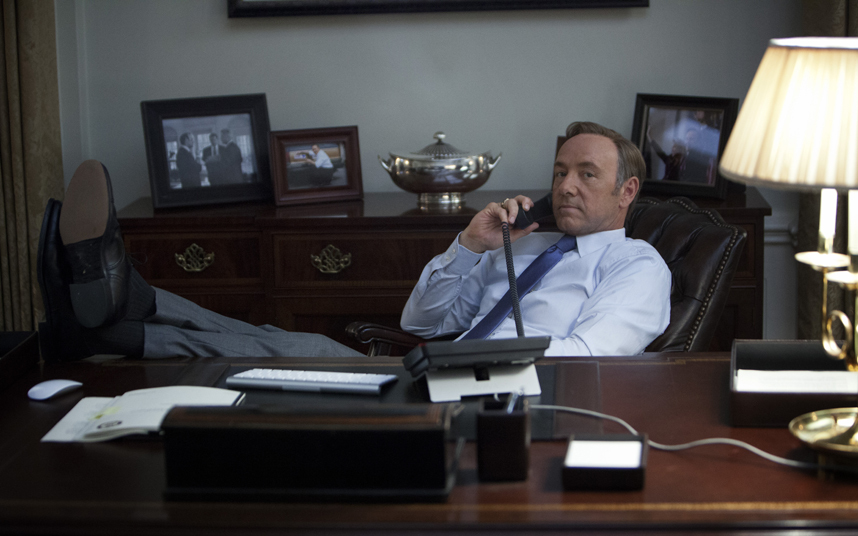 Not Available in Pakistan.
Unfortunately, some of Netflix's original TV shows such as House of Cards and Orange Is The New Black are not available or viewing globally. Currently about to launch the 5th Season, this show is another unmissable political drama. Following the rise of Frank Underwood and how he becomes the President of the USA with the help of his wife Clare Underwood. The show keeps you on the edge of your seat till the very end!
 Marvel's Jessica Jones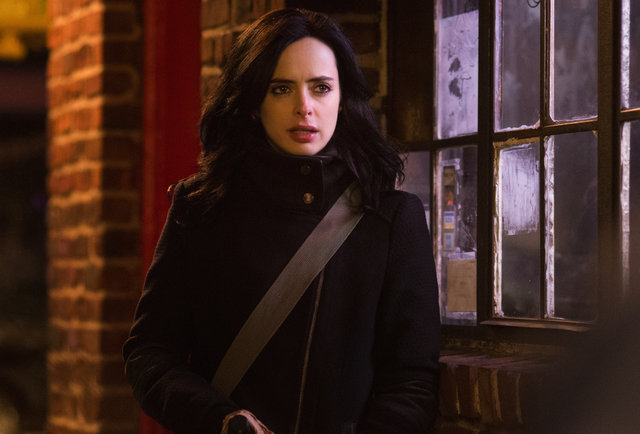 Available in Pakistan.
Fortunately, this dark and twisted take on Marvel's lesser known superhero, which is also a Netflix original series is available for viewing in the country. Currently, the show has an 8.4 rating on IMDb.
Arrested Development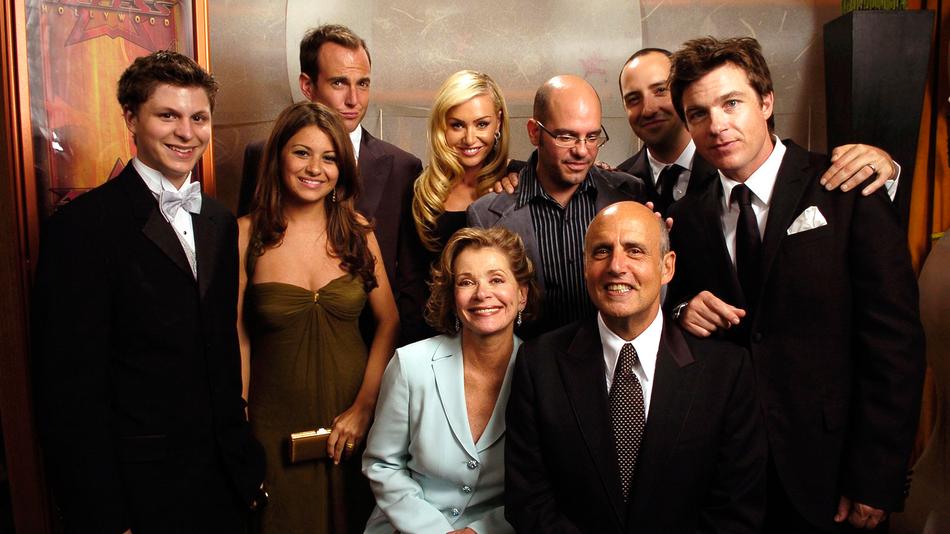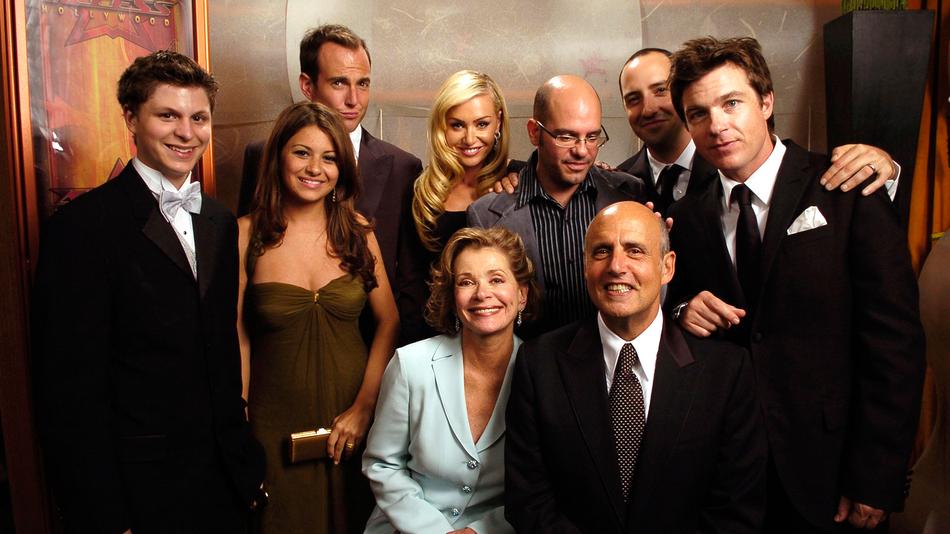 Available in Pakistan.
Known for its comedic spirit, the TV show Arrested Development has a 9 rating on IMDb and has had 4 very successful Seasons onscreen. The character of Micheal Bluth played by Jason Bateman was immensely popular and made the show overall appealing and sweet to audiences.
Since it is available locally, it's worth a look!
When it comes to TV shows and series, Pakistani audiences have not yet adapted and converted to watching TV series on as regular and continuous basis as Western audiences however with the advent of shows like Game of Thrones, Suits and How I Met Your Mother, there has been a gradual increase in followers of shows.
What You Need to Know Before Subscribing to Netflix in Pakistan
Digital Trends has compiled a categorical list of great TV shows that can be binge-watched for hours on end without losing interest. Here we have shortlisted some shows for you:
DRAMA
Mad Men
Breaking Bad
Nurse Jackie
House of Cards
Bloodline
The West Wing
Friday Night Live
Bates Motel
Heroes
Halt and Catch Fire
Damages
A Young Doctor's Notebook
Person of Interest
Narcos
iZombie
COMEDY
Master of None
F is For Family
BoJack Horseman
How I Met Your Mother
Archer
Arrested Development
Louie
30 Rock
It's Always Sunny in Philadelphia
Portlandia
Parks and Recreation
The Unbreakable Andy Schmidt
Orange is the New Black
Bob's Burgers
New Girl
Californication
ACTION/MYSTERY/SCI-FI/FANTASY
Star Treck: The Next Generation
Arrow
Doctor Who
The Walking Dead
Marvel's Agents of S.H.I.E.L.D
X-Files
Marvel's Jessica Jones
Sherlock
Sons of Anarchy
Daredevil
Luther
Lost
Daredevil
Dexter
Graceland
Hopefully, this list will prove useful to you. Let's wait and watch which Indian dramas and Pakistani TV shows make it to Netflix based on popular demand.
Some of the Indian and Pakistani TV shows, based on popular demand and ratings that may make it to Netflix on popular demand include Humsafar, Dastan, Maat, Zindagi Gulzar Hai, Alpha Bravo Charlie, Ankahee, Bigg Boss, Comedy Night with Kapil, Sarabhai vs. Sarabhai, Bae Ache Lagte Hain.
Let's see if these shows get shortlisted or not
Stay tuned to Brandsynario for further updates!