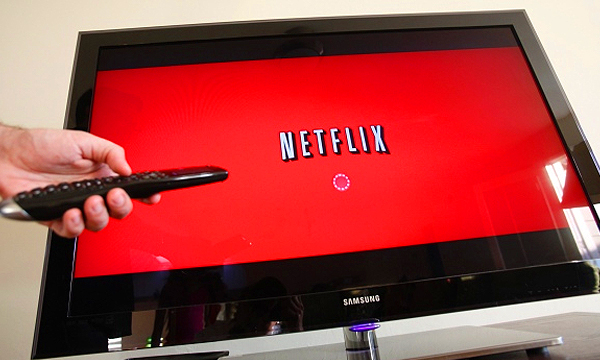 Popular video streaming service, Netflix has announced, via changes at the website and emails to current members, a hike in price for its standard service option from USD 1 to USD 9.99 from 18th November 2015, while keeping the price for Basic and Premium service options the same.
The standard service option at Netflix allows two people to watch videos separately at the same time, including videos of HD quality. The rise in prices from the said date is currently for new members only, while existing members can enjoy the old prices for another year.
Read more: How to Unblock YouTube on Your Smartphone in Pakistan
This is the second time in the past two years that Netflix has raised its prices.
According to Anne Marie Squeo, Netflix spokeswoman, the rise in prices is attributed to the fact that Netflix is continually striving to provide new content, including original and first-run.
Currently, with around 65 million subscribers on board, Netflix is releasing around 450 hours of content, original and first-run both, this year globally. The big budget hit drama series releases like House of Cards and Orange is the New Black, is what prompted the company to hike prices again so soon.
Read more: SoundCloud Updates it's Music Streaming Features After Apple Music went Live
The revised USD 9.99 Standard option rates are applicable to all subscribers in US, Canada and Latin America. On the other hand, the company increased prices in summer by a Euro in European markets and markets in Chile, Colombia and Mexico are also raising the prices in their local currencies for all three service plans.