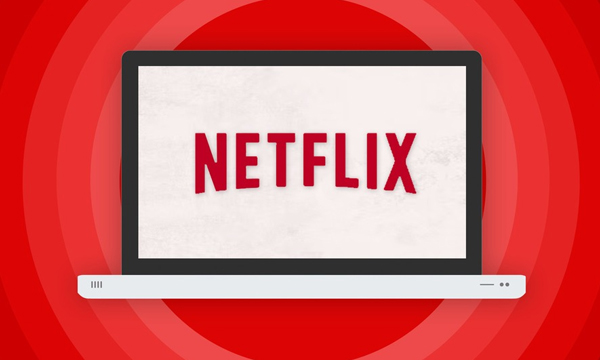 Netflix – the World's giant provider of on-demand Internet streaming media is finally available in Pakistan along with 129 other countries. Netflix has launched its service globally in more than 130 countries simultaneously.
The big news was announced by the Co-founder and Chief Executive Reed Hastings at CES 2016's Keynote session.
Netflix is the world's leading Internet television network with over 70 million members in over 190 countries enjoying more than 125 million hours of TV shows and movies per day, including original series, documentaries and feature films.
Members in Pakistan can now watch as much as they want, anytime, anywhere, on nearly any Internet-connected screen. They can play, pause and resume watching, all without commercials or commitments.
Here is the basic price structure for Netflix members in Pakistan:
Basic: $7.99
Standard: $9.99
Premium: $11.99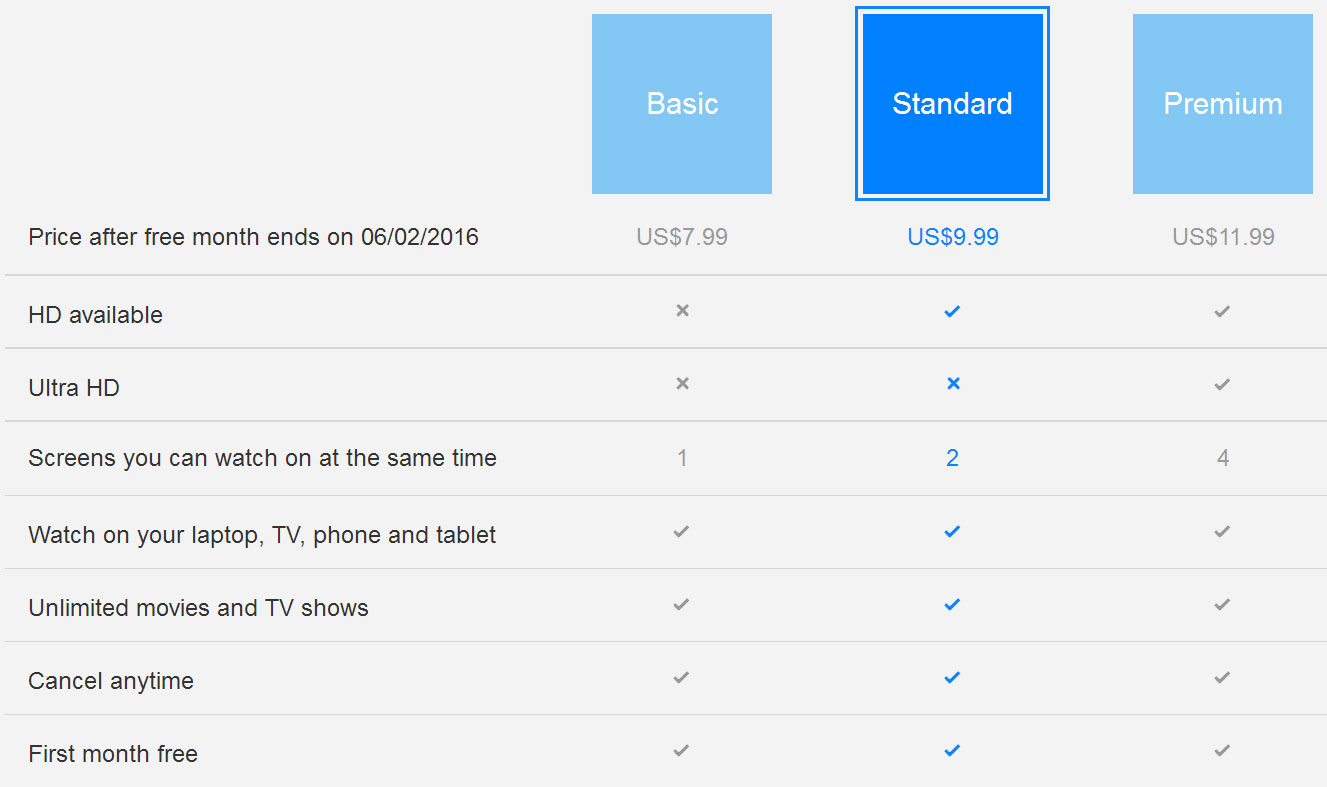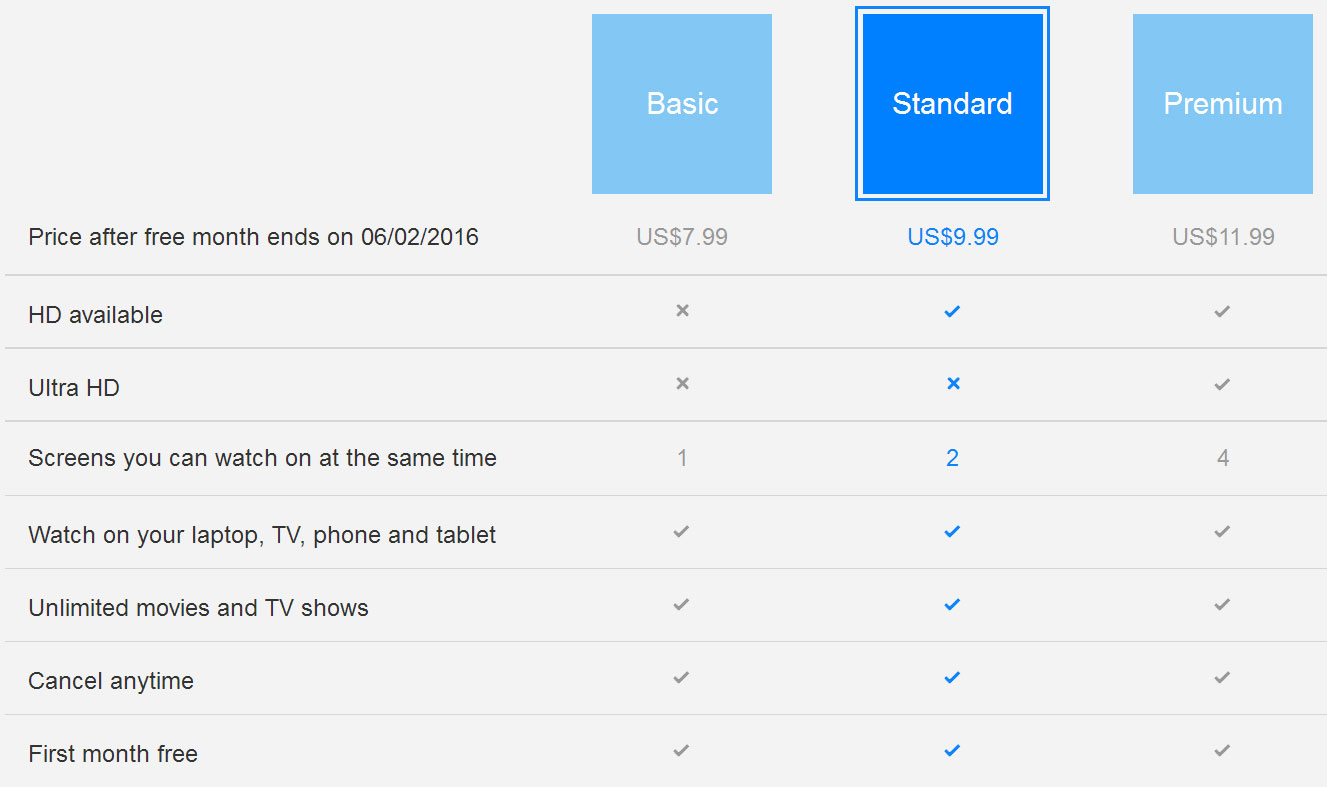 In 2016, the company plans to release 31 new and returning original series, two dozen original feature films and documentaries, a wide range of stand-up comedy specials and 30 original kids series — available at the same time to members everywhere.
… Netflix is now global. #NetflixEverywhere

— Netflix US (@netflix) January 6, 2016
While largely available in English in most new countries, Netflix today added Arabic, Korean, Simplified and Traditional Chinese to the 17 languages it already supports.
"From today onwards, we will listen and we will learn, gradually adding more languages, more content and more ways for people to engage with Netflix," said Hastings. "We're looking forward to bringing great stories from all over the world to people all over the world."
Netflix will not yet be available in China though the company continues to explore options for providing the service. It also won't be available in Crimea, North Korea and Syria due to U.S. government restrictions on American companies.
Since Netflix launched its streaming service in 2007, the service has expanded globally, first to Canada, then to Latin America, Europe, Australia, New Zealand and Japan to include 60 countries.
It remains to be seen how Netflix,  a media-tech giant will far in Pakistan's fluctuating speed.