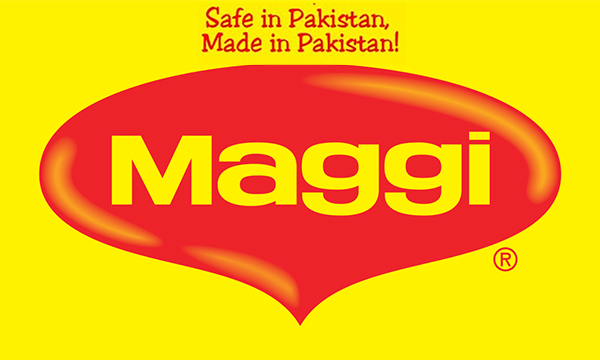 MAGGI Pakistan has issued an official statement on their website clarifying their position as local manufacturers of the famous instant 2-minute noodle and the official statement says that Nestle's Maggi Noodles are SAFE in Pakistan, MADE in Pakistan.
There is a lot of controversy surrounding Nestle's MAGGI Noodles in India which is why the news had transpired across to the neighboring country of Pakistan too. According to Reuters, there were two dozen packets of MAGGI which contained lead along with evidence of other taste enhancers in India. The overall brand value of MAGGI globally has also been severely affected by the recent ban in India.
Read More: Poisonous Ingredients Found in Maggi Noodles India!
In Pakistan, Nestle has issued a statement on their website which states that MAGGI Noodles have been taken off the shelves in India due to the environment and controversy surrounding the product, despite the fact that it was being credibly produced and sold for the past 30 years.
At the same time, Nestle has clearly stated the fact that Nestle Pakistan does not import any MAGGI products from India.
They have further stated that "MAGGI products sold in Pakistan are locally manufactured in our Kabirwala factory near Multan. MAGGI products produced in Pakistan are safe and Halal.
Nestlé Pakistan proactively conducts tests on all their products regularly, and consumers can be assured that our products are safe to consume.
The safety and health of our consumers is our top priority."