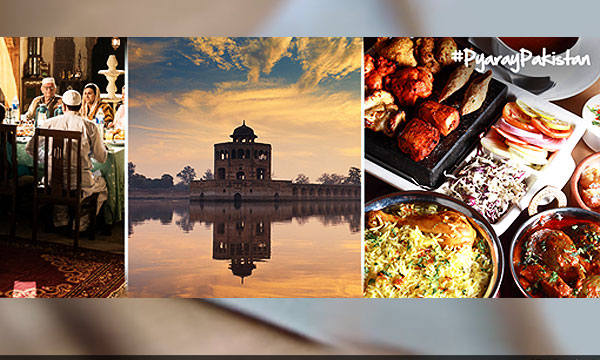 Nestle Pakistan has come up with a patriotic and heartfelt tribute to the Nation. This effort is the perfect example of how classic ideas can never go wrong. The concept of sending a thank you letter to the country itself is sweet and can do wonders with the audience.
Conceptualized by Red Communication Arts and promoted with the Pyaray Pakistan tagline, the video is worth a watch:
[fb_embed_post href="https://www.facebook.com/Nestle.PK/videos/570825663055910//" width="550″/]
The wordings of the letter itself also hold quite an impact for the everyday viewer, especially the concluding part where the postman states,
"Sada raho tum shaad o abaad, kyunki tum hi ho manzil e muraad."
The campaign itself includes a concept of sending real life letters to homes by post which are full of gratitude and joy for the country of Pakistan. This corporate communications video and social message will go a very long way for Nestle. Launched in the wake of the heat wave that had created a sceptre of gloom for the citizens, this campaign has created a much needed positive aura of patriotism among the masses.
Complete with a teaser and a post-launch video, the Pyaray Pakistan effort is commendable.
There are snippets of common people using Nestle products all through the video.