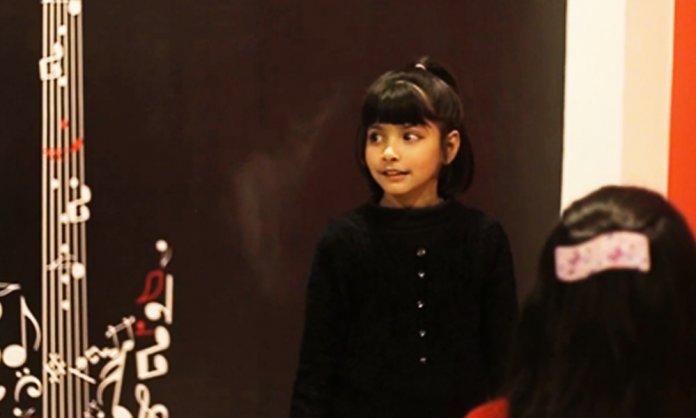 She's taken over the internet and for all the right reasons. The 8-year-old star, Hadiya recently seen on NESCAFÉ Basement Season 5 is one you cannot possibly miss out. A little girl with the voice of a mature singer has touched our hearts in more ways that we could imagine.
Basement is one of the few platforms known for building and grooming musicians who are selected from all across Pakistan without any discrimination of gender, age, race, class while auditioning talent from all over the country. The unbiased standing couldn't have been more apparent than in Season 5 where the team also tapped several unconventional academies and came across Zia-ul-Haq Music Academy headed by the music teacher Zia-ul-Haq.
While acknowledging the need to give back to the society and strengthening the artistic roots starting from the youngest of children, NESCAFÉ Basement took the task of renovating the institution while encouraging and generating a creative and productive outlet for the students. Amidst the many stories, they discovered while auditioning is the story of little Hadiya, a tailor's daughter whose dreams came true once Team Basement stepped in her academy.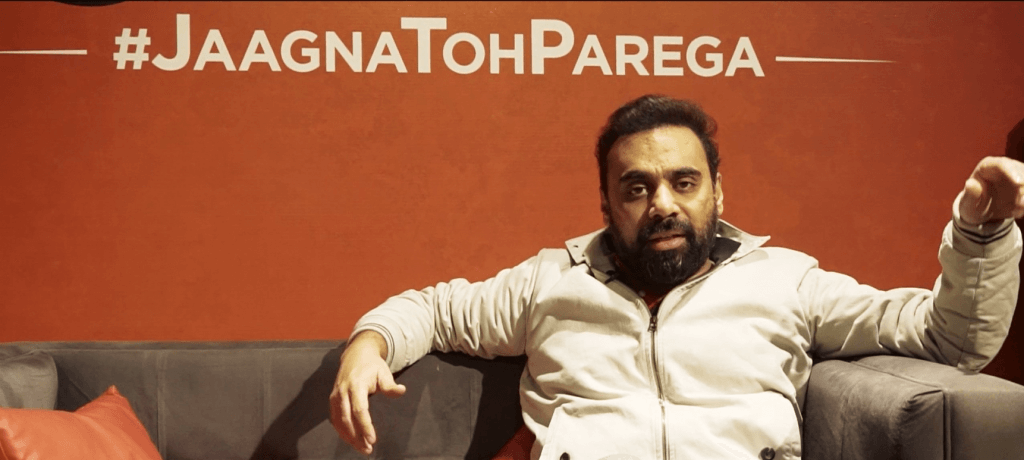 Mentoring the artists at NESCAFÉ Basement, renowned musician Xulfi commented on why the platform chose to revamp the school, "we came to this place for auditions and felt that such (music) schools in Pakistan need to be supported and encouraged. The world will one day recognize Pakistan's efforts towards creating good music." 
While sharing her experience of auditioning at the Zia-ul-Haq academy and meeting Hadiya for the first time, the Marketing Manager of NESCAFÉ adds, "we were so astounded to experience how young the talent is. One of these places was Zia-ul-Haq academy where an 8-year-old Haidya and a 7-year-old Fizza. We were just mesmerized to see how they sing and how they were. They gave us the opportunity to find this beautiful talent. The least we could do was to give back in return and to make that space where they come out every day to learn to make it a little more conducive where the children actually enjoy coming to that space."
Here's a quick look at how NECAFÉ Basements enriched the experience of studying at the Zia-ul-Haq Academy:
Spellbound with the renovations of his little academy, Zia-ul Haq said, "I'm happier than the kids to see all this happening. When I first saw the revamped space, I could not believe this was the same academy. It was a dream to see it get renovated this well. A total of 9 students have been selected by NESCAFE Basement from my academy, and I'm thrilled to see them do all this so perfectly."
Hoping to see more platforms and institutions taking on similar tasks in the future so that the talented youth of Pakistan is given the opportunity to tap into various creative avenues.